The Dearborn County Health Department continues to keep community members informed with their weekly report.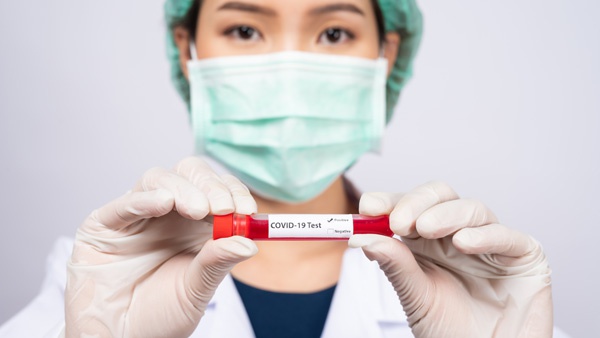 (Lawrenceburg, Ind.) - The number of positive COVID-19 cases in Dearborn County has increased slightly from last week.
According to the latest Morbidity and Mortality Report from the Dearborn County Health Department, there were 45 positive COVID-19 cases for the week of October 1-7.
Twenty individuals age 51-80 tested positive for the virus, the most of any age group last week.
Of the 335 tests performed, 290 testing negative for the virus.
There were no COVID-19 related deaths reported in the county for the eighth straight week.
To date, the county has confirmed 733 positive cases and 28 deaths.
RELATED STORIES
DCHD Releases Morbidity & Morality Report For Sept. 24-30
DCHD Releases Morbidity & Morality Report For Sept. 17-23
Testing Down, Positive Cases Up In Latest Dearborn Co. Morbidity & Mortality Report
Testing Up, Positive Cases Down In Latest Dearborn Co. Morbidity & Mortality Report
DCHD Releases COVID-19 Morbidity & Mortality Report For August 21-27
DCHD: COVID-19 Morbidity & Mortality Report For August 14-20
DCHD: COVID-19 Morbidity & Mortality Report For August 6-12
DCHD: COVID-19 Morbidity & Mortality Report For July 31-August 6
DCHD Releases COVID-19 Morbidity & Mortality Report For Week Of July 24-30
DCHD: COVID-19 Morbidity & Mortality Report For July 17-23
DCHD: COVID-19 Morbidity and Mortality Report For July 3-9