Playlist Search
Heard a song in the last 7 days on Eagle Country 99.3, but not sure what it was? Select the time you were listening to see a full playlist.
What we played on Monday, September 26th at 6:00pm
It doesn't look like we have song information for this time period.
Hillforest House Museum

Overlooking the Ohio River in Aurora, the beautiful Hillforest Victorian House Museum was built in 1855 for industrialist Thomas Graff. Its unique shape is said to be inspired by steamboats of the 19th century. The site has been operating as a historic house museum since 1956 and is one of 11 National Historic Landmarks in southern Indiana. Hillforest opens for tours today and hosts many special events throughout the season. Overlooking the Ohio River in Aurora, the beautiful Hillforest Victorian House Museum was built in 1855 for industrialist Thomas Graff. Its unique shape is said to be inspired by steamboats of the 19th century. The site has been operating as a historic house museum since 1956 and is one of 11 National Historic Landmarks in southern Indiana. Hillforest open NOW…Tuesday - Friday, 11 AM - 3 PM (last tour begins at 2:15 PM) and Saturday and Sunday, 1 - 5 PM (last tour begins at 4:15 PM). (Closed major holidays). Available for special events and teas!

at

Hillforest Victorian House Museum

Anime Club (Teens)

HELLO ANIME LOVERS! Do you love anime, manga, or all things Japan? Do you want to try anime to see if you like it? Do you want to weeb out with some fellow weebs? If so, come join Anime Club at the Lawrenceburg Main Library! We will watch anime, eat snacks, and do fun activities! 5:30 p.m. to 7 p.m. Monday, Sept. 12 and 26, Lawrenceburg Main Library. No registration needed. Teens. Free.

at

Lawrenceburg Public Library District

Book Chat: My Life in France

September is My Life in France by Julia Child. In her own words, here is the captivating story of Julia Child's years in France, where she fell in love with French food and found her "true calling." 10:30 a.m. Monday, Sept. 26, Lawrenceburg Main Library. Must register. Adults. Free. https://lawrenceburg.librarycalendar.com

at

Lawrenceburg Public Library District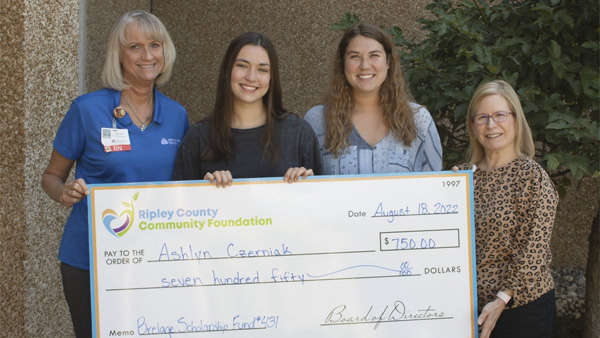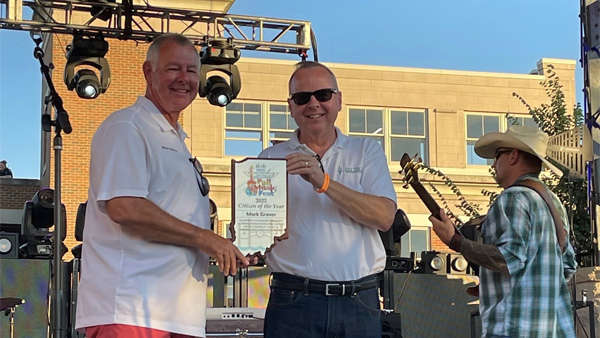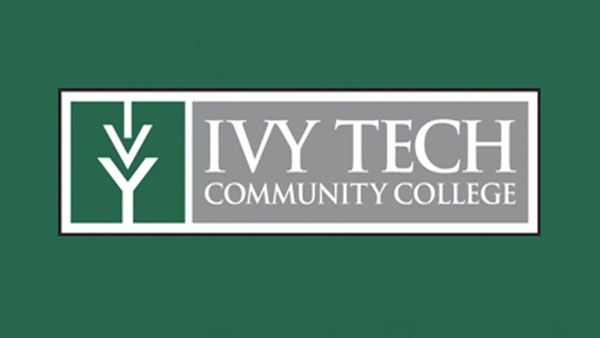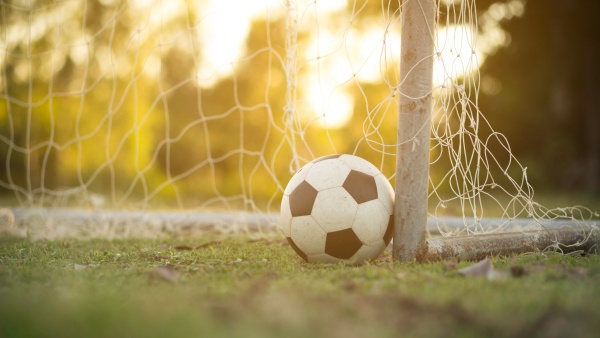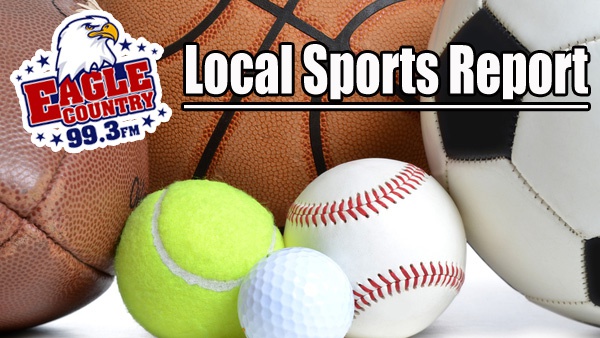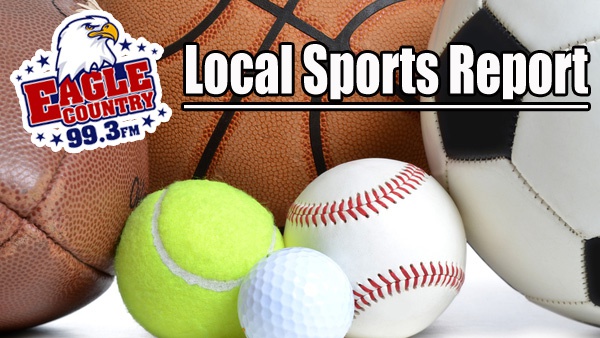 On Air