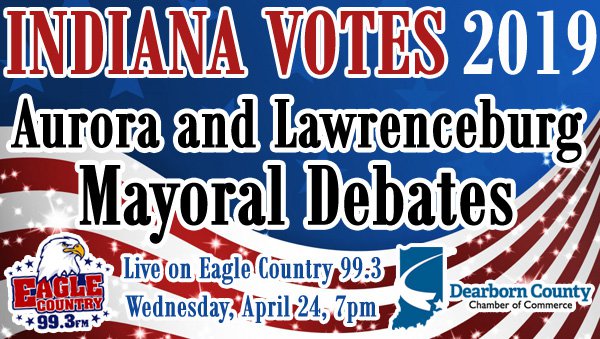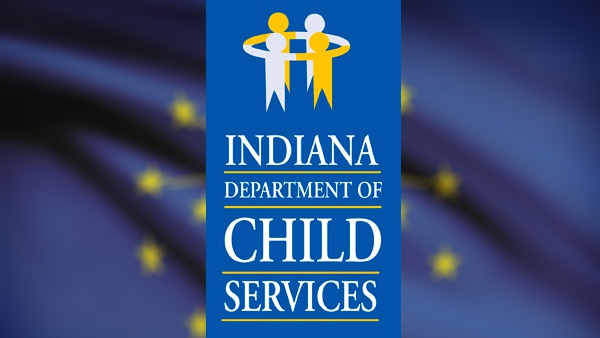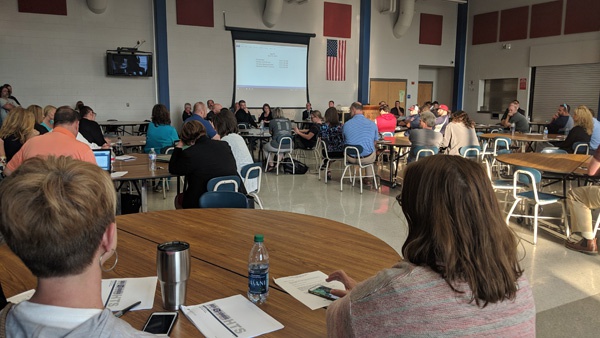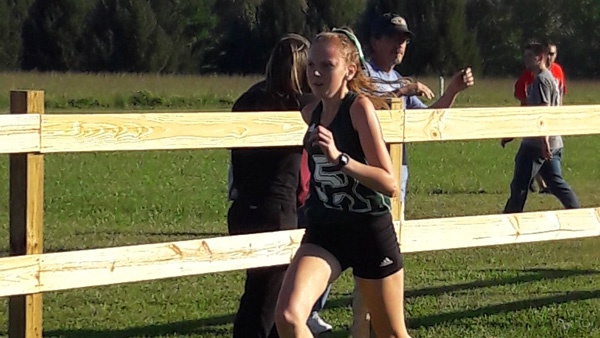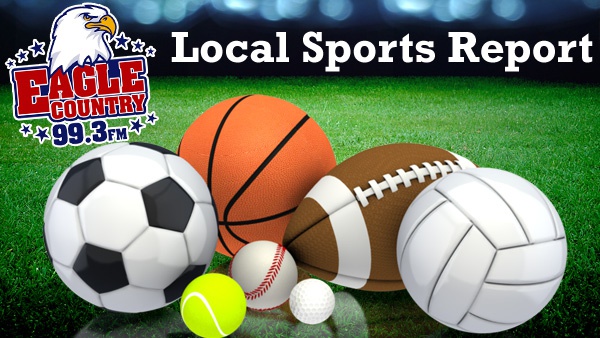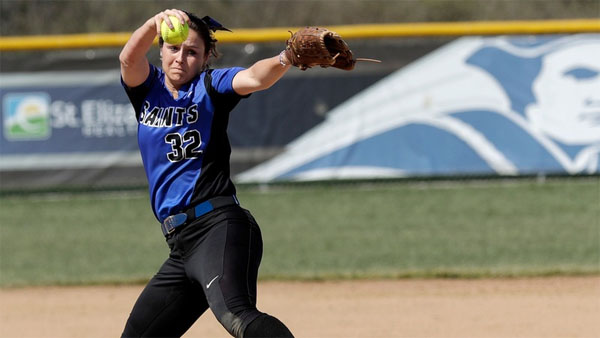 Deaborn County Clearinghouse Hunger Awareness Event
The Clearinghouse is a nonprofit hunger relief organization, leading the movement to end hunger throughout Dearborn and Ohio Indiana Counties. Since 1981 The clearinghouse has partnered with organizations across our community to distribute food to individuals and families in need. Through carefully crafted programs, The Clearinghouse aims to meet the immediate needs of our community while simultaneously working to find long term ways to reduce hunger.
Price: Free Will Donation Event start date:
Southeastern Indiana Shrine Club Steak Dinner
Featuring T-bone steaks, smoked pork chops, chicken, steak burger, Moores Hill potatoes, baked potato, vegetables, drop biscuits with apple butter, soup, salad, desert, tea or coffee. Soft drinks and alcoholic beverages extra cost. Carry out is available.
Price: Steak $20, pork chop $12, steak burger $10 Event start date:
Moores Hill Alumni Dinner
Graduates from Moores Hill High School will have an alumni dinner on Saturday, May 4. The school was open from 1918 through 1978 due to schools consolidating. We have a nice dinner catered by Savor the Flavor. Small meeting and reminisce and explore the old building.
Price: $17.50 per person Event start date:
On Air