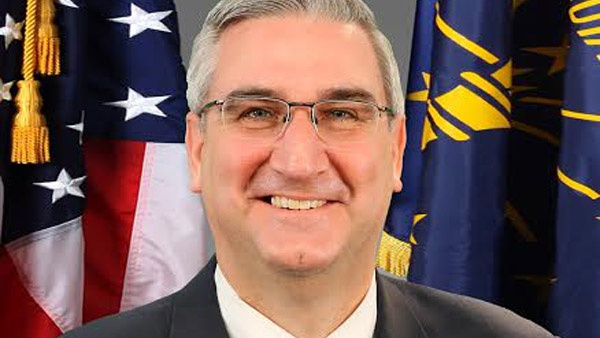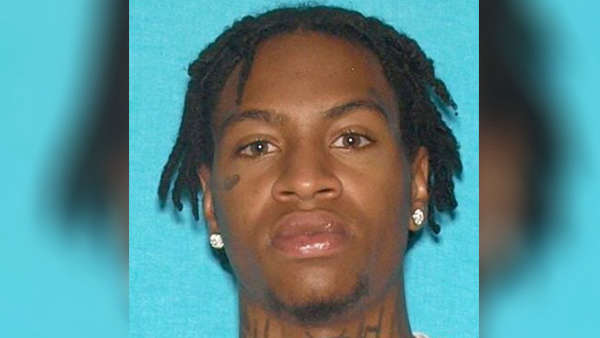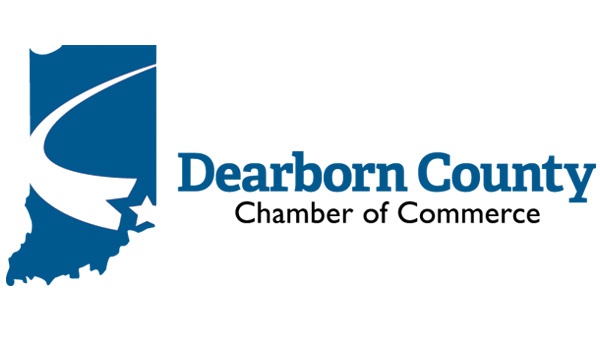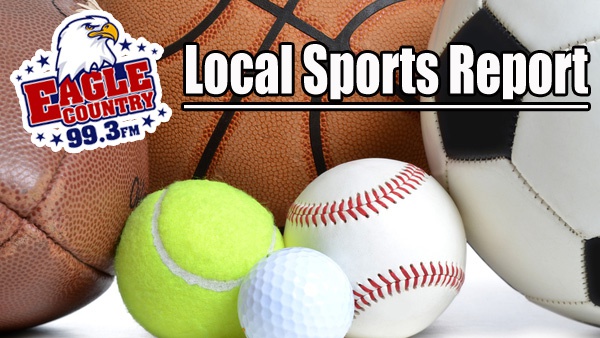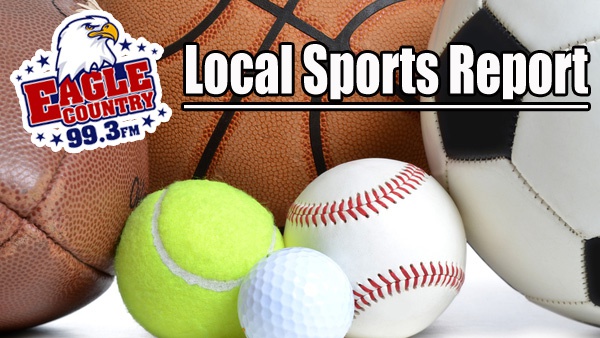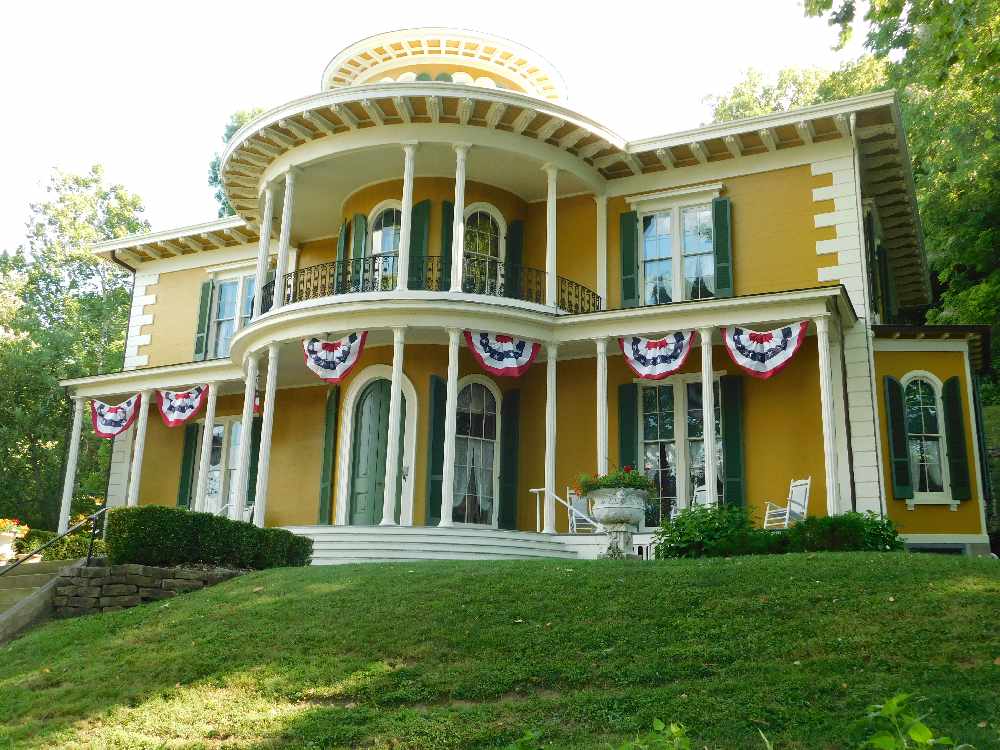 Hillforest Museum Open for Tours
Hillforest Victorian House Museum was the home of industrialist and financier Thomas Gaff and his family between 1855 and 1926.
Price: 14 & up $10, students 7-13 $4, 6 & under free Event start date:

Free Grief Support Group
Journey of Hope is a four-week grief support group from Loving Hearts Hospice that offers understanding, compassion, and support for those who have lost a loved one. Meetings are scheduled for four Tuesdays in September starting on September 7th through the 28th from 6:00 pm to 7:30 pm at the Loving Hearts offices located at 4109 North Dearborn Road. The group is free to the public, but registration is required. If you would rather participate via ZOOM online, please provide a valid email address (a link will be sent to your email address after you register). For information, or to register, contact Rev. Patti Warning, Chaplain and Bereavement Coordinator, at 812-932-0641, or email her at pwarning@lovingheartshospice.com.
Price: Free Event start date: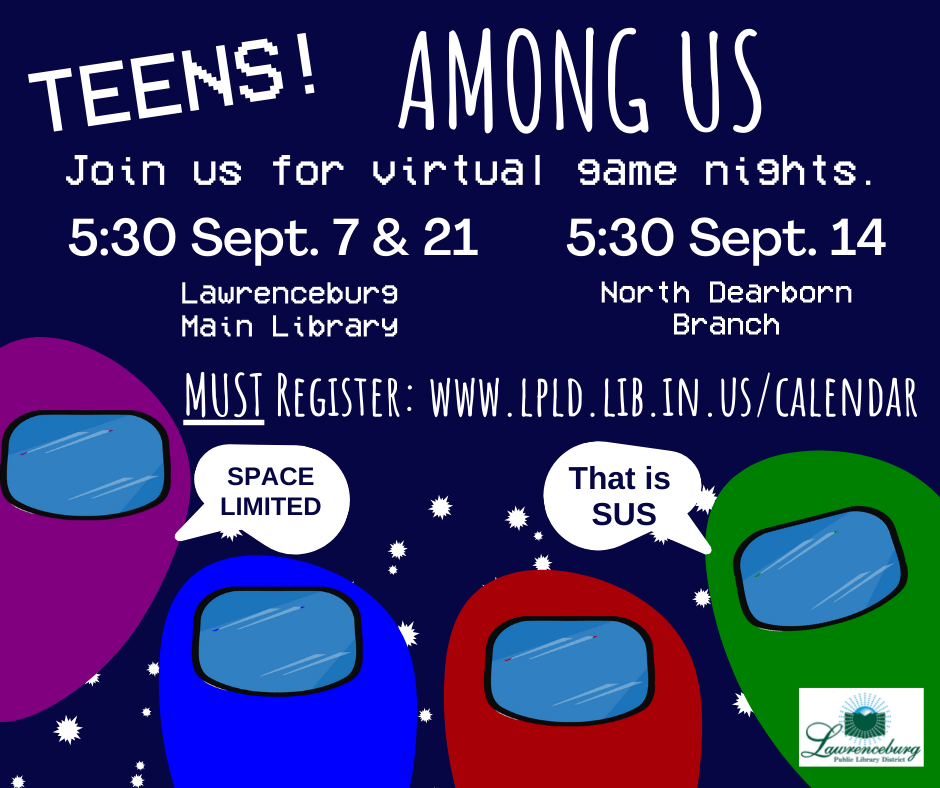 Among Us (for teens)
Come to the library for virtual game nights! We'll be playing the free online multiplayer game Among Us! Take on the role of Crewmate or Imposter in this animated game of teamwork and betrayal! Never played? That's okay! We're happy to show you the ropes as we play together. If possible, please have the mobile app downloaded on your device (phone or tablet) prior to the event. Available free for Android and iOS. Personal laptops are not allowed. Register: www.lpld.lib.in.us/calendar
Price: Free Event start date:
On Air