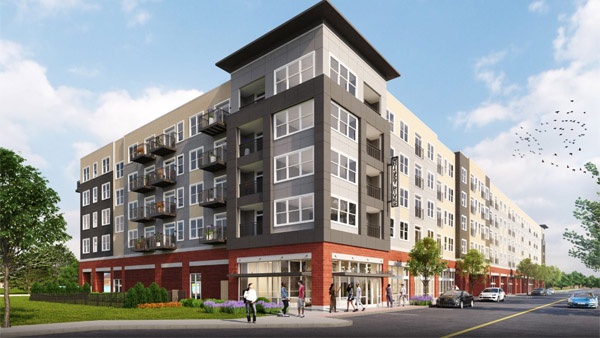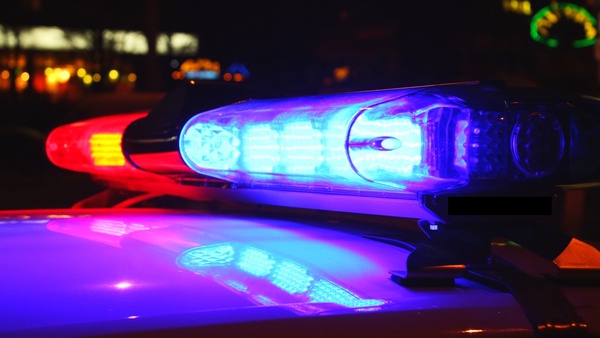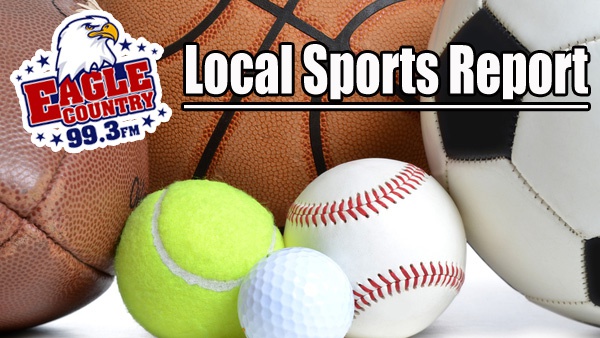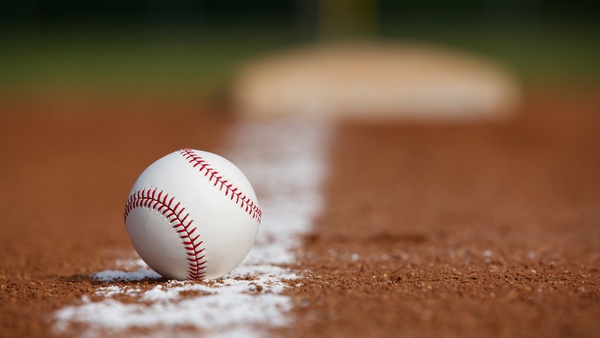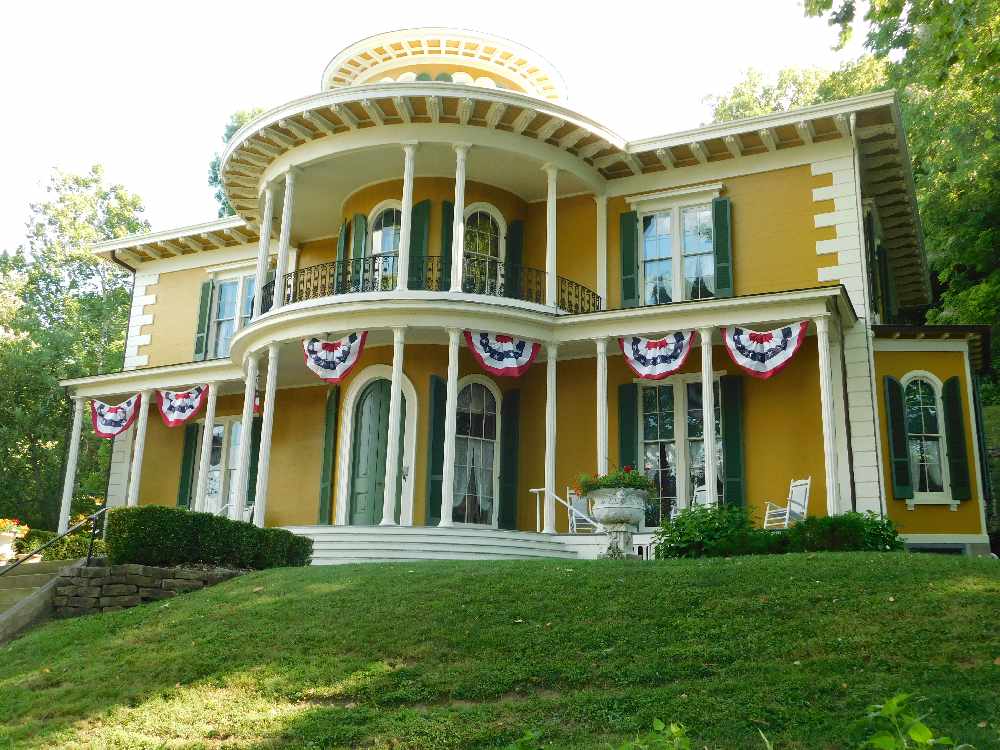 Hillforest Museum Open for Tours
Hillforest Victorian House Museum was the home of industrialist and financier Thomas Gaff and his family between 1855 and 1926.
Price: 14 & up $10, students 7-13 $4, 6 & under free Event start date:
April Take it, Make it
Stop by the Aurora or Dillsboro Library anytime in April to pick up these fun flipbooks! The pictures in the flipbooks are all drawn by artist, Steve Harpster! You can find more of his work on his Facebook or Instagram. Color in the pictures and have fun creating different, silly faces by flipping the pages!
Price: Free Event start date:
On Air