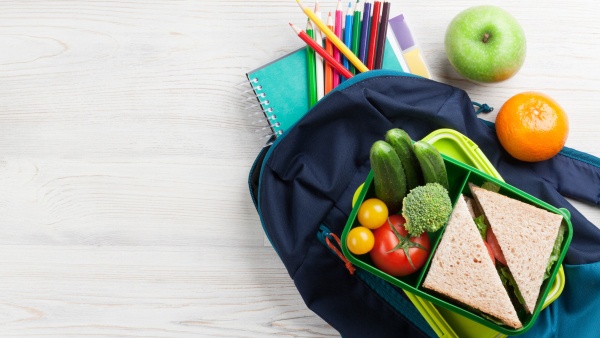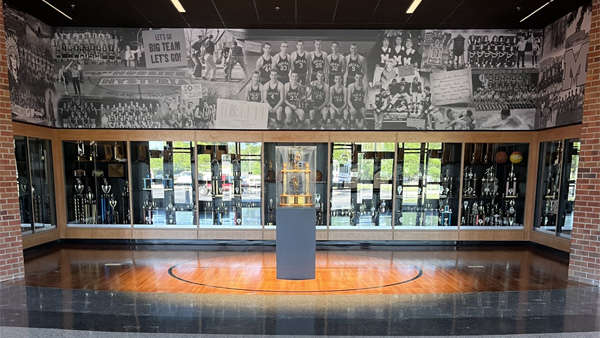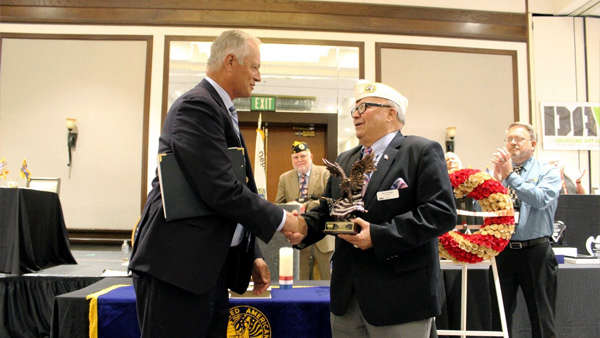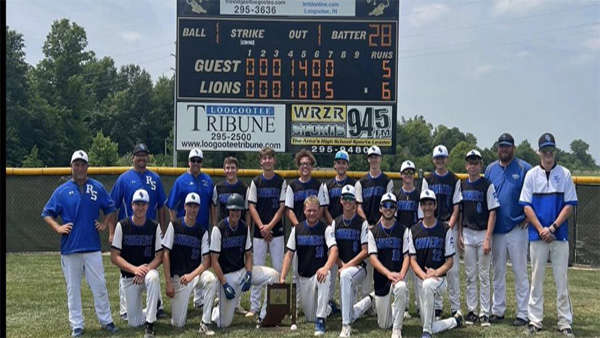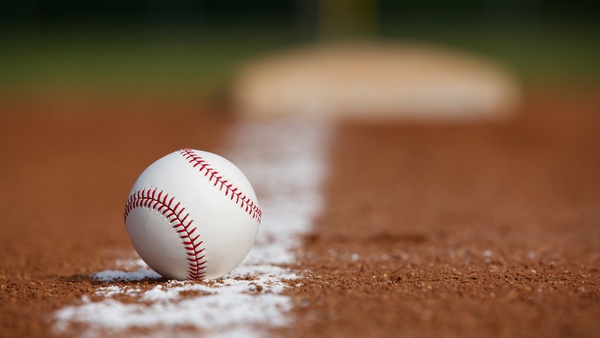 Chalk the Block with Kindness
Visit the Lawrenceburg Public Library District Mobile Library to pick up sidewalk chalk and a list of kind phrases.
Price: Free Event start date: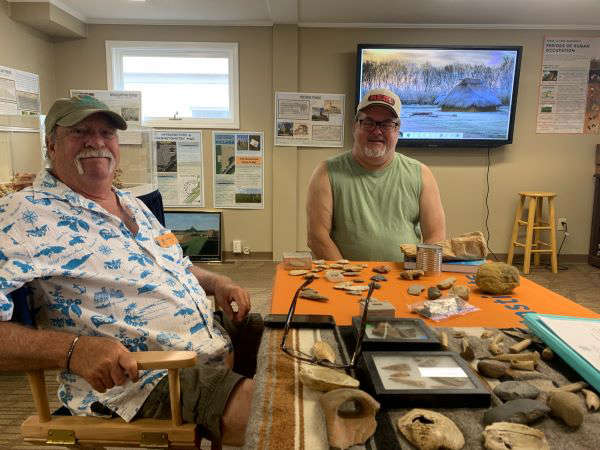 Rock, Fossil, & Artifact ID Day at the Archaeological Research Institute
Bring in your rocks, fossils, and artifacts and have them identified and recorded by a professional at ARI's Artifact, Rock, and Fossil ID sessions, hosted every 2nd Saturday each month. No finds, no problem! Take a tour of our archaeological lab and learning center, meet our team of archaeologists, and learn how you can get involved uncovering local history through archaeology! Family free event for all ages!
Price: Free! Event start date:
Friendship Flea Market
Friendship Flea Market in Friendship, IN. June 10-18 Open Everyday 9am-??
Price: FREE Event start date:
On Air