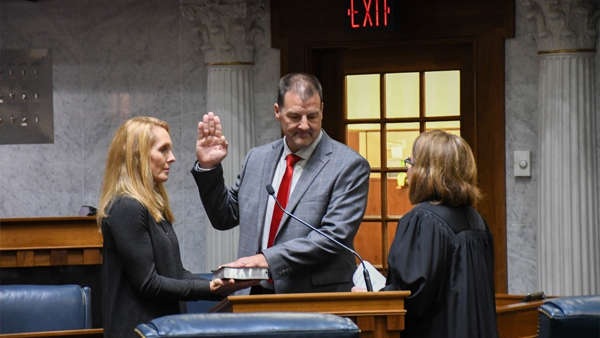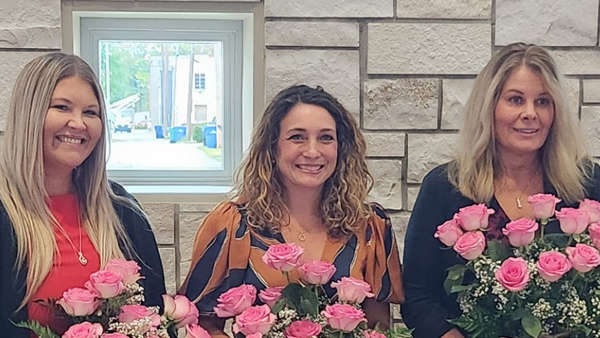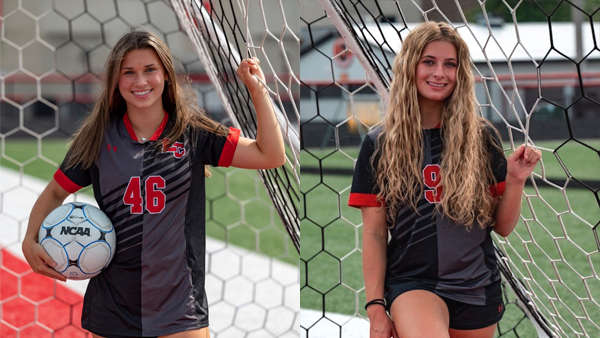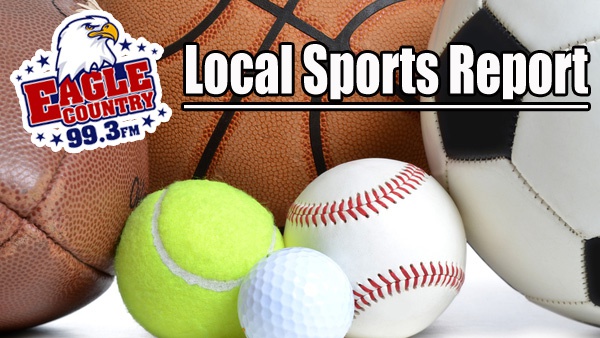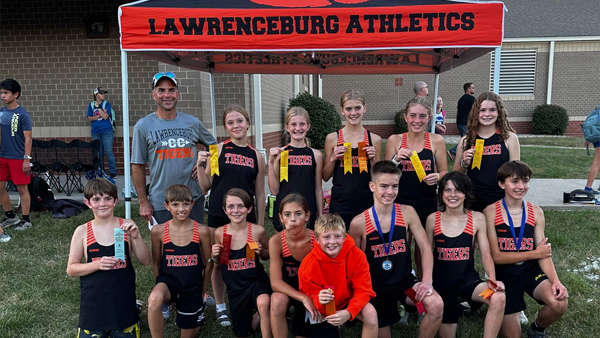 Hillforest's American Bandstand
Rock'n Roll the night away at the Clayton Bachelor Pavillion, 233 City Park Circle, Aurora, Indiana with a fun evening of dinner and dancing. Sept29, 7-11 PM.
Price: Hillforest members $55; Non-members $60 Event start date:
PAWS Wag 'n Purr
A fundraising event to be held at The Coachman in Aurora on Saturday, September 30. Proceeds benefit the unwanted/abandoned cats and dogs of Dearborn County.
Price: $40 Event start date:
On Air