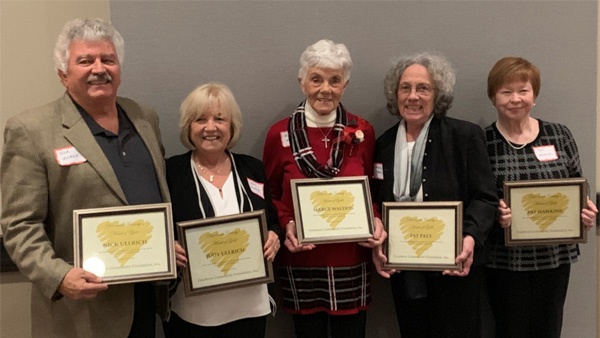 DCF Names 2019 Heart Of Gold Recipients
The award recipients are given the privilege to award a total of $2,500 in proactive grants to charitable organizations that serve Dearborn County residents.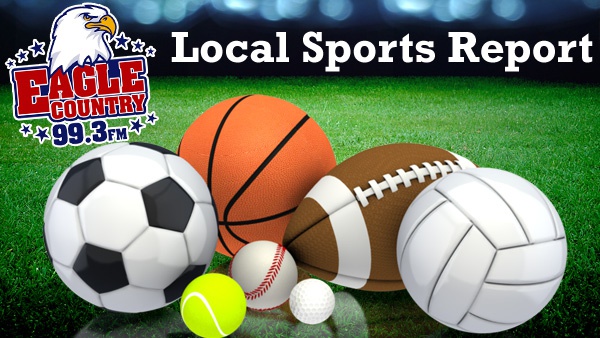 Local Sports Report - October 18 & 19
South Dearborn is heading to the semi-state in girls soccer, Lawrenceburg captured a volleyball sectional championship and several local cross country stars are heading to semi-state.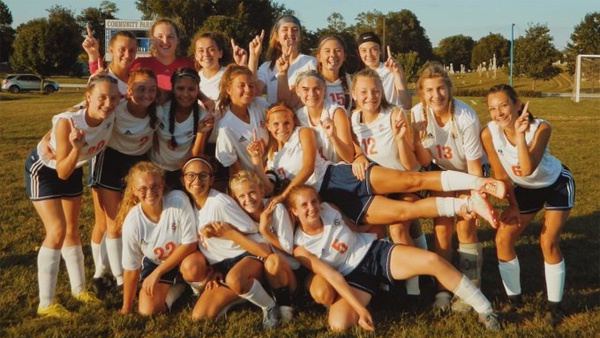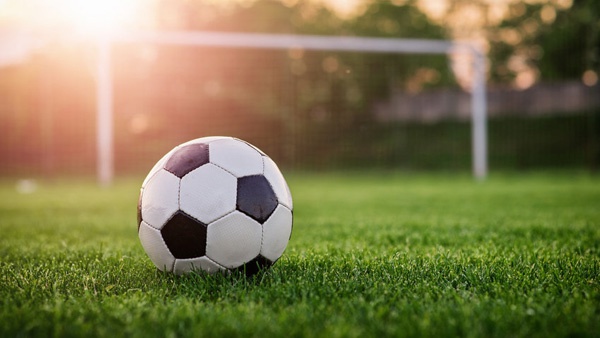 Farmers Retreat One Room School House Museum
Take a beautiful, scenic fall drive four miles southwest of Dillsboro on St. Rd 62 to Farmers Retreat and visit a one room schoolhouse and museum.
Price: Free Event start date:
Golden Gate Community Choir
Golden Gate Community Choir will be starting practice for their 2019 Christmas performance on Sunday, September 29, 2019.
Price: Free Event start date:
On Air