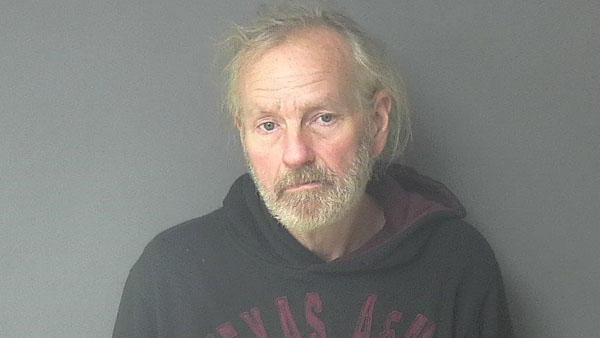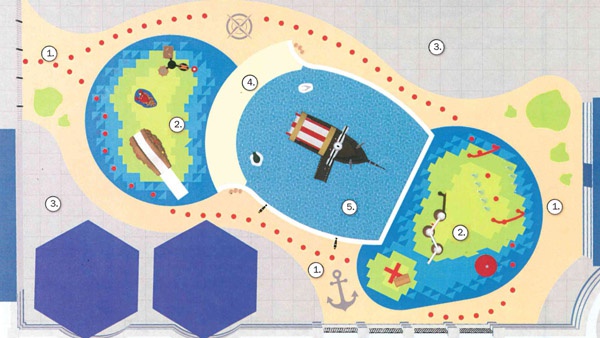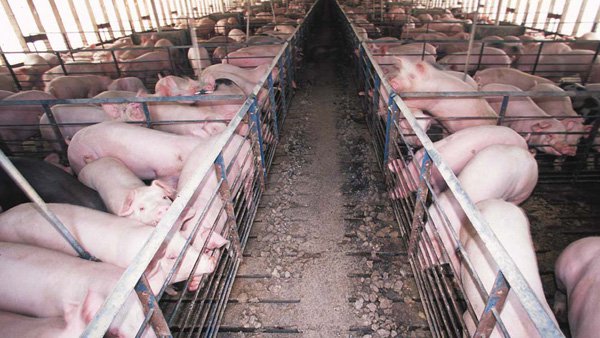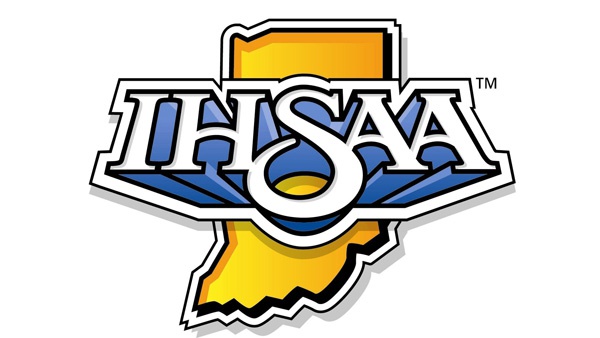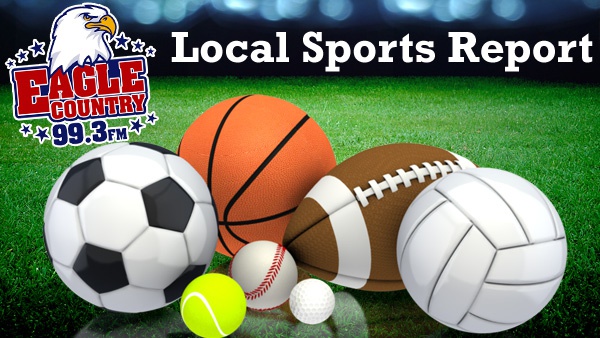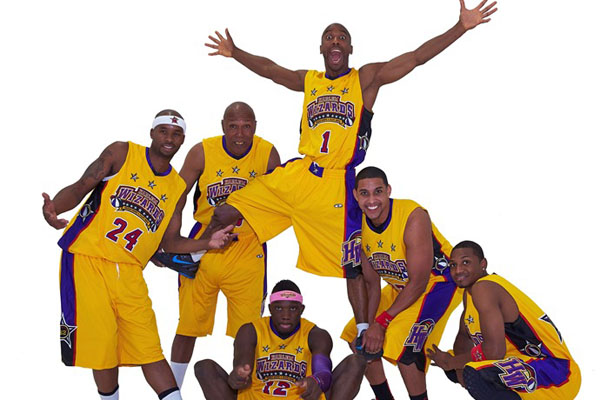 VIMDOS Clinic NOW OPEN
The VIMDOS Clinic, located at 107 Bridgeway Street, Suite 101, Aurora, is now scheduling patients.
Price: No Cost to eligible residents of service area. Event start date:
8th Grade Spaghetti Dinner
St. Mary's School 8th grade is hosting a spaghetti dinner at St. Mary's Activity Center on Saturday, January 26 from 5:30-8:00 p.m.
Price: Free will offering Event start date:
On Air