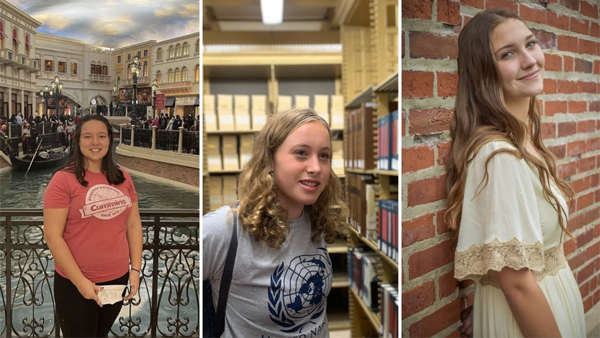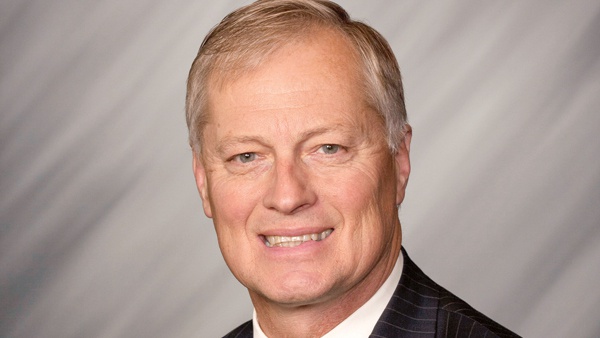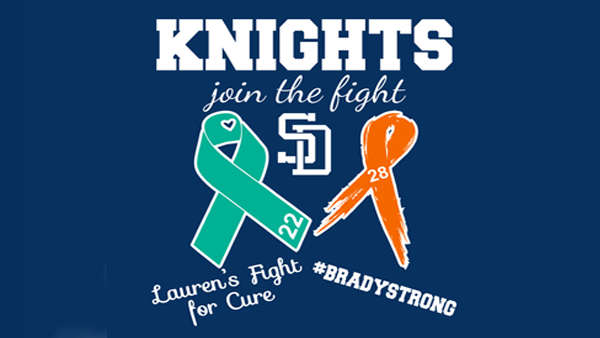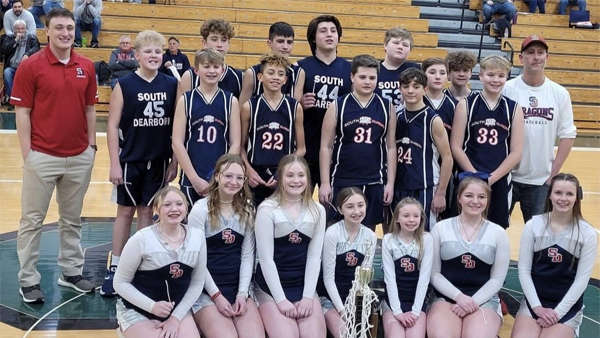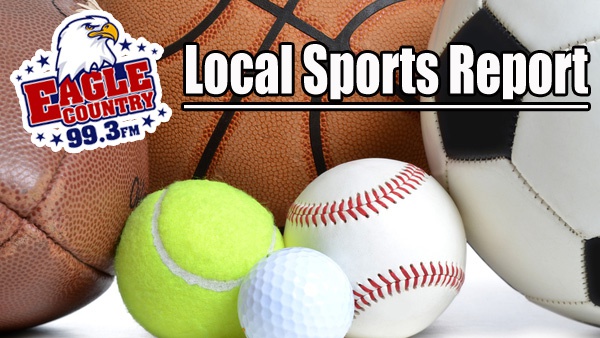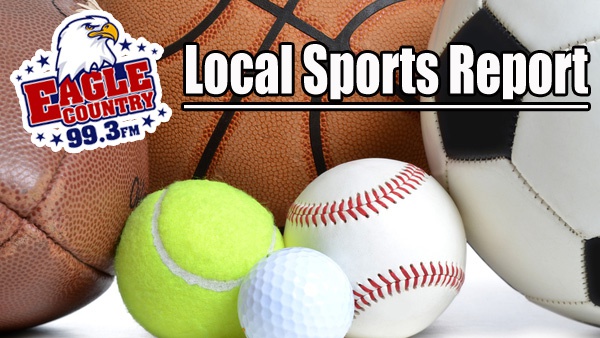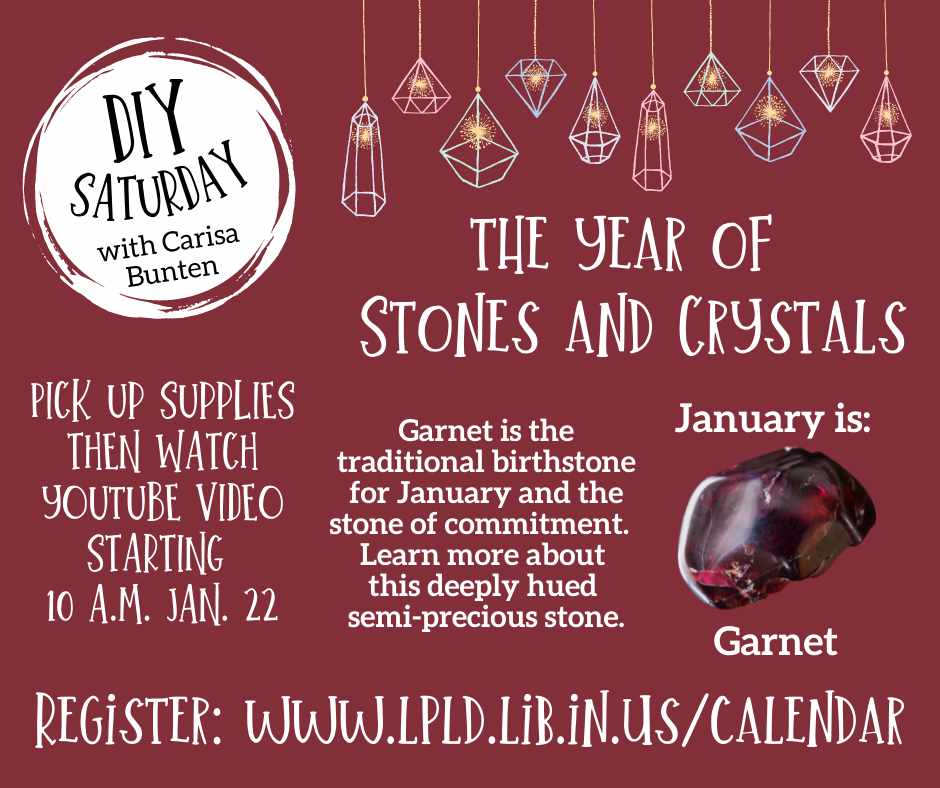 DIY Saturday the Year of Stones and Crystals
2022 is the Year of Stones and Crystals with Carisa Bunten of Seventh Street Gifts. The first program of the year will focus on the stone garnet- the traditional birthstone of January. It also is the stone of commitment. Learn more about this deeply hued semi-precious stone. To receive a stone you must register. You will receive an email when your stone is ready for pick up. Supplies limited. Then watch a video to learn more about garnet on the LPLD YouTube channel starting at 10 a.m. Saturday, Jan. 22. Register: www.lpld.lib.in.us/calendar. Adults. Free. You may need to register by phone while the library district switches to a new online reservation system.
Price: Free Event start date: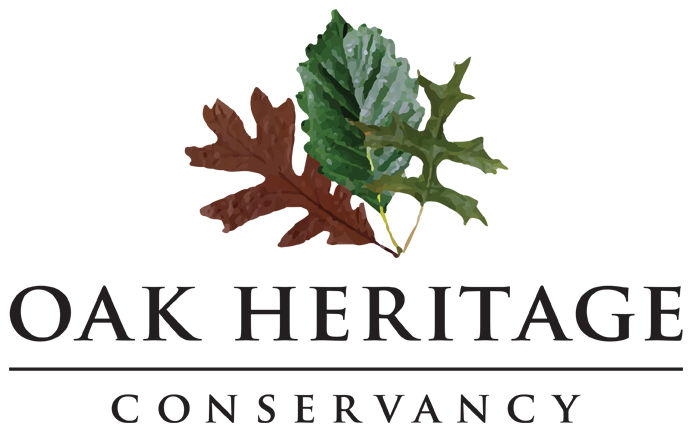 Oak Heritage Conservancy Jan 22 – Trail Building at Riverview Nature Preserve
Date: January 22, 2022 Time: 1:00 pm to 3:00 pm If you would like to learn how to build a trail by helping to create a trail at one of our preserves, then come on out! Please register at Eventbrite so we know how many will be there and, if it rains, we know who to contact if we have to postpone. Thanks! This event is free, but please RSVP at: https://www.eventbrite.com/e/215004533347 More details: This month's Nature Volunteer Day is at Riverview Nature Preserve in Hanover, Indiana. Our tasks for this day will be to begin building trails. Please wear appropriate shoes, hat, and clothing. Bring your own work gloves and bottle of water. We will be able to refill our water bottles. Bug spray with DEET will be available as well. We will start at 1:00 pm and end by 3:00 pm. You can park at in the drive and along the street at 1100 S Riverview Drive. In the event of high winds or other inclement weather that creates an environment not conducive for building trails, we will postpone the work day to a later date. Feel free to bring a snack or lunch to enjoy.
Price: FREE Event start date: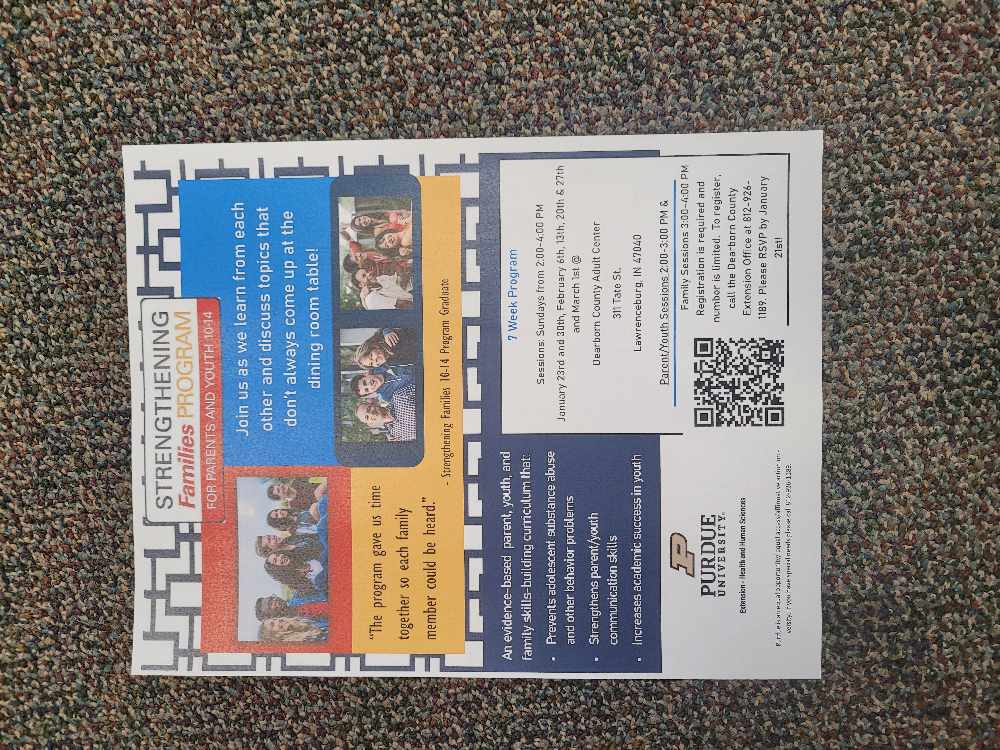 Strengthening Family Program for Parents and Youth 10-14
The Strengthening Families Program is a 7 week program. The sessions consist of the first hour when parents/caregivers and youth meet separately with facilitators. Facilitators lead guided discussions with parents, focusing on improving family interactions. Youth participate in games and activities that teach them how to get along with peers, siblings, and parents/caregivers. During the second hour, parents/caregivers and youth meet as a family. Families bond by participating in activities and projects that develop communication and problem-solving skills. Families learn to help youth deal with peer pressure, improve communication skills, solve problems individually and as a family, and how to better enjoy time together.
Price: $40 Event start date:
On Air