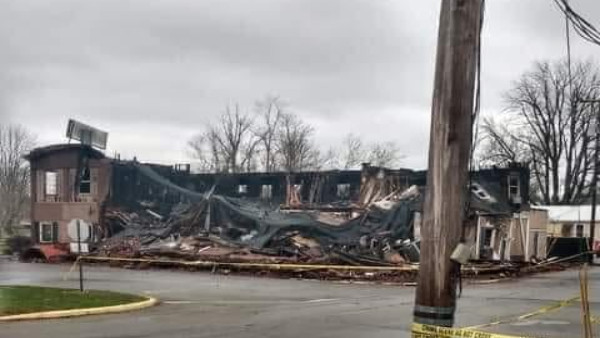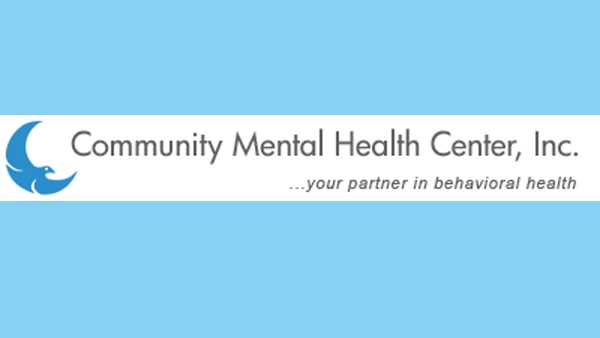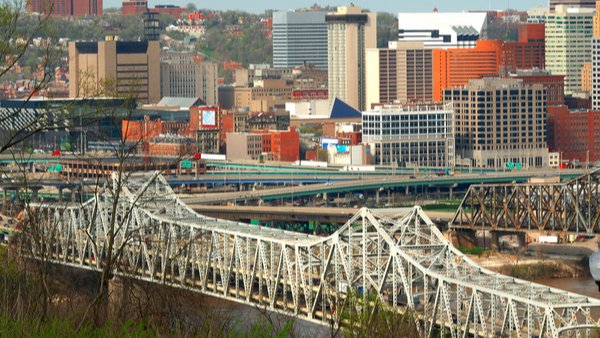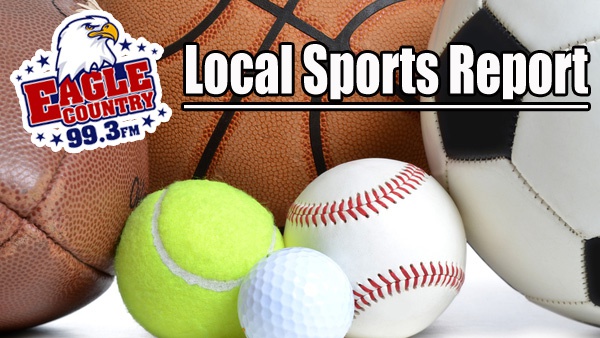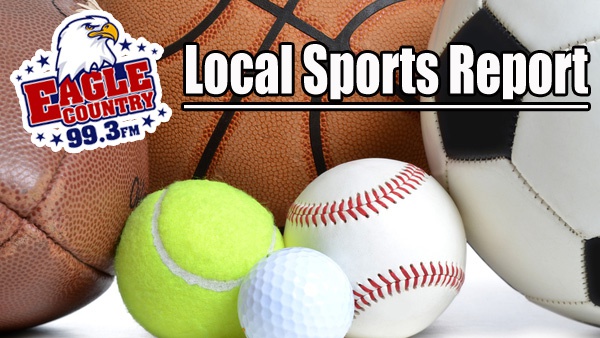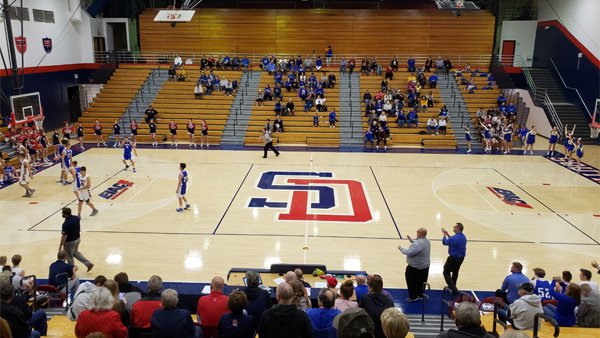 Community UMC Food Pantry
Community UMC Food Pantry OPEN Thursdays 5-6pm. Located at 18189 Possum Ridge Rd Aurora, IN 47001 (corners of SR 48 & Possum Rd. Serving Manchester Township. Here to help in this difficult time. Fresh & canned goods, protein, milk & eggs.
Price: free Event start date: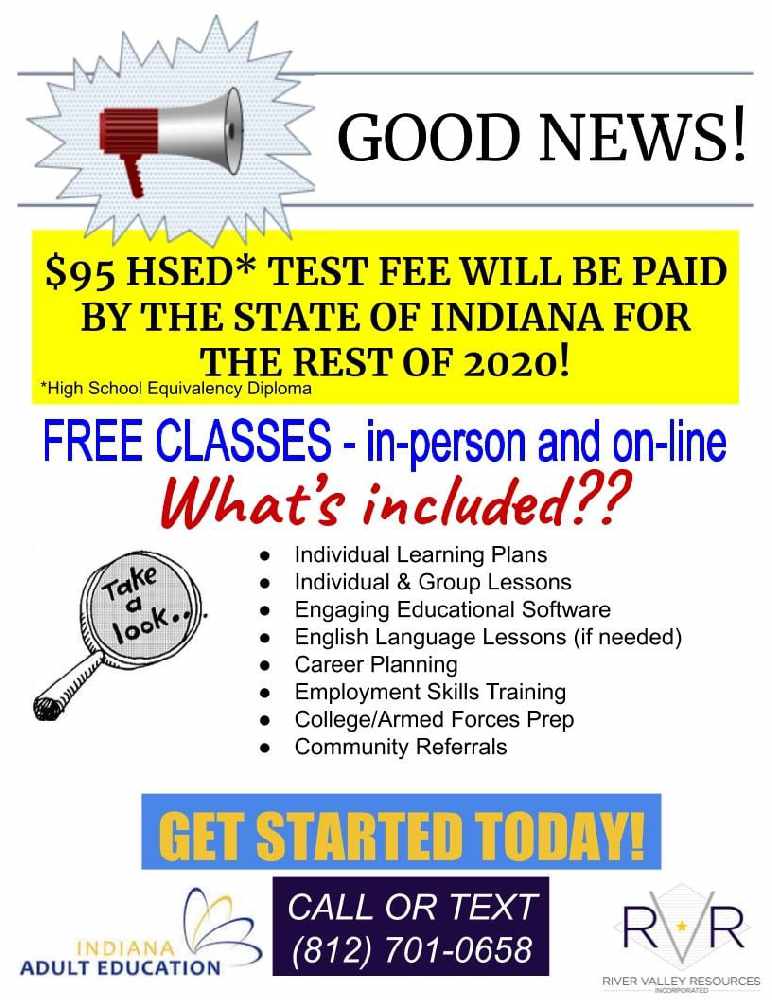 Free High School Equivalency Test
River Valley Resources provides free HSE instruction, both virtual and in-person, as well as career planning and much more! Once individuals are ready, they will also cover the test fee for the High School Equivalency Diploma Exam.
Price: FREE Event start date:
On Air