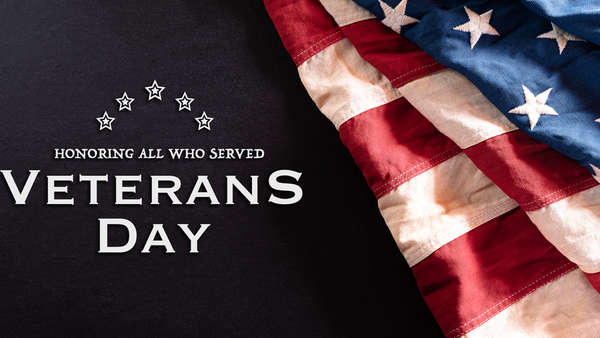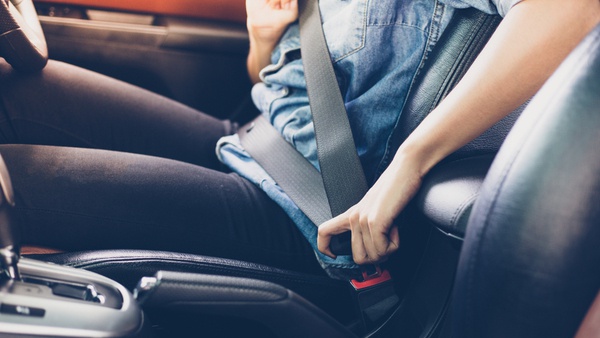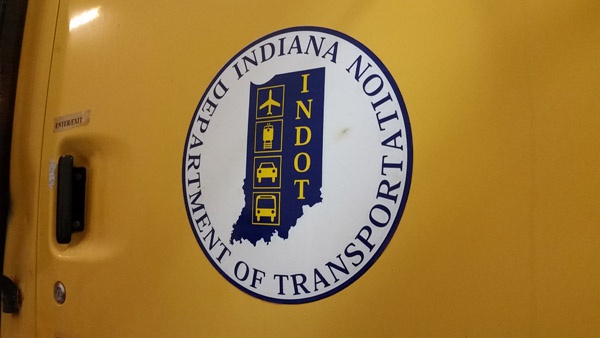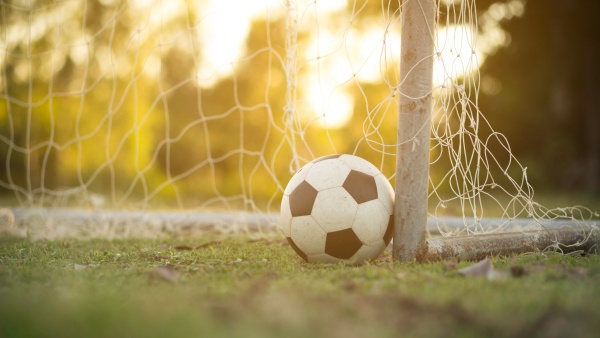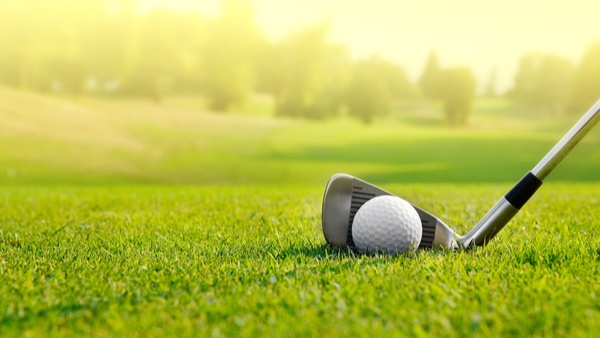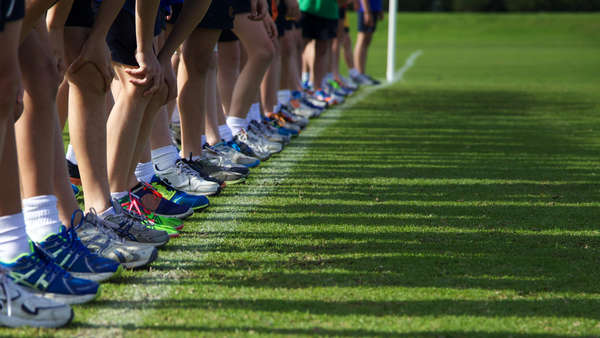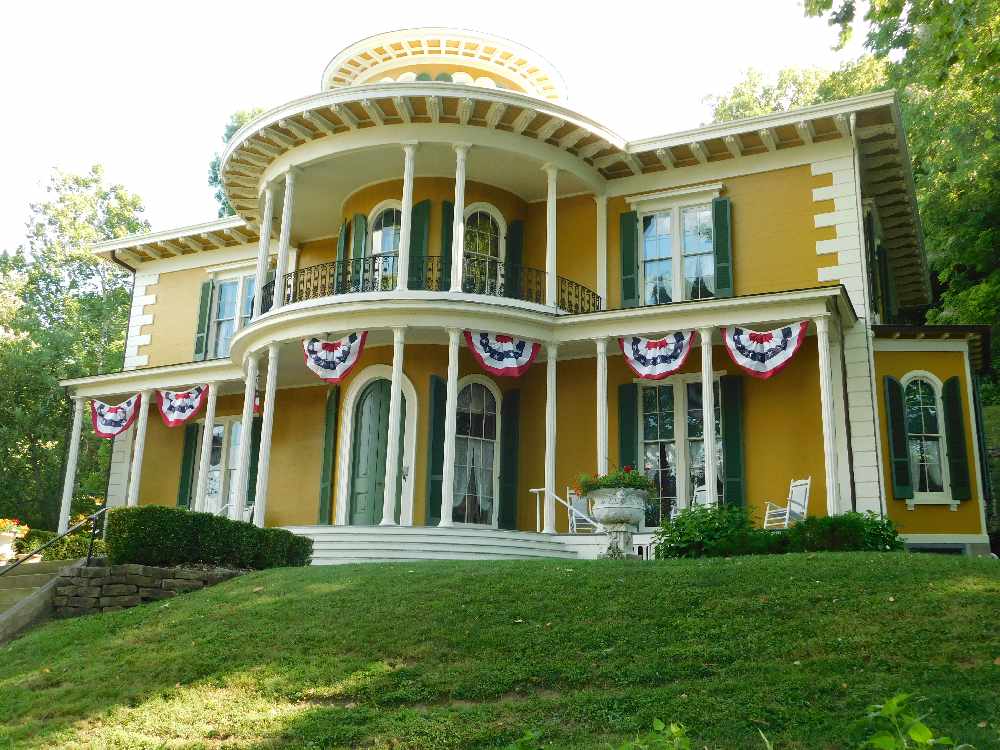 Hillforest Museum Open for Tours
Hillforest Victorian House Museum was the home of industrialist and financier Thomas Gaff and his family between 1855 and 1926.
Price: 14 & up $10, students 7-13 $4, 6 & under free Event start date:
4-H for Everyone: Your place to belong!
Celebrate National 4-H Week by enrolling in 4-H beginning October 1st. Dearborn County 4-H is looking for youth and adults to join our 4-H family. 4-H is a Positive Youth Development program of Purdue Extension serving all youth grades K-12 and you don't need to live on a farm to participate! Youth participate in club activities, special interest or afterschool programming, 4-H camp and more. Families can choose their level of participation. 4-H participation builds leadership and other life skills youth need to be successful. Develops belonging independence, mastery and generosity, is hand on and family friendly! If you have questions about the 4-H program, please contact Liz Beiersdorfer, ebeiers@purdue.edu or call 812-926-1189.
Price: $15 Event start date: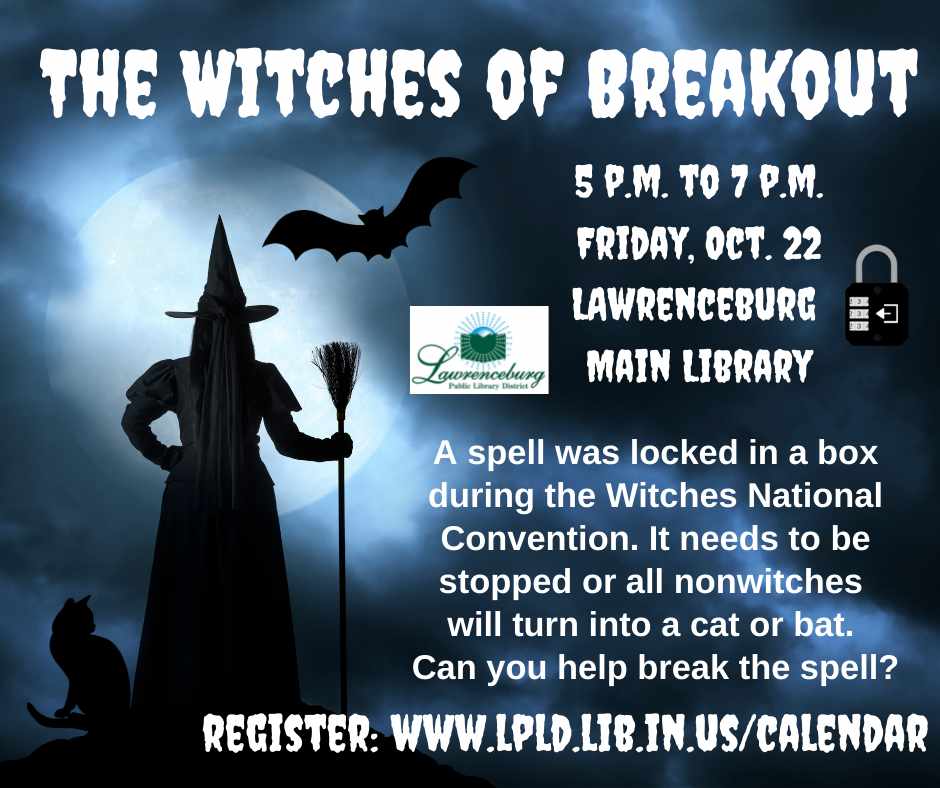 The Witches of Breakout
The Witches National Convention was held in our room last night! We found out that they made plans to turn everyone who isn't a witch into a black cat or a bat. They locked the spell they need in the Breakout EDU box. The Spell was written in magic ink, and if it stays in the box for more than 45 minutes, it will be cast! If we can open the box before the 45 minutes are up, contact with air will break the spell. Work together to unlock the boxes and undo the magic of the Witches of Breakout! Registration required; limited spots available for individuals and groups. Must register: www.lpld.lib.in.us/calendar. 5 p.m. & 7 p.m. (two sessions) Friday, Oct. 22, Lawrenceburg Main Library. 812-537-2775. Tweens and Teens. Free.
Price: Free Event start date:
On Air