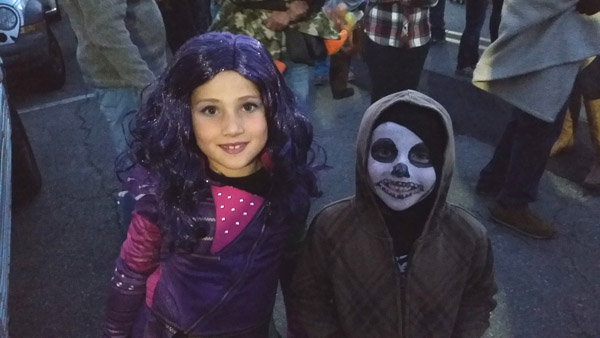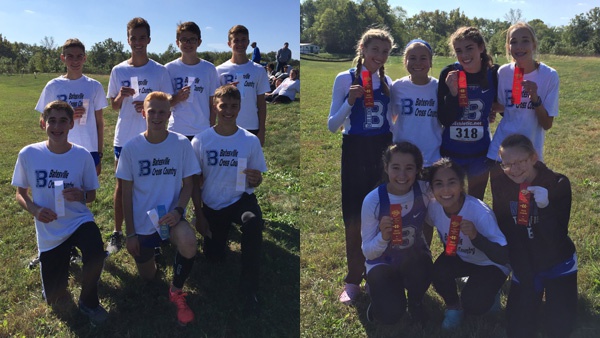 Batesville X Country Teams Running To Semi-State
Batesville's boys and girls cross country teams, plus individual runners from South Ripley, East Central, Franklin County, Jac-Cen-Del, Switzerland County and Oldenburg Academy are going to the IHSAA Cross Country Semi-State.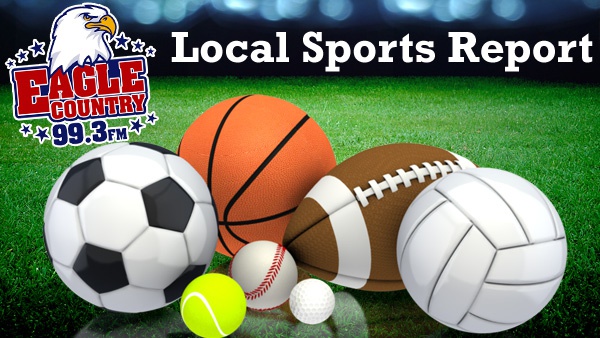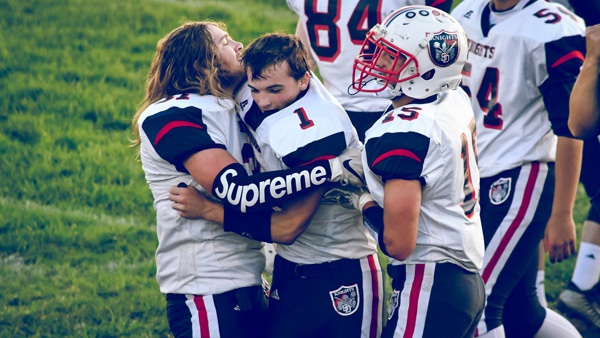 Tax School Evening Class Fun & Informational
A leader in tax education, Liberty Tax in Harrison & Lawrenceburg is offering a Tax School that will be covering all the tax law changes as well as basic tax information that will allow you to better understand your personal tax situation. Our classes meet twice a week and we offer both a morning class and evening class.
Price: $85 for books Event start date:
4-H Enrollment Window Is Open!
4-H Grows in Dearborn County: Explore your way in robotics &and computers, cooking and healthy eating, raising and taking care of animals, discovering nature, performing arts and helping your community.
Price: $15 per child Event start date:
On Air