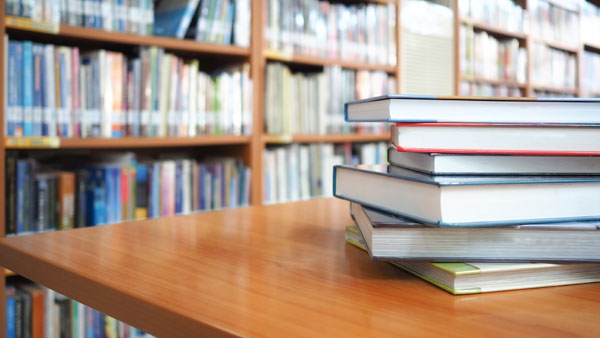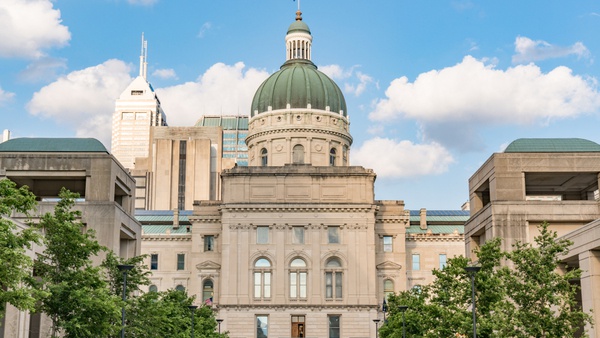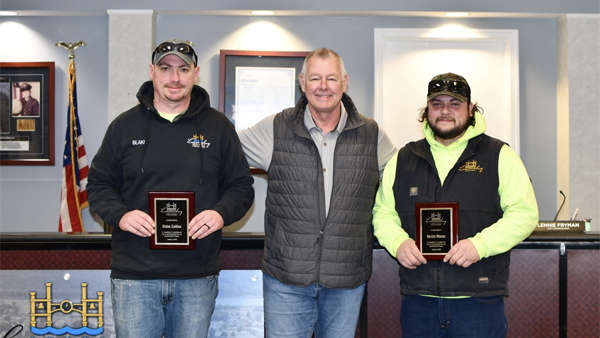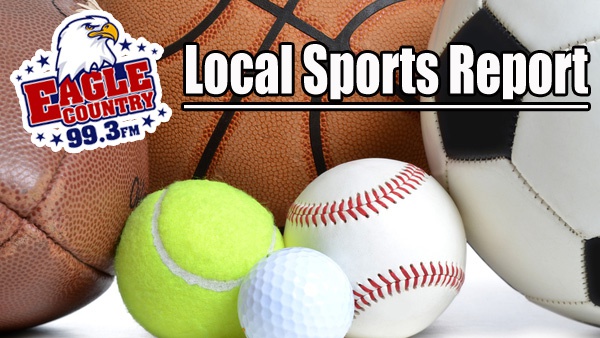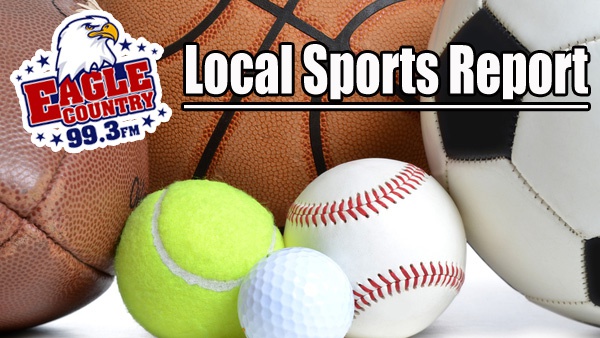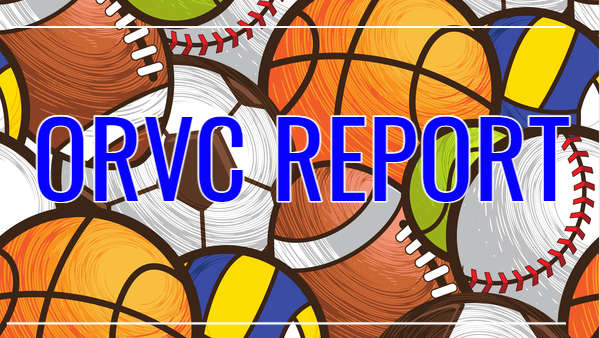 Take and Make Craft: Chocolate Rose
Need a gift for your Valentine? Then pick up this free Take and Make craft from the Lawrenceburg Public Library District.
Price: Free Event start date:
Virtual Life Lessons Program
Life Lessons will help high school youth grades 9-12, prepare to face Adulthood in seven easy lessons.
Price: $30 Event start date:
On Air