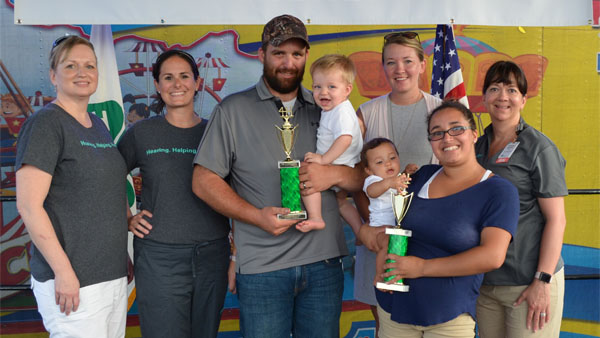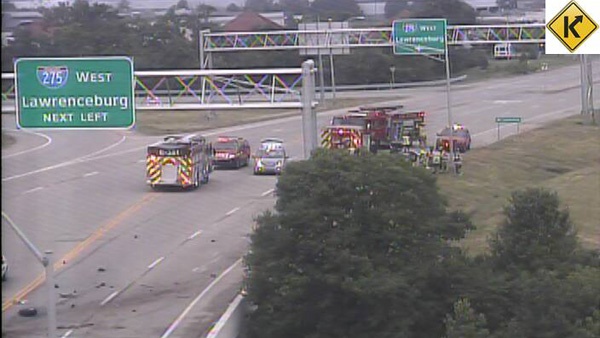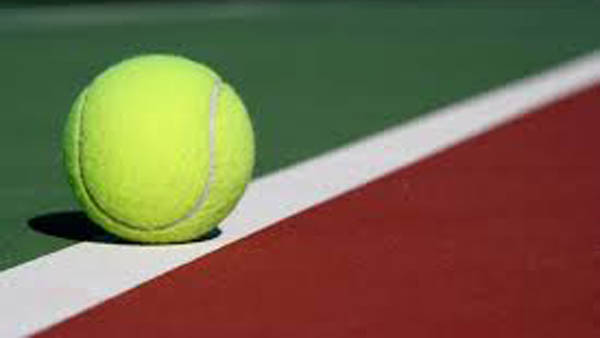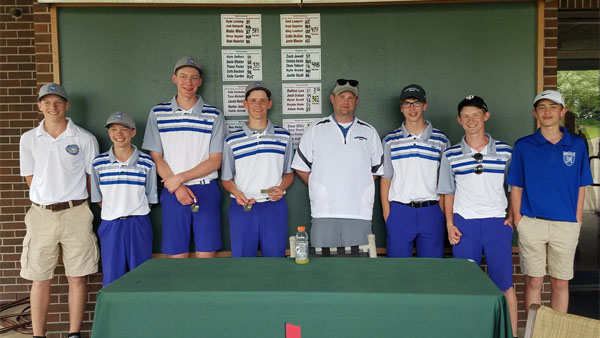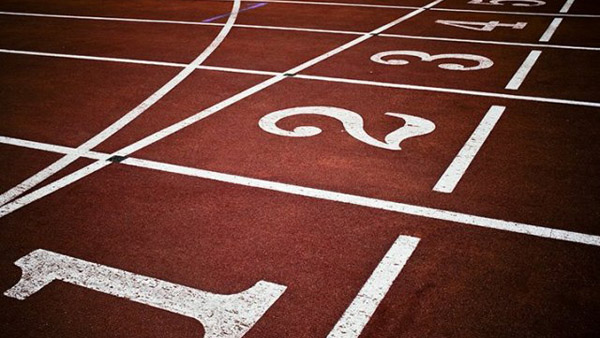 PAWS Shoe Collection
PAWS of Dearborn County is collecting used and new shoes at the animal shelter for a fundraiser.
Price: Free Event start date: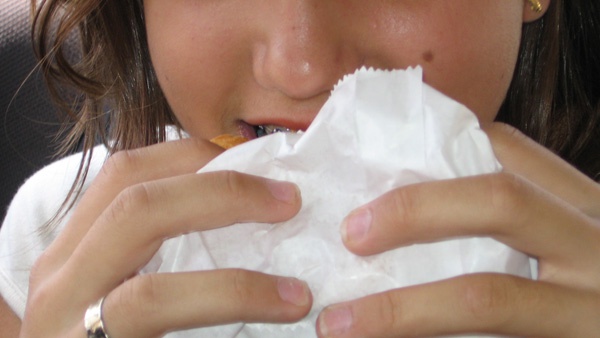 Free Summer Meal Program
Lawrenceburg Community Schools will keep children in the district fed during summer break.
Price: Free for children 18 and under; Adults $3 each Event start date:

The Bluegrass Market
The Bluegrass Market is dedicated to delivering family friendly, entertaining activities and to using the proceeds to benefit both the Kentucky Equine Humane Society and the US Veterans.
Price: General admission $5; Seniors & military $4 Event start date:
On Air