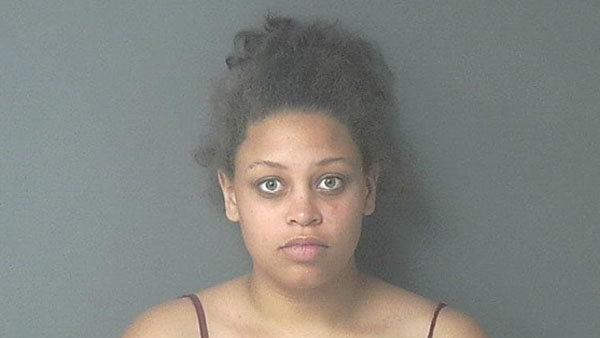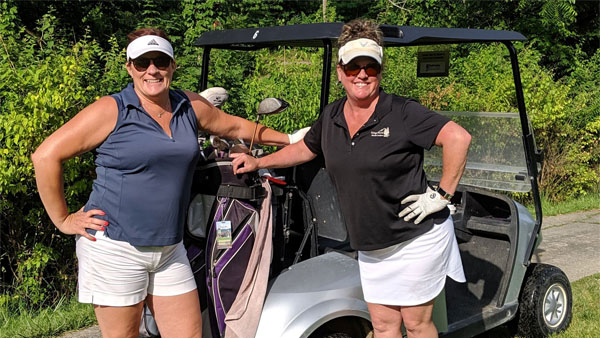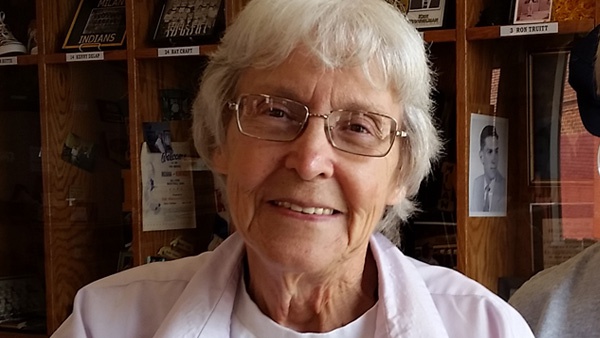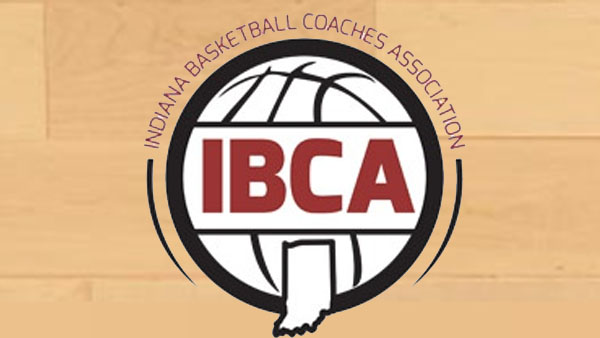 Pound Class
PoundFit with SamK ~ Cardio inspired by drumming! Burn calories, tone muscles and build strength all while moving to the beat of the music!! This 45 minute jam session will change your life!! All you need to bring is water, a yoga mat if you have one and $5! Every Wednesday 6pm at Heritage Hall and every Friday at 6:00 p.m. at Rising Sun Church of Christ (this location may sometimes change due to church functions).
Price: $5 Event start date:
Dillsboro Public Library Photo Contest
The Dillsboro Public Library has been selected to host a traveling Smithsonian exhibit, "Crossroads: Change in Rural America," which highlights the changing landscape in rural America. Since 1900, the percentage of Americans living in rural areas dropped from 60 percent to 17 percent, yet the vast majority of America's physical landscape remains rural.
Price: Free Event start date:
"FREE" SUMMER LUNCHES
Joinus at Central Elementary School at 500 Short Street Lawrenceburg, Indiana. Everyone is Welcome. Eighteen and under are FREE. Nineteen and up are $3.00. Monday-Friday 11:30AM-1:00PM June 3rd-July 19, 2019 (Closed July 4&5) This program is NOT based on income. The program is sponsored by the IDOE Summer Food Service Program. Any questions please contact: Christa Quicksall at 812-537-7289
Price: Free Event start date:
On Air