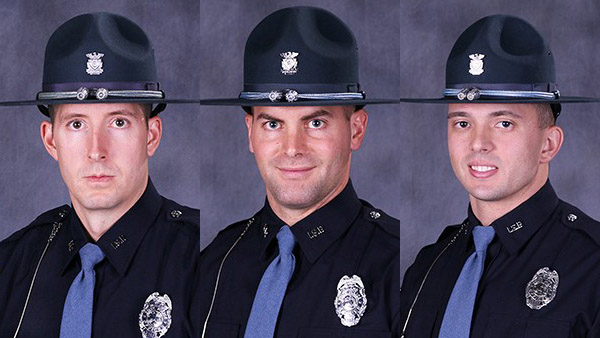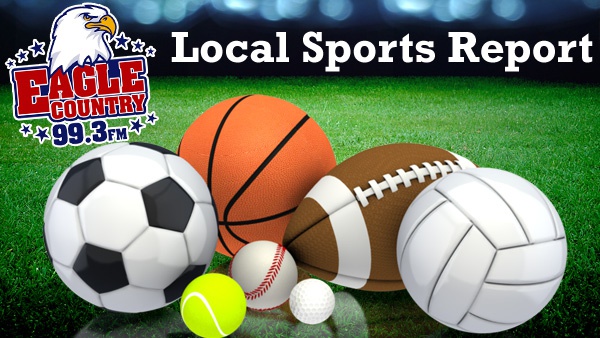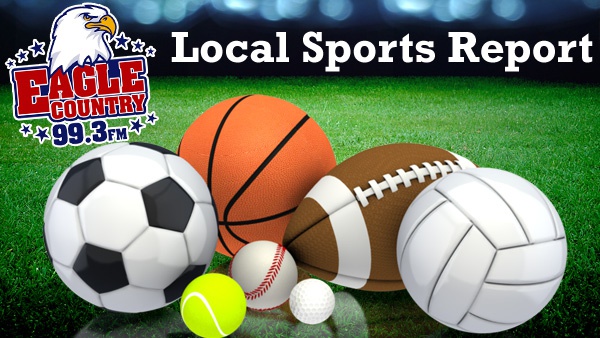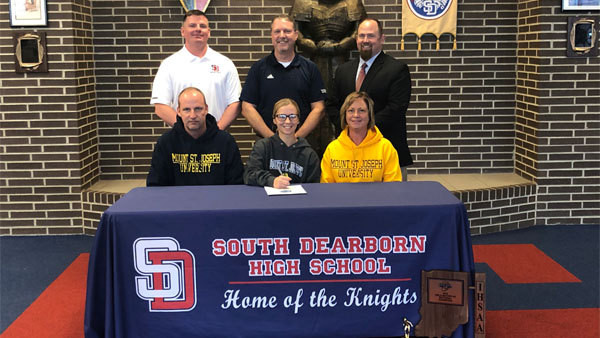 4-H Enrollment Window Is Open!
4-H Grows in Dearborn County: Explore your way in robotics &and computers, cooking and healthy eating, raising and taking care of animals, discovering nature, performing arts and helping your community.
Price: $15 per child Event start date: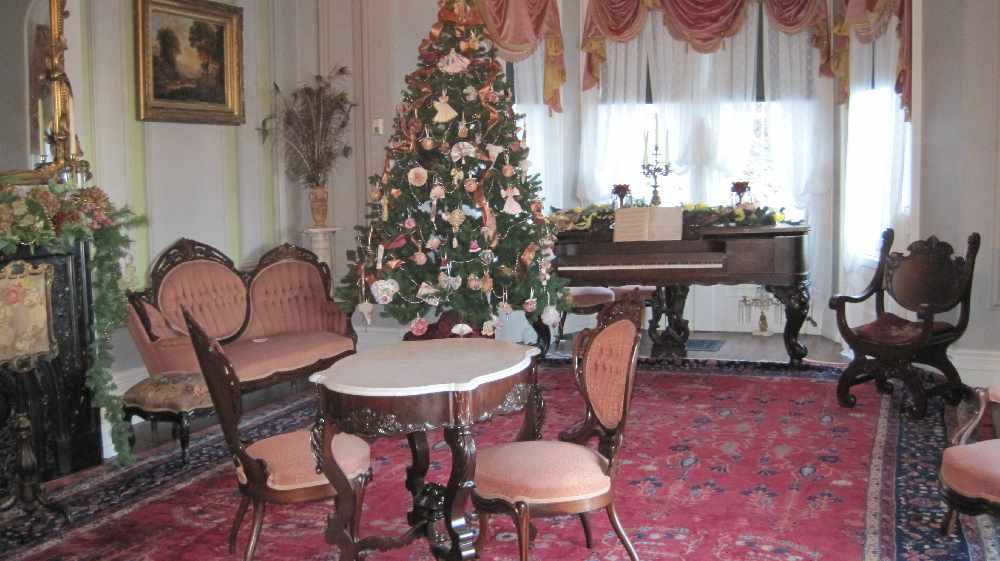 Hillforest Victorian Christmas Exhibit
Tour Hillforest as it is decorated for Christmas and experience a true Christmas past.
Price: Adults $10; students 7-13 $4; children 0-6 free Event start date:
VIMDOS Clinic NOW OPEN
The VIMDOS Clinic, located at 107 Bridgeway Street, Suite 101, Aurora, is now scheduling patients.
Price: No Cost to eligible residents of service area. Event start date:
On Air