Crunch Time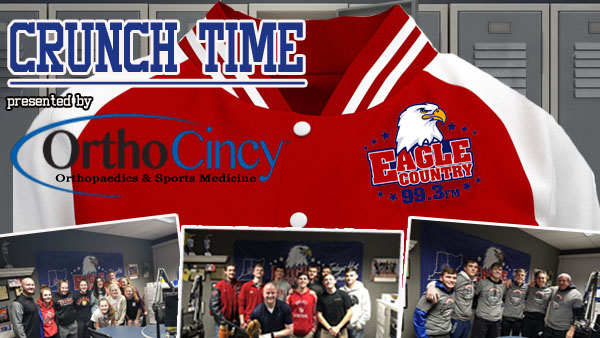 CRUNCH TIME is back!
Tune in to Eagle Country 99.3 every Monday evening from 6:00-6:30 for 30-mintues of non-stop sports conversation, featuring area high school athletes and coaches.
Crunch Time is presented by OrthoCincy, Sports Orthopaedics & Medicine. Ortho Cincy is THE Orthopaedic Authority. They can quickly diagnose the problem and provide expert care for work, sports, and everyday injuries. Located in Lawrenceburg and throughout the Tri-State.
Learn more at OrthoCincy.com.
Want to be on Crunch Time? If you have an area sports team or individual in mind with ties to a school or town in Eagle Country, use the Contact Us page to inquire about coming on the show.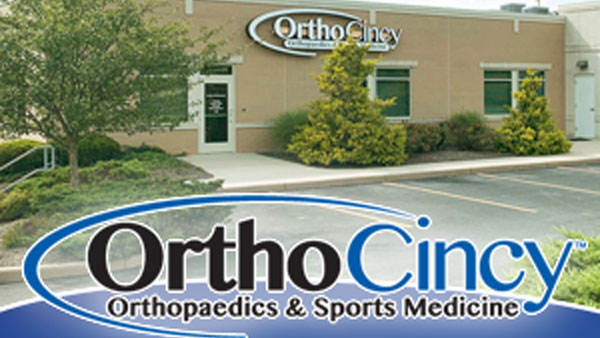 Subscribe to this podcast
Episodes
St. Vincent de Paul

Food Pantry open every Thursday from 10am until 2 pm. 210 Fifth St., Aurora, IN. 47001 812 926-1637

at

Pantry

Embrace Grace

Embrace Grace is a 12 week faith based support group for single or pregnant moms. Make friends and find encouragement in a judgment free environment with other women who want to support you. We have your baby needs covered. Get a baby shower thrown for you!

at

All Saints Parish- St. Joseph

Embrace Legacy

This group is a judgment free community of men who want to help young and single Dads reach their goals by becoming the Dad they have always wanted to be.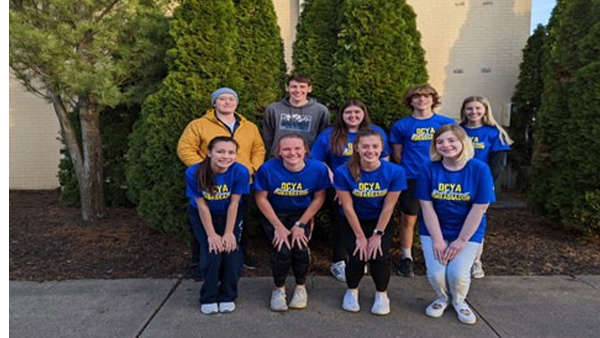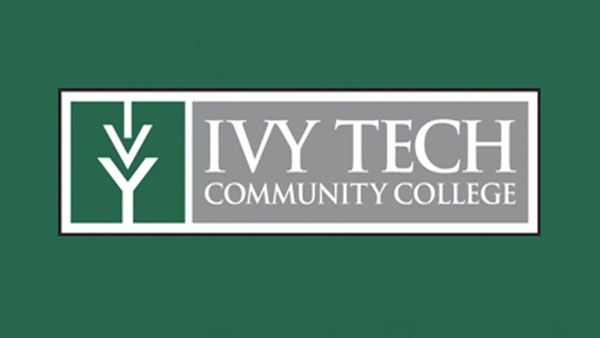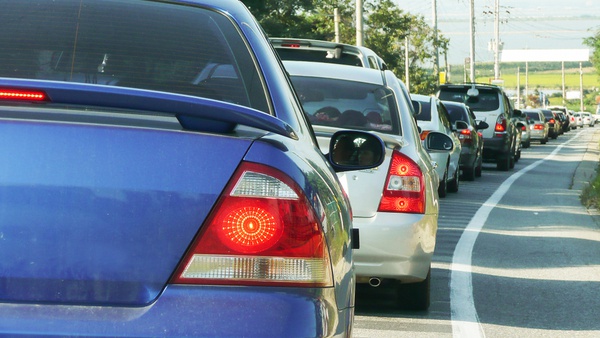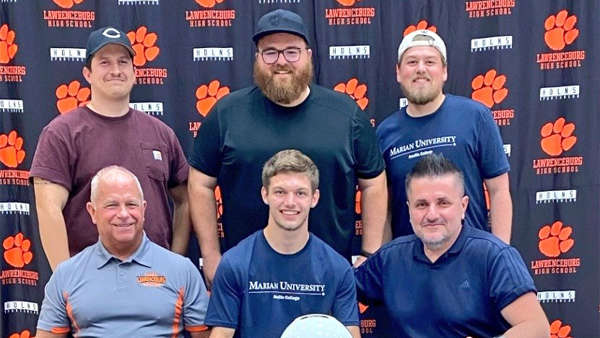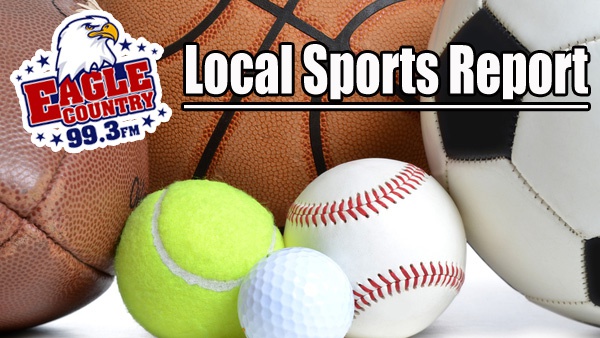 On Air