Crunch Time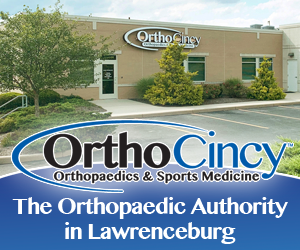 CRUNCH TIME is back!
Tune in to Eagle Country 99.3 every Monday evening from 6:00-6:30 for 30-mintues of non-stop sports conversation, featuring area high school athletes and coaches.
Crunch Time is presented by OrthoCincy, Sports Orthopaedics & Medicine. Ortho Cincy is THE Orthopaedic Authority. They can quickly diagnose the problem and provide expert care for work, sports, and everyday injuries. Located in Lawrenceburg and throughout the Tri-State.
Learn more at OrthoCincy.com.
Subscribe to this podcast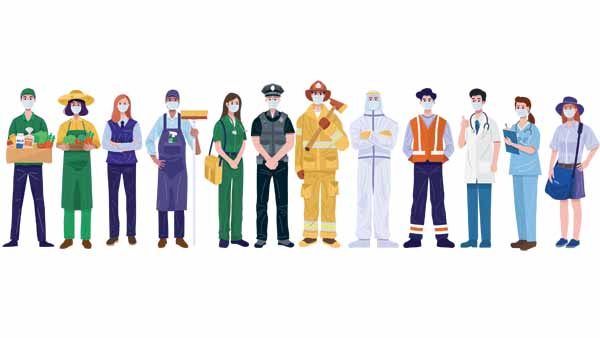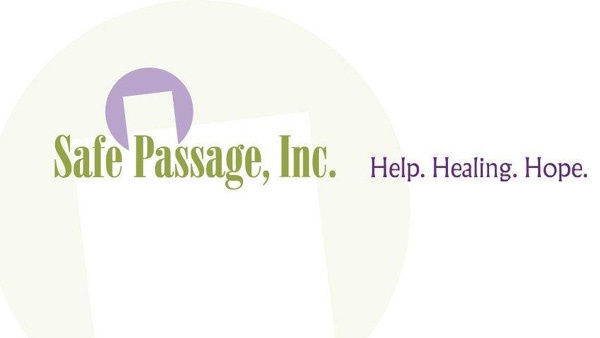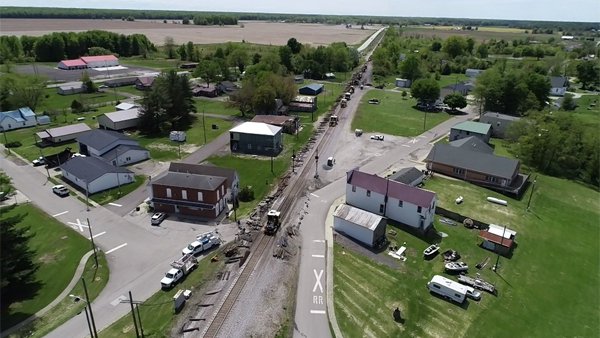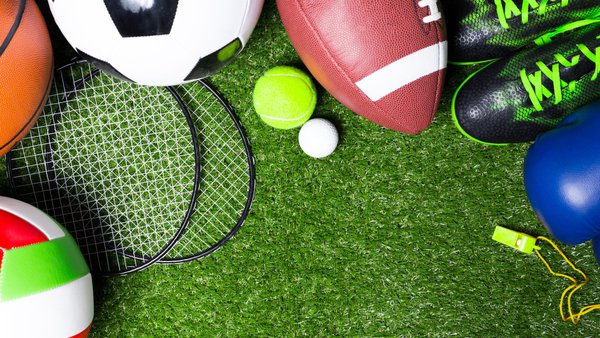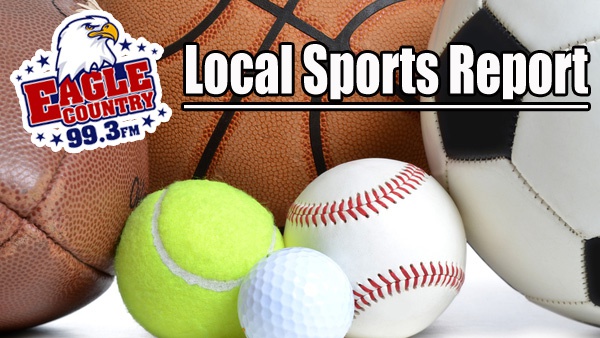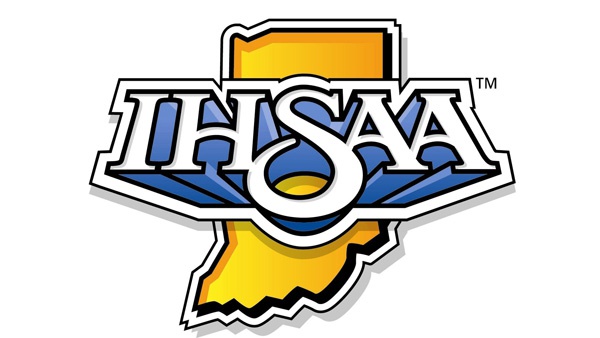 On Air