Closings & Delays

Have a closing or cancellation to report? Send it to us through our CONTACT US page.
No schools to display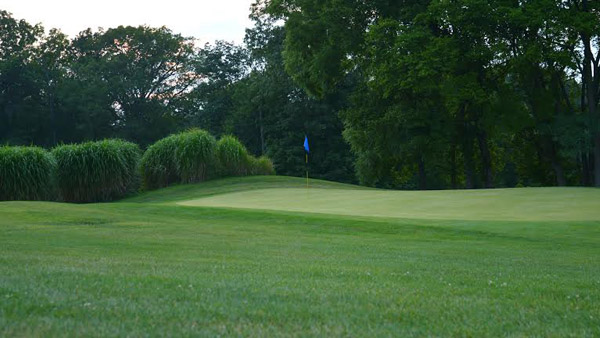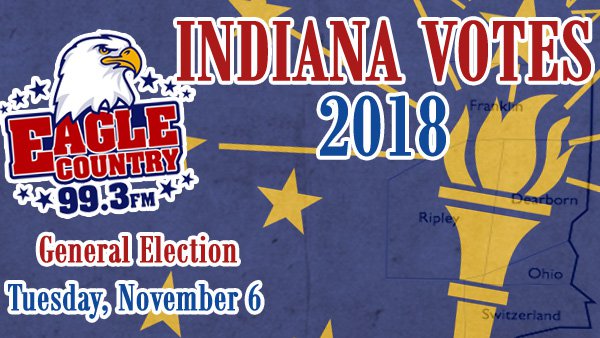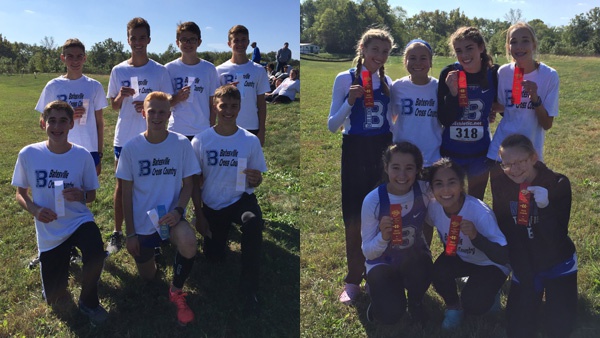 Batesville X Country Teams Running To Semi-State
Batesville's boys and girls cross country teams, plus individual runners from South Ripley, East Central, Franklin County, Jac-Cen-Del, Switzerland County and Oldenburg Academy are going to the IHSAA Cross Country Semi-State.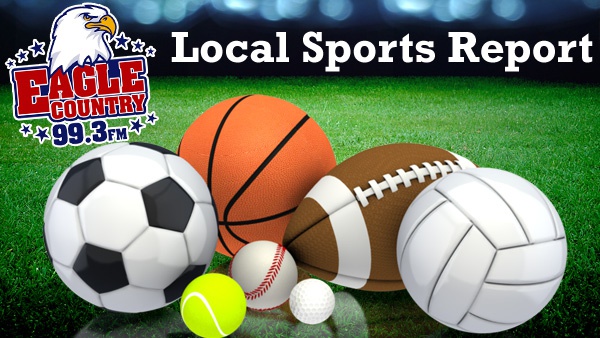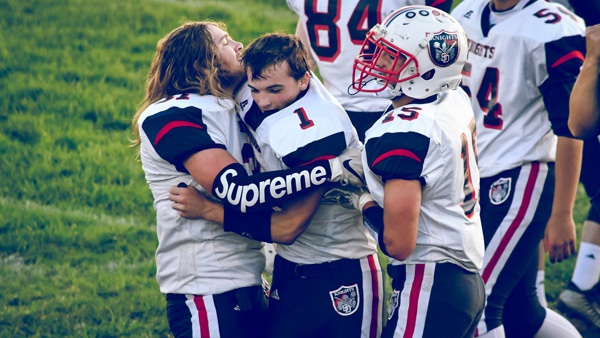 On Air