Local News
St. Vincent de Paul

Food Pantry open every Thursday from 10am until 2 pm. 210 Fifth St., Aurora, IN. 47001 812 926-1637

at

Pantry

Embrace Grace

Embrace Grace is a 12 week faith based support group for single or pregnant moms. Make friends and find encouragement in a judgment free environment with other women who want to support you. We have your baby needs covered. Get a baby shower thrown for you!

at

All Saints Parish- St. Joseph

Embrace Legacy

This group is a judgment free community of men who want to help young and single Dads reach their goals by becoming the Dad they have always wanted to be.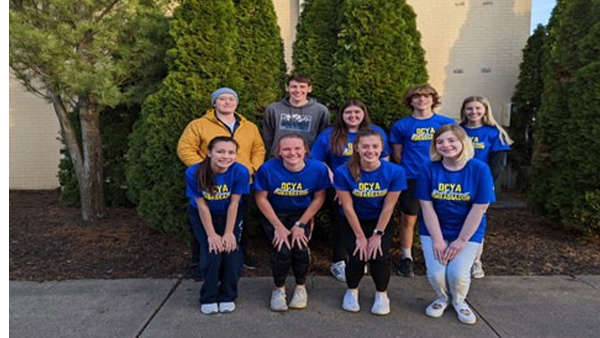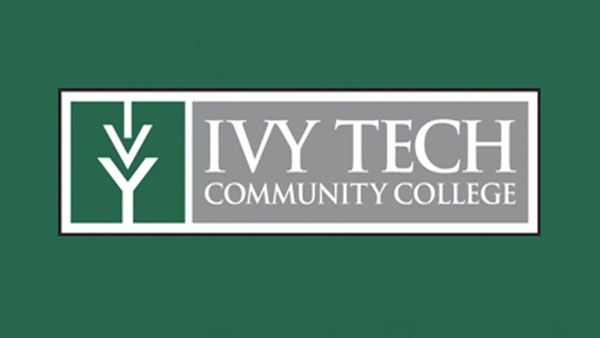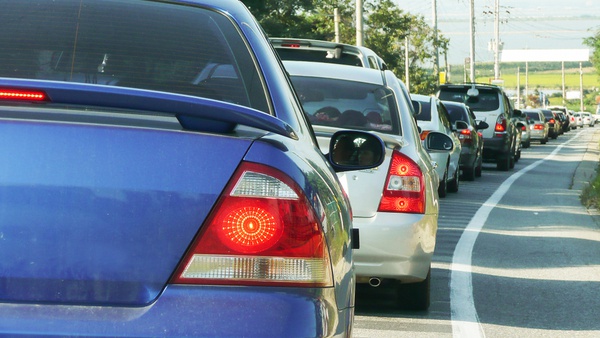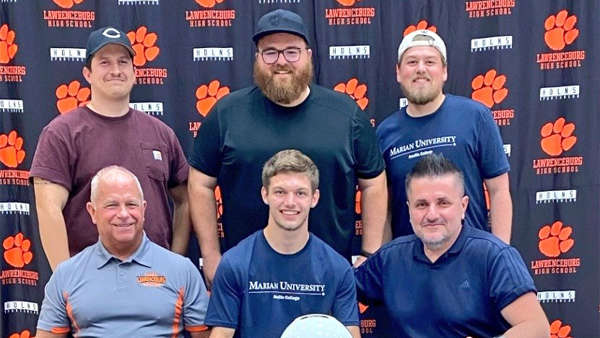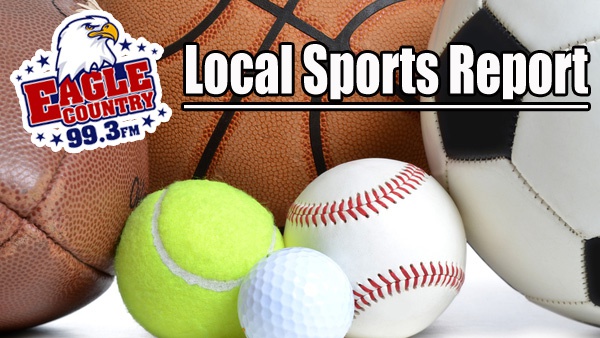 On Air