Area Jobs
Eagle Country 99.3 can help local businesses meet their workforce needs!
To place a job listing on our Area Jobs page or to utilize radio advertising to help you fill open positions, fill out the form below or email us today. An Eagle Country 99.3 marketing consultant will contact you shortly regarding payment. Area Jobs listings on this page cost $100 for 15 days or $175 for 30 days.
Your Comments
Posted on January 14th, 2020 3:39pm
Image upload: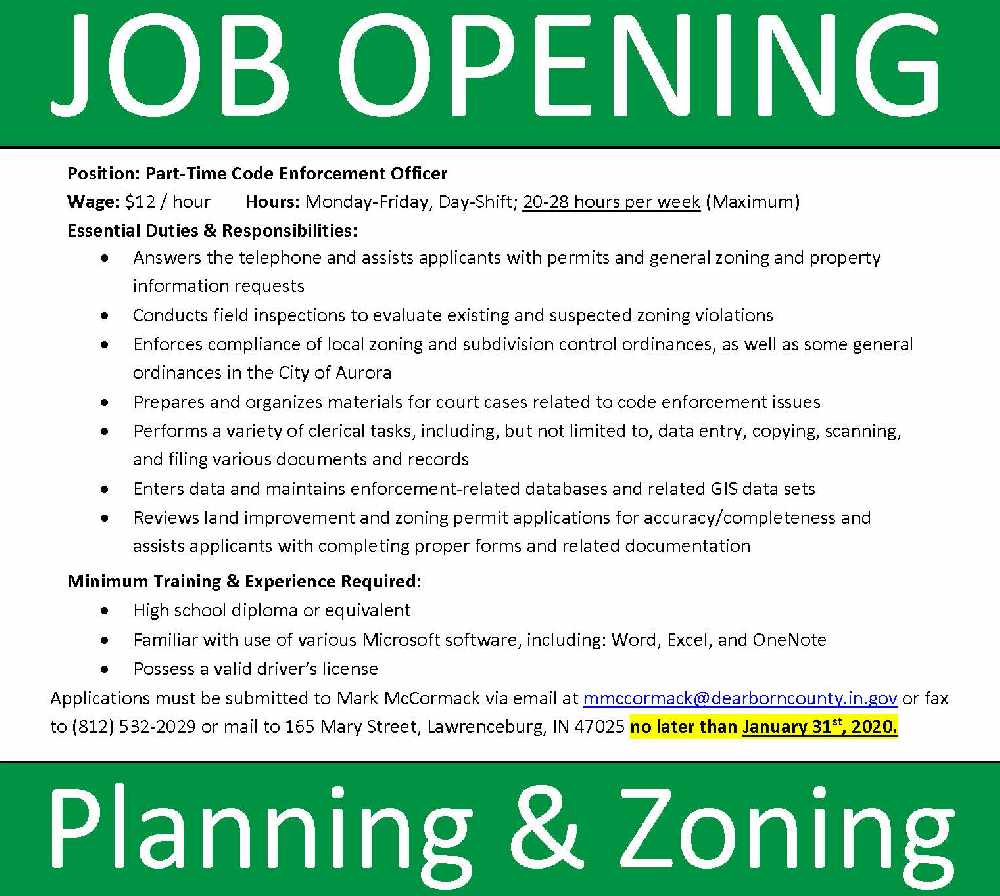 Listing Title: Code Enforcement Officer
Business Name: Dearborn County Dept. pf Planning & Zoning
Website address to apply online or learn more: 165 Mary St.
Job description, qualifications, etc.: Essential Duties & Responsibilities:
The duties noted below are not to be construed as exclusive or all-inclusive. Other duties may be assigned as necessary.
• Answers the telephone and assists applicants with permits and general zoning and property information requests
• Conducts field inspections to evaluate existing and suspected zoning violations
• Enforces compliance of local zoning and subdivision control ordinances, as well as some general ordinances in the City of Aurora
• Prepares and organizes materials for court cases related to code enforcement issues
• Performs a variety of clerical tasks, including, but not limited to, data entry, copying, scanning, and filing various documents and records
• Enters data and maintains enforcement-related databases and related GIS data sets
• Reviews land improvement and zoning permit applications for accuracy/completeness and assists applicants with completing proper forms and related documentation

Minimum Training & Experience Required:
• High school diploma or equivalent
• Familiar with use of various Microsoft software, including: Word, Excel, and OneNote
• Possess a valid driver's license
• Ability to pass pre-employment screening / testing
• Must be eligible to work in the United States

Applications must be submitted to Mark McCormack via email at mmccormack@dearborncounty.in.gov or fax to (812) 532-2029 or mail to 165 Mary Street, Lawrenceburg, IN 47025 no later than January 31st, 2020.
Document upload: https://mm.aiircdn.com/447/5e1e27181d03f.pdf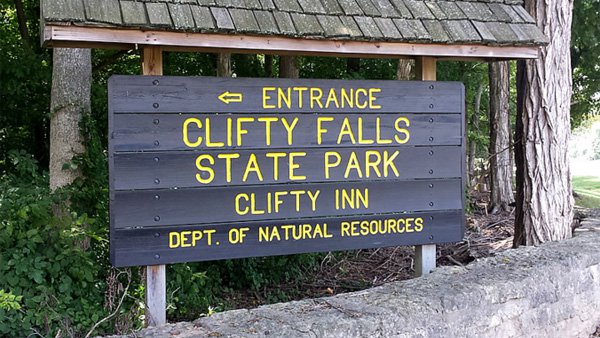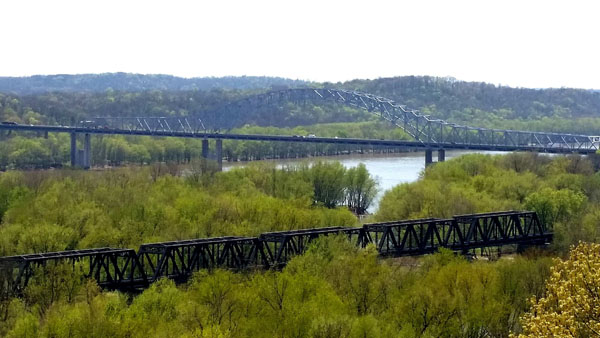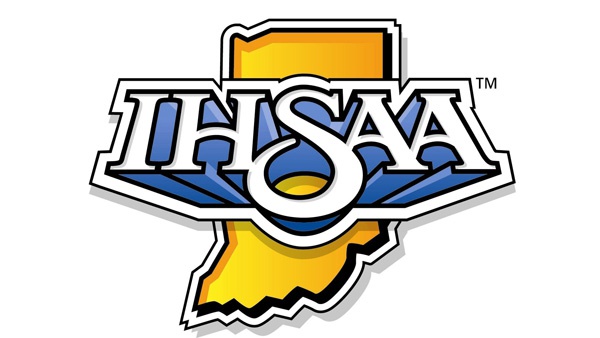 On Air