Area Jobs
Eagle Country 99.3 can help local businesses meet their workforce needs!
To place a job listing on our Area Jobs page or to utilize radio advertising to help you fill open positions, fill out the form below or email us today. An Eagle Country 99.3 marketing consultant will contact you shortly regarding payment. Area Jobs listings on this page cost $100 for 15 days or $175 for 30 days.
Your Comments
Posted on October 17th, 2019 10:56am
Image upload: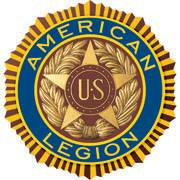 Listing Title: Cook
Business Name: Moores Hill American Legion Post #209
Job description, qualifications, etc.: Moores Hill American Legion Post #209 is now hiring a cook for Wednesdays, Thursdays, Fridays, and Saturdays from 4pm-9pm. Please contact Florence James to apply at 812-907-0202.
Posted on September 24th, 2019 3:47pm
Listing Title: Assembly worker
Business Name: Cargo Towing Solutions
Website address to apply online or learn more: www.hydrastarusa.com
Job description, qualifications, etc.: Willing to train the right person for a part time assembly job.
Up to 30 hrs a week. We work 8 a.m. to 4 p.m. with a paid 30 min. lunch. We assemble trailer brake actuators, and brake line kits. Please send resume to info@hydrastarusa.com
Part time position pays $12.00 an hour.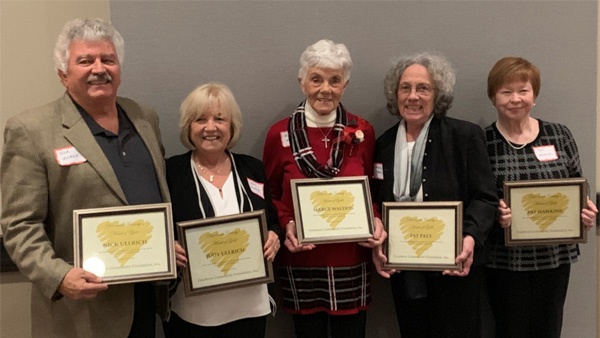 DCF Names 2019 Heart Of Gold Recipients
The award recipients are given the privilege to award a total of $2,500 in proactive grants to charitable organizations that serve Dearborn County residents.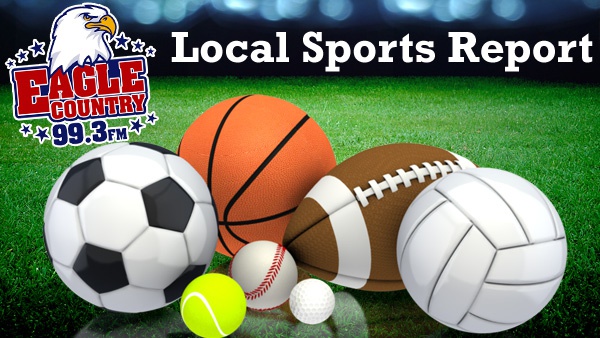 Local Sports Report - October 18 & 19
South Dearborn is heading to the semi-state in girls soccer, Lawrenceburg captured a volleyball sectional championship and several local cross country stars are heading to semi-state.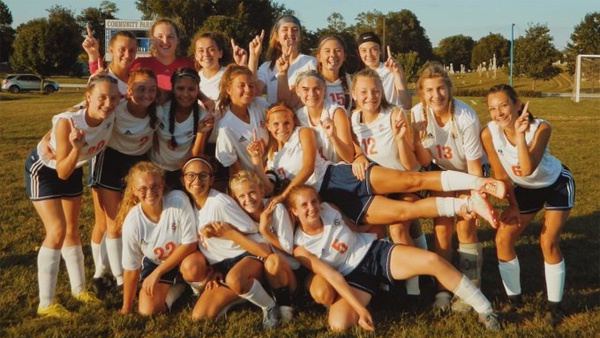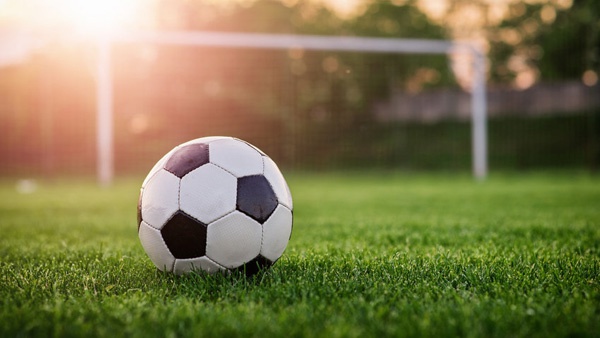 On Air