Area Jobs
Eagle Country 99.3 can help local businesses meet their workforce needs!
To place a job listing on our Area Jobs page or to utilize radio advertising to help you fill open positions, fill out the form below or email us today. An Eagle Country 99.3 marketing consultant will contact you shortly regarding payment. Area Jobs listings on this page cost $100 for 15 days or $175 for 30 days.
Your Comments
Posted on June 6th, 2018 1:39pm
Image upload: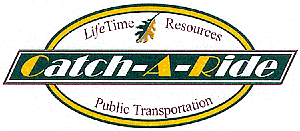 Listing Title: Catch-A-Ride Hiring Field Supervisor
Business Name: LifeTime Resources
Website address to apply online or learn more: http://www.lifetime-resources.org
Job description, qualifications, etc.: Catch-A-Ride Field Supervisor. Duties include direct supervision of 20+ drivers, staff training, monitoring driver schedules and oversight of vehicle maintenance. Excellent communication and computer skills, ability to work with minimum supervision and prior management experience required. Experience in transit and vehicle maintenance preferred. Send resume to LifeTime Resources, Attn: HR, 13091 Benedict Dr., Dillsboro, IN 47018. EOE. www.lifetime-resources.org
Posted on June 1st, 2018 11:43am
Image upload: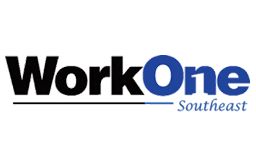 Listing Title: Services for employees laid off by Deufol-Sunman, Inc.
Business Name: WorkOne
Website address to apply online or learn more: http://workonesoutheast.org/lawrenceburg.html
Job description, qualifications, etc.: Were you laid off from Deufol-Sunman, Inc., in Sunman, IN, on or after October 4, 2016? If so, you may be eligible to apply for Trade Adjustment Assistance (TAA) benefits.

TAA benefits include, but are not limited to:

-education and training opportunities;
-job search and relocation assistance;
-additional income support;
-wage subsidy for older workers;
-access to the Health Care Tax Credit; and,
-employment and case management services.

Some benefits have quickly approaching application deadlines.

For more information, eligible workers are encourages to contact Rhonda Aulbach directly at (812) 537-8032, and get signed up for one of two vey importation TAA orientations being held June 18th at the WorkOne office in Lawrenceburg.

This WIOA Title-1 funded program/activity is an Equal Opportunity Employer program. Auxilliary aids and services are available upon request to individuals with disabilities. 800-743-3333
Posted on May 22nd, 2018 10:54am
Image upload: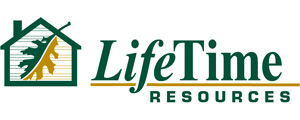 Listing Title: Lifetime Resources Hiring Home Care Manager
Business Name: Lifetime Resources
Website address to apply online or learn more: www.lifetime-resources.org
Job description, qualifications, etc.: LifeTime Resources is looking for a Home Care Manager. Duties include: in-depth assessments of aged and disabled clients, care plan development. Needed skills: written, verbal, computer, listening, reasoning, problem solving, and working in a team. Bachelor's Degree in Sociology, Psychology, Counseling, Gerontology, Social Work or RN with one year experience in human services, or a Bachelor's Degree in any field with two years experience with the elderly or disabled. Apply on-line through our website or send resume to LifeTime Resources, Attn: HR, 13091 Benedict Drive, Dillsboro, IN 47018. EOE www.lifetime-resources.org
Posted on March 16th, 2018 12:59pm
Image upload: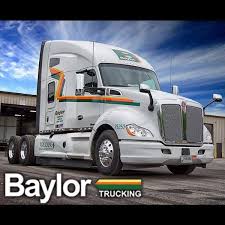 Listing Title: Baylor Trucking Hiring Drivers Who Want To Be Home Nightly
Business Name: Baylor Trucking
Website address to apply online or learn more: http://www.drivebaylor.com
Job description, qualifications, etc.: Now Hiring Local Driver Working out of our Milan, IN Terminal

Local drivers are paid at a rate of $19.00 per hour - Increase to $19.50 with one year tenure.
Deliveries outside a 250 mile radius are paid mileage using the table above

Additional Pay
Zero violation CSA inspections to be paid as follows:
Level 3 - $25; Level 2 - $50; Level 1 - $50

Benefits
Anthem Blue Cross/Blue Shield health insurance including dental
Retirement Plan after one year 100% company match up to 5% of income
Paid Vacation - Average weekly pay over preceding 52 weeks

Home Time Expectations
Most drivers are home nightly.


Operational Requirements
You are expected to be safe, legal, on time and a responsible Company Driver for Baylor Trucking.

Call 812-537-1815 To apply or inquire

www.drivebaylor.com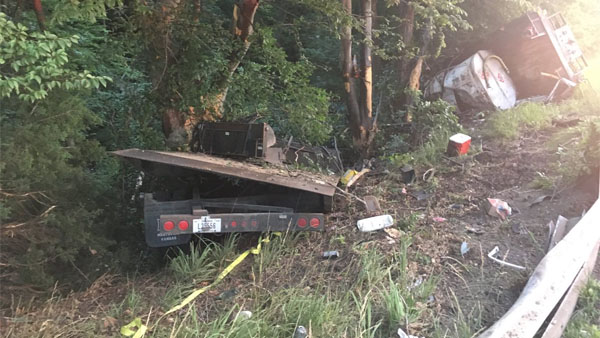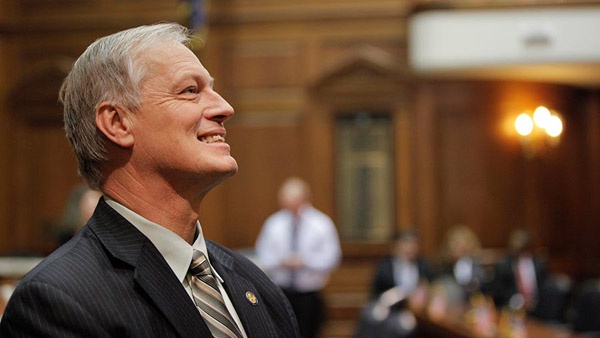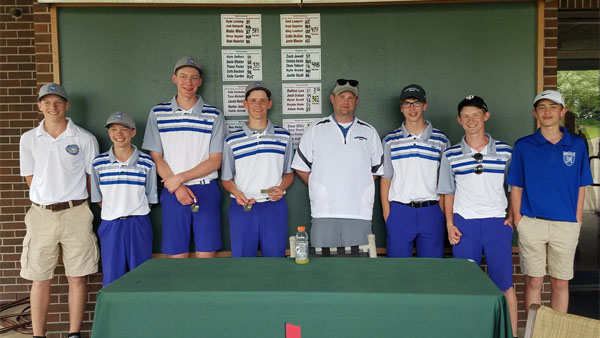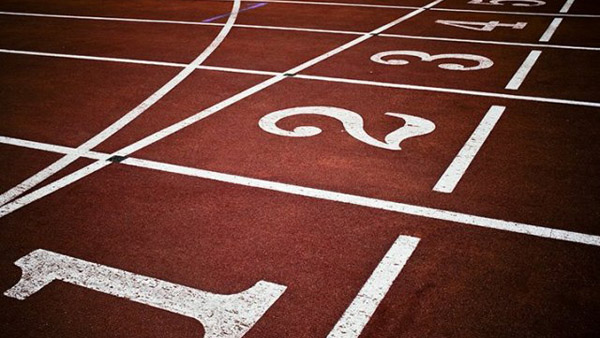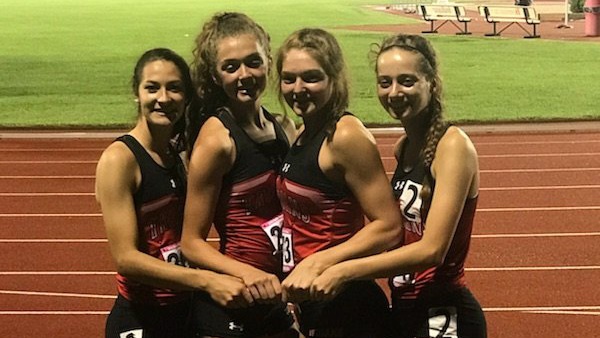 On Air