Public File
According to the Federal Communications Commission, "the Commission first adopted rules requiring broadcast stations to keep a public file more than 40 years ago and certain political programming files have been public for nearly 75 years. The public file for broadcast stations contains a variety of information about each station's operations and service to its community of license, including information about political time sold or given away by each station, quarterly lists of the most significant programs each station aired concerning issues of importance to its community, data on ownership of each station and active applications each station has filed with the Commission. The Commission adopted the public inspection file requirement to 'make information to which the public already has a right more readily available, so that the public will be encouraged to play a more active part in dialogue with broadcast licensees.'"
An online version of WSCH-FM's public file is available on the FCC website at https://publicfiles.fcc.gov/fm-profile/wsch.
A physical public file is also available for inspection during open office hours at 20 E. High Street, Lawrenceburg, Indiana 47025.
St. Vincent de Paul

Food Pantry open every Thursday from 10am until 2 pm. 210 Fifth St., Aurora, IN. 47001 812 926-1637

at

Pantry

Embrace Grace

Embrace Grace is a 12 week faith based support group for single or pregnant moms. Make friends and find encouragement in a judgment free environment with other women who want to support you. We have your baby needs covered. Get a baby shower thrown for you!

at

All Saints Parish- St. Joseph

Embrace Legacy

This group is a judgment free community of men who want to help young and single Dads reach their goals by becoming the Dad they have always wanted to be.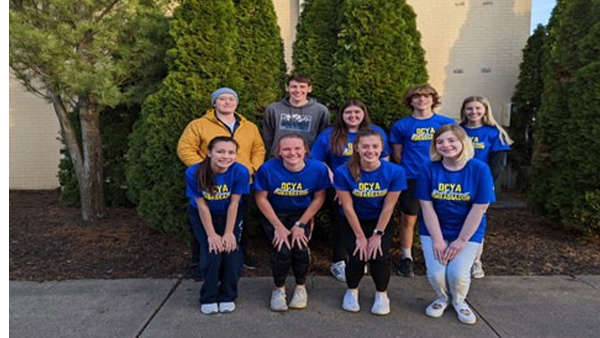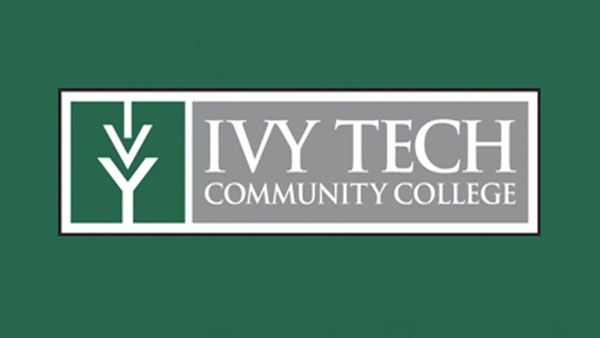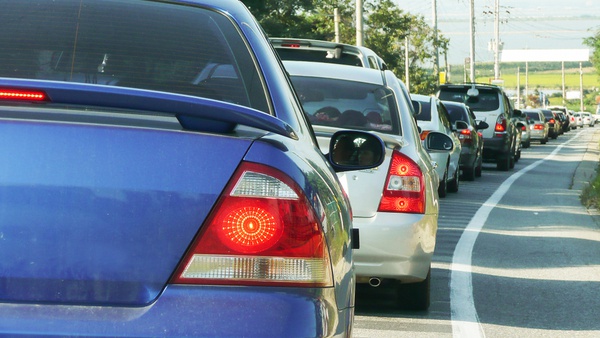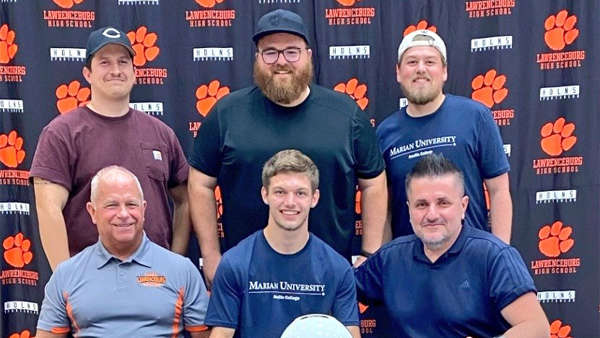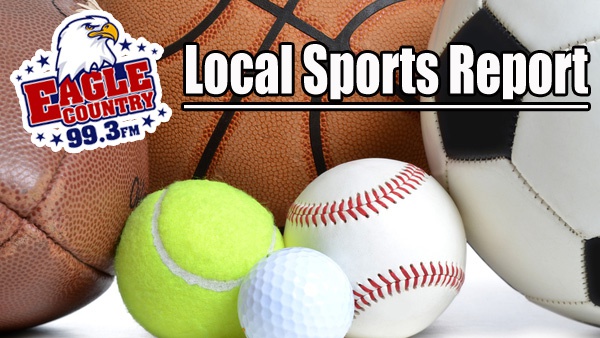 On Air