Grand Ole Opry Brain Buster Trivia

Listen and Win!
Each week listeners can win a pair of tickets to the Grand Ole Opry show of their choice!
Robb will give a clue each Wednesday, Thursday and Friday morning. On Friday...after the 3rd clue is announced, be the first caller with the correct answer to win!
Check out all the shows coming soon to the Grand Ole Opry today!
Here is the link to the Grand Ole Opry Covid-19 protocols
See this week's shows on Facebook here or YouTube here or Twitter here
Must be 21 or older to win
See full contest rules here
BACK THIS YEAR!!
EVERY 3 MONTHS ONE LUCKY LISTENER WILL WIN:
A PAIR OF TICKETS PLUS A PAIR OF BACKSTAGE TOUR PASSES,
TO A SHOW OF THEIR CHOICE!!
EAGLE WILL GIVE AWAY THESE GREAT PACKAGES 4 TIMES THROUGHOUT THE YEAR.
MARCH 30, 2023 (Enter by 3/29/23)
JUNE 29, 2023 (Enter between 3/26-6/28/23)
SEPTEMBER 28, 2023 (Enter between 6/25-9/27/23)
DECEMBER 28, 2023 (Enter between 9/24-12/27/23)
Fill out the form below to enter:
ONLY ONE Entry per person per quarter!
Standard rules apply
GOOD LUCK!
Click below to Sign up to receive updates and special offers from Grand Ole Opry and Opry Entertainment Group.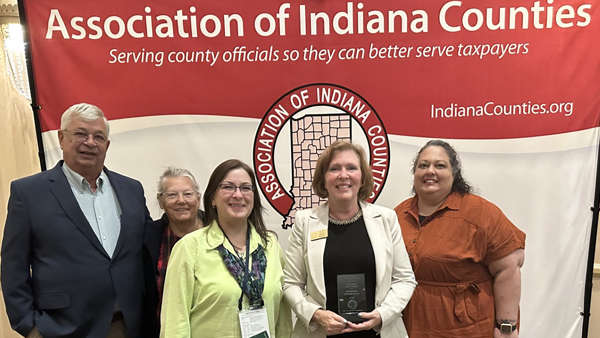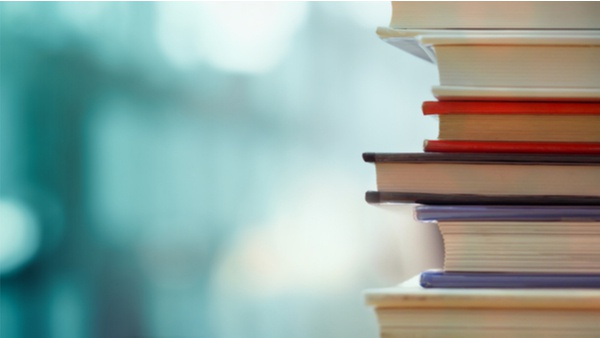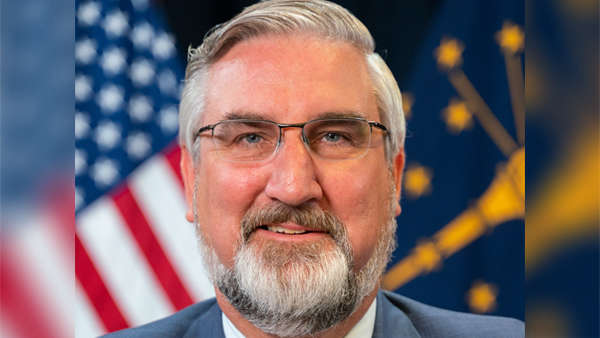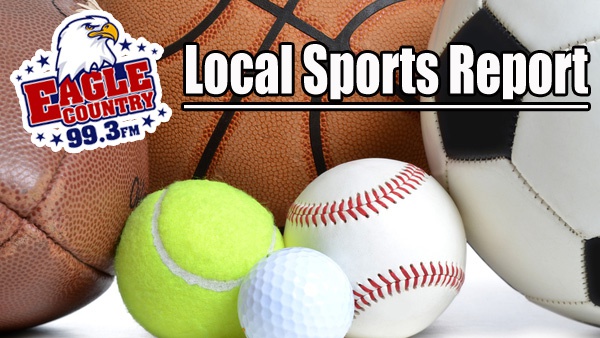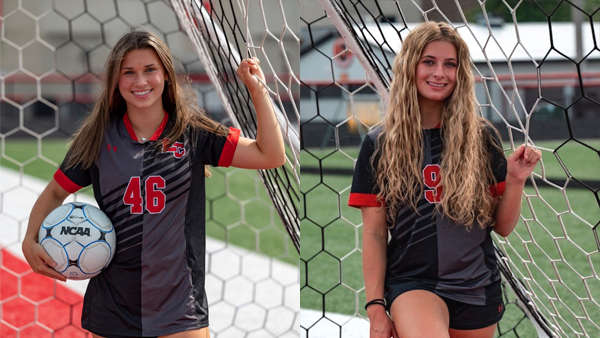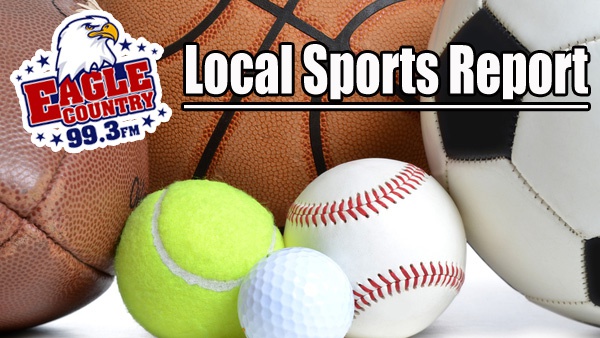 On Air