Pet Patrol
Have a lost or found pet? Eagle Country 99.3's Pet Patrol airs regularly Monday through Friday.
To report a lost or found pet: 888-537-9724 (toll free) or complete the form below.
Check out the PAWS of Dearborn County Humane Center website or call (812) 577-0829 to learn more about adopting a pet in need of a home! If you have a lost pet in Dearborn County, you should also ask PAWS if it has been taken to their shelter.
Your Comments
Posted on September 19th, 2023 10:13am
Contact email: jjgoedl66@gmail.com
Contact phone: 513-642-1480
Lost or found: Lost
City / town where the animal was lost/found: Greendale/Lawrenceburg
Details of animal (breed, size, color, name, collar, etc.) : Lost older female cat, goes by "Stinky" Please see photo. Got out of vehicle in the vicinity of Zimmer, Quality Inn and Burger King on US 50
Photo of animal (attach only one photo, otherwise none will appear):
Posted on September 18th, 2023 12:47am
Contact email: hunterdodge72@gmail.com
Contact phone: 8125776075
Lost or found: Lost
City / town where the animal was lost/found: Greendale
Details of animal (breed, size, color, name, collar, etc.) : British bulldog brindle and white
Photo of animal (attach only one photo, otherwise none will appear):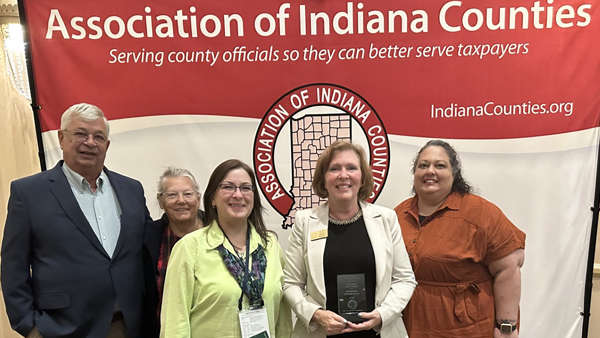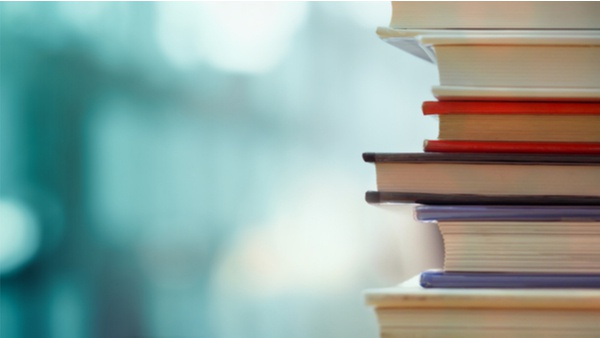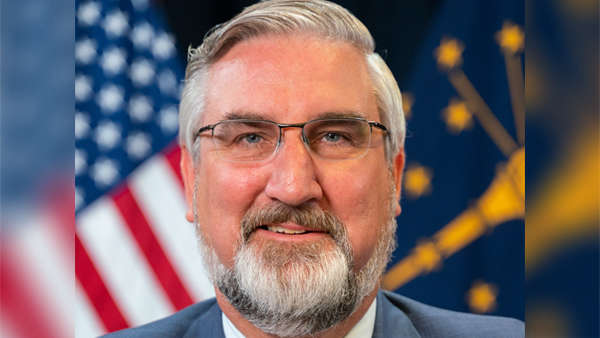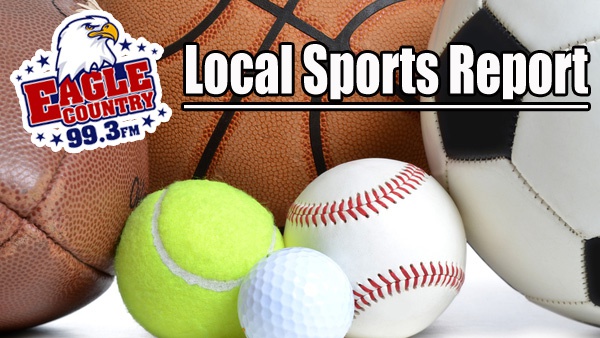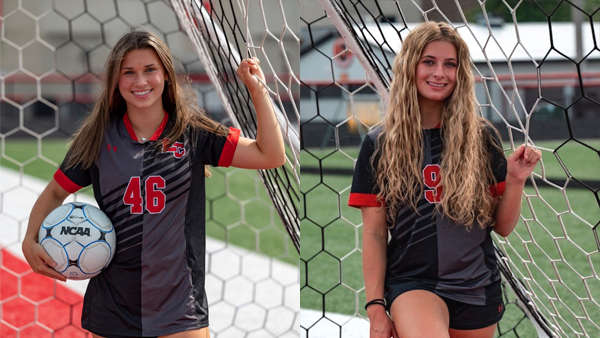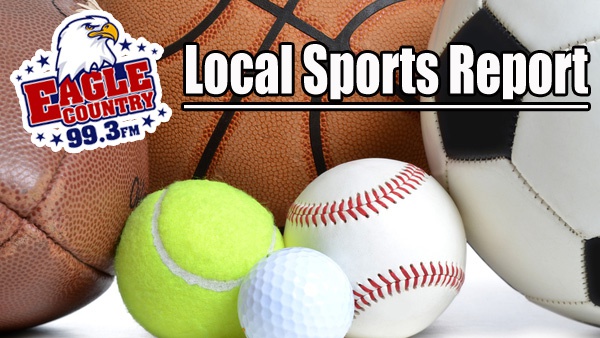 On Air