Birthdays, Anniversaries, Etc.
*NOTE: This is for birthdays, anniversaries, etc. only. If you have a community event you would like to publicize you can submit it on the Community Bulletin Board page under COMMUNITY.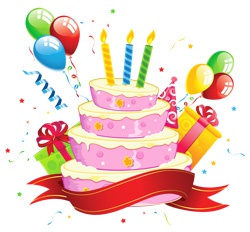 Know somebody who has a special occasion coming up?
Wish them a happy birthday, anniversary, or congratulate them on the Eagle Country 99.3 Morning Show with Bubba Bo.
Announcements can be heard on-air at 7:50 a.m., Monday through Friday (excluding holidays). To ensure that an announcement will be read on the radio, you must call us at 888-537-WSCH the morning of the event by 7:50 a.m.
You can publish your message on this page by entering the information in the form below.
Birthdays, anniversaries, etc. form
Your Comments
Posted on June 8th, 2018 7:58am
Submitted by (name): RANDY THAYER
Announcement information: NAOMI SLAYBACK BORN 6/21/1921 10 CHILDREN /6 GIRLS/4 BOYS /LIVES AT RIPLEY CROSSING / SHE LIVES FOR HER CHILDREN /IF THEY HAD A CONTEST FOR MOTHER OF CENTURY /SHE SHOULD WIN BY A LANDSLIDE/MAY GOD BLESS HER EVERYDAY-BECAUSE HE HAS BLESSED US WITH HER /ALSO THANKS TO RIPLEY CROSSING/YOU HELPED SAVE HER LIFE/JM
Posted on May 29th, 2018 10:16am
Submitted by (name): Juliana Dennis
Announcement information: Happy birthday Robert (Rob) Dennis. You are the best husband, Father and all the above! We want to wish you a very special day and hope your 41st birthday is everything you want it to be!!! 06/08/1977
Posted on May 24th, 2018 5:57am
Submitted by (name): Tina
Announcement information: Jason Gray Happy Birthday May 26
Posted on May 23rd, 2018 2:51am
Submitted by (name): CATHY HENRY
Announcement information: KENLY HENRY IS CELEBRATING HER 6TH BIRTHDAY TODAY.
SHE LIVES IN AURORA AND ATTENDS AURORA ELEMENTARY SCHOOL. HAPPY 6TH KENLY FROM YOUR LOVING FAMILY.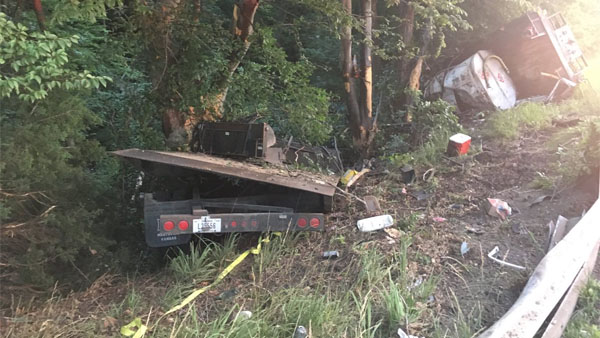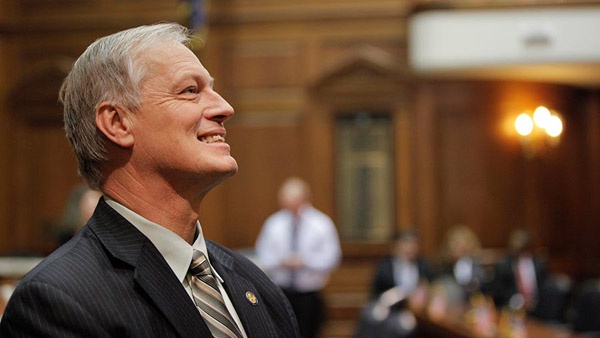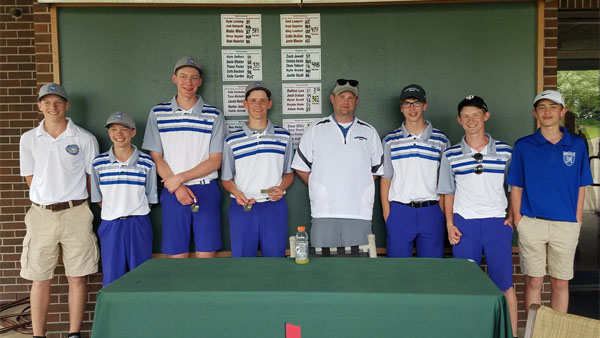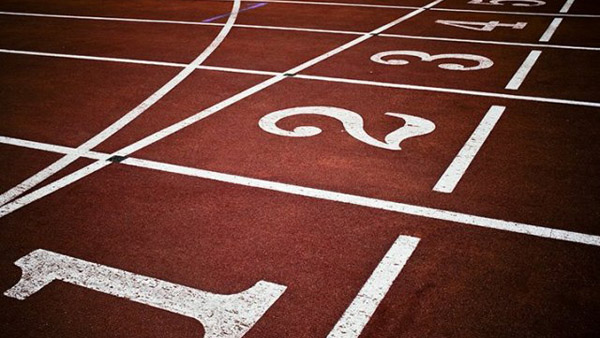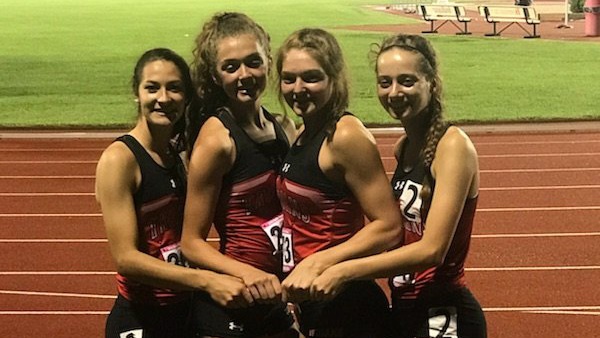 On Air