Birthdays, Anniversaries, Etc.
*NOTE: This is for birthdays, anniversaries, etc. only. If you have a community event you would like to publicize you can submit it on the Community Bulletin Board page under COMMUNITY.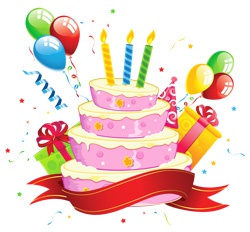 Know somebody who has a special occasion coming up?
Wish them a happy birthday, anniversary, or congratulate them on the Eagle Country 99.3 Morning Show with Bubba Bo.
Announcements can be heard on-air at 7:50 a.m., Monday through Friday (excluding holidays). To ensure that an announcement will be read on the radio, you must call us at 888-537-WSCH the morning of the event by 7:50 a.m.
You can publish your message on this page by entering the information in the form below.
Birthdays, anniversaries, etc. form
Your Comments
Posted on September 26th, 2018 3:25pm
Submitted by (name): Kim Sparks
Announcement information: Happy Birthday to Tom Sparks Versailles, IN 09.27.18 from his loving wife Kim
Posted on September 21st, 2018 8:51am
Submitted by (name): big brother
Announcement information: seth brien 5 years from your favorite brother
Posted on September 19th, 2018 7:12am
Submitted by (name): Karrie powers
Announcement information: happy 11th birthday to Makayla Powers
Love, Dad, Mom, Caden, and Rylan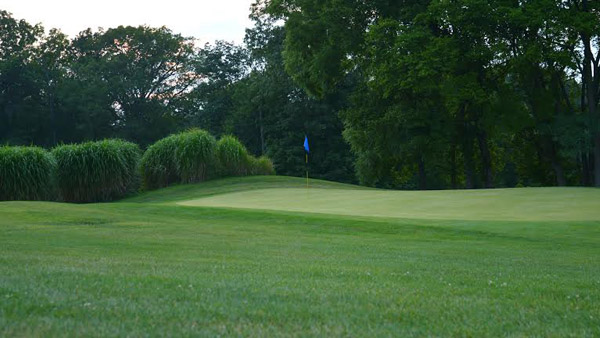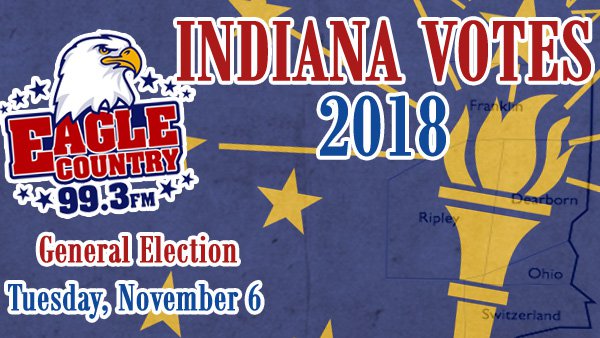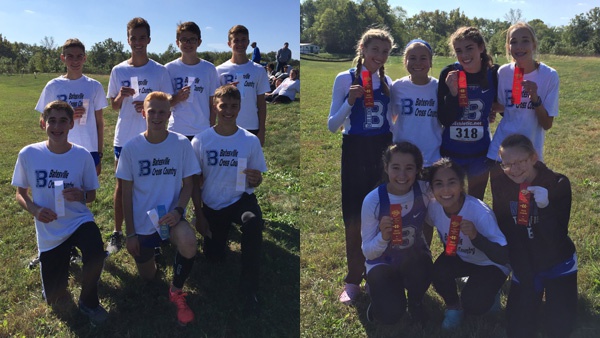 Batesville X Country Teams Running To Semi-State
Batesville's boys and girls cross country teams, plus individual runners from South Ripley, East Central, Franklin County, Jac-Cen-Del, Switzerland County and Oldenburg Academy are going to the IHSAA Cross Country Semi-State.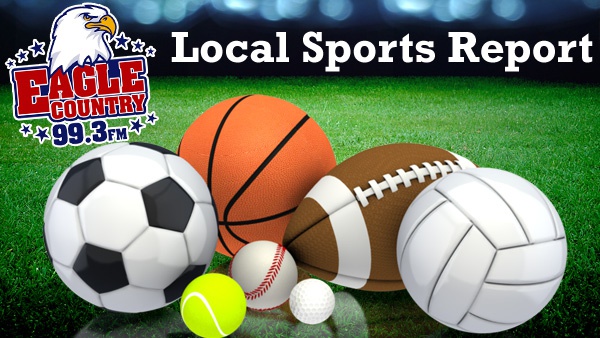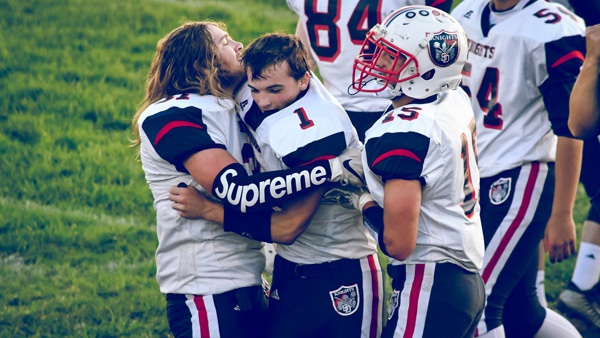 On Air