Birthdays, Anniversaries, Etc.
*NOTE: This is for birthdays, anniversaries, etc. only. If you have a community event you would like to publicize you can submit it on the Community Bulletin Board page under COMMUNITY.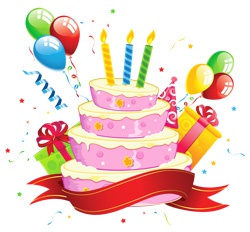 Know somebody who has a special occasion coming up?
Wish them a happy birthday, anniversary, or congratulate them on the Eagle Country 99.3 Morning Show with Bubba Bo.
Announcements can be heard on-air at 7:50 a.m., Monday through Friday (excluding holidays). To ensure that an announcement will be read on the radio, you must call us at 888-537-WSCH the morning of the event by 7:50 a.m.
You can publish your message on this page by entering the information in the form below.
Birthdays, anniversaries, etc. form
Your Comments
Posted on February 21st, 2019 11:23am
Submitted by (name): Terrie VanVolkenburgh thanks
Announcement information: Bubba interviewed Cowboy Clint years ago when he won the world at barrel racing..Now he is qualified for a million dollar barrel race...only 220 people in the United States qualify and Clint had made the qualification..
Posted on February 18th, 2019 11:46pm
Submitted by (name): Tom Cheek
Announcement information: Happy birthday to my Brother Mike Cheek. Thanks for everything you have done for me. Have a great day!
Posted on January 31st, 2019 7:51pm
Submitted by (name): Gardy and Toy Smith
Announcement information: Happy Birthday to our two daughters Carol Poling,age 56 works at Grotes in Madison, and Ginger Kincaid, age 48 is the owner/operator of Kooky Kokonut in Vevay on February 1st from their Dad and Mom. Enter the information (name, years, etc.) or the birthday/anniversary/etc. person you are sharing about.
Posted on January 24th, 2019 7:12pm
Submitted by (name): Papaw Gardy and Grandma Toy
Announcement information: Happy 2nd Birthday to our great granddaughter, Kambrie Lay!! On January 25th from Rising Sun
Posted on January 21st, 2019 9:59am
Submitted by (name): Mom and Dad Toy and Gardy Smith
Announcement information: Happy Birthday to our daughter Gina Hall, nickname "Babee" 46 years old, works as sub teacher at South Dearborn Schools
Rock to End Alzheimer's Concert Benefit

Come out for the 5th annual concert benefit Saturday February 23rd at The Gibson! Jessie Strassell will be opening for The Boehringers. $5 at the door. Doors open at 7:15 and music starts at 8! There will be Wine & Beer, Split The Pot. All ages welcome. Come out to listen to some great music by some local talent and help raise awareness for the disease. Like our page on Facebook!

at

Gibson Theatre

4-H Outdoor Skills

Outdoor Skills is a new discipline withing the shooting sports program. We meet monthly, year round and learn about everything outdoors. We go on fishing trips, hiking, Red Wolf Sanctuary, the Oxbow, learn about shelters, how to build a fire, outdoor cooking, first aid, plants, animals, tools and maintenance, and so much more. We are currently working on a canoe trip and a camping trip. Please call Cari at (513) 266-9361 or Greg at (812) 655-1354 for more information.

at

Dearborn County 4-H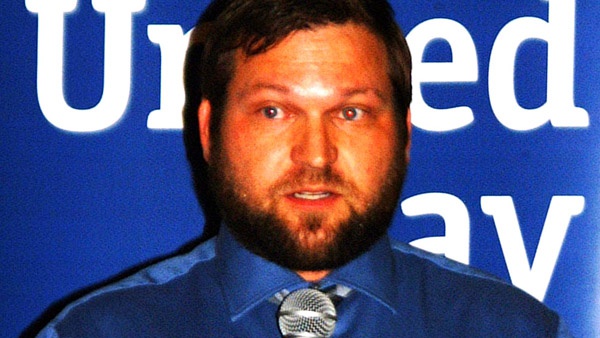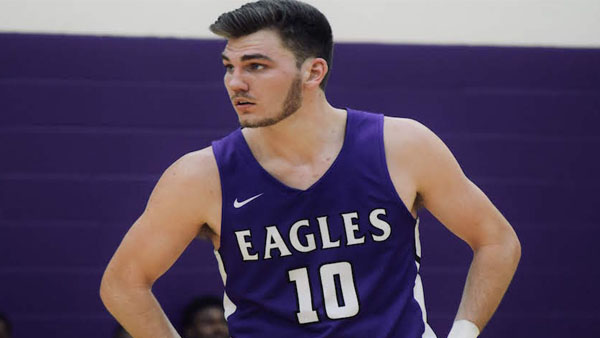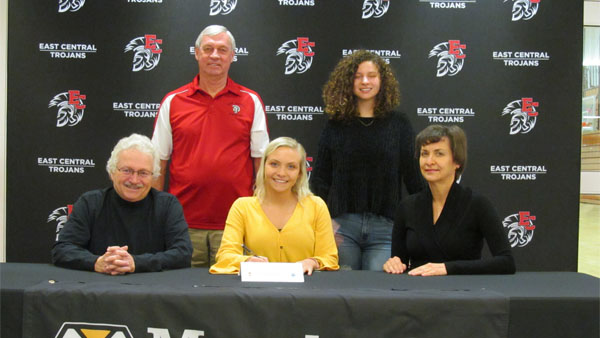 On Air