Birthdays, Anniversaries, Etc.
*NOTE: This is for birthdays, anniversaries, etc. only. If you have a community event you would like to publicize you can submit it on the Community Bulletin Board page under COMMUNITY.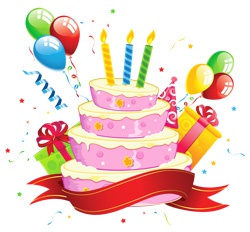 Know somebody who has a special occasion coming up?
Wish them a happy birthday, anniversary, or congratulate them on the Eagle Country 99.3 Morning Show with Bubba Bo.
Announcements can be heard on-air at 7:50 a.m., Monday through Friday (excluding holidays). To ensure that an announcement will be read on the radio, you must call us at 888-537-WSCH the morning of the event by 7:50 a.m.
You can publish your message on this page by entering the information in the form below.
Birthdays, anniversaries, etc. form
Your Comments
Posted on September 26th, 2019 2:57pm
Submitted by (name): Melody Dixon
Announcement information: Chase Hamlett turns 8. He is in the 2nd Grade at Manchester Elementary School in Mrs. Macke's Class. He will be celebrating tonight at the SD/EC game watching his cousins Adam & Andy Dixon play. His brother Mason is one of the team ball boys.
Posted on September 26th, 2019 10:25am
Submitted by (name): Kim Sparks
Announcement information: Happy 50th birthday to Tom Sparks on 09.27.19. From his loving wife, Kim
Posted on September 22nd, 2019 10:28am
Submitted by (name): Joseph bottoms
Announcement information: September 23 happy birthday joe have a wonderful day
Posted on September 20th, 2019 7:19am
Submitted by (name): Dawn brown and duane brown
Announcement information: Want to wish our twin sons Shawn and Johnny a happy 12th birthday 🎂 🎈 today. Love Mom and Dad from Rising Sun
Posted on September 19th, 2019 2:15pm
Submitted by (name): Sheena cunningham
Announcement information: Melvin kremer is goin to be the big 50 Sat he also running for mayor of Aurora just want everybody to wish him a happy birthday
Posted on September 18th, 2019 8:31pm
Submitted by (name): Jeremiah Semien
Announcement information: Jeremiah Semien
Birthday
October 23 1976
Posted on September 16th, 2019 7:11pm
Submitted by (name): Nicole Rutledge
Announcement information: happy 16th birthday to Alayna Rutledge love mom and dad. September 17th.
Pound Class

PoundFit with SamK ~ Cardio inspired by drumming! Burn calories, tone muscles and build strength all while moving to the beat of the music!! This 45 minute jam session will change your life!! All you need to bring is water, a yoga mat if you have one and $5! Every Wednesday 6pm at Heritage Hall and every Friday at 6:00 p.m. at Rising Sun Church of Christ (this location may sometimes change due to church functions).

at

Heritage Hall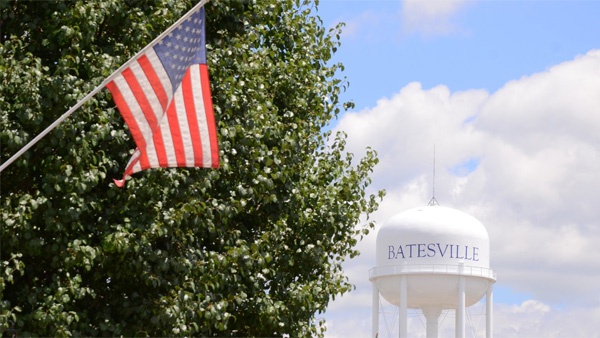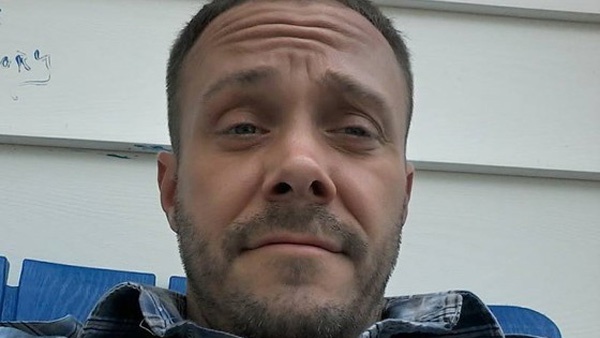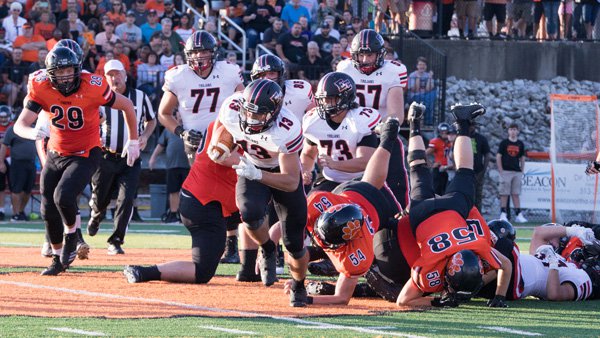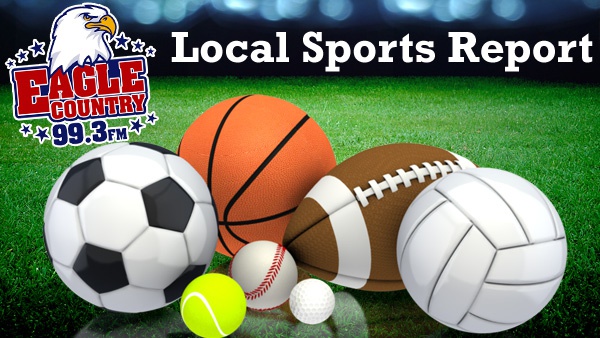 On Air