Birthdays, Anniversaries, Etc.
*NOTE: This is for birthdays, anniversaries, etc. only. If you have a community event you would like to publicize you can submit it on the Community Bulletin Board page under COMMUNITY.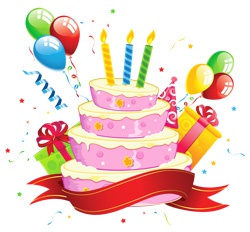 Know somebody who has a special occasion coming up?
Wish them a happy birthday, anniversary, or congratulate them on the Eagle Country 99.3 Morning Show with Bubba Bo.
Announcements can be heard on-air at 7:50 a.m., Monday through Friday (excluding holidays). To ensure that an announcement will be read on the radio, you must call us at 888-537-WSCH the morning of the event by 7:50 a.m.
You can publish your message on this page by entering the information in the form below.
Birthdays, anniversaries, etc. form
Your Comments
Posted on April 16th, 2018 6:18am
Submitted by (name): Neysa Herndon
Announcement information: April.16th
Happy BIG Ole 50th birthday to Tom Ahaus Jr.
SD 2017 Hall of Fame for Basketball.
From Neysa and Families
Posted on April 11th, 2018 3:16pm
Submitted by (name): Leslie Brooks
Announcement information: Me (Leslie Brooks) and my husband (Bryan Brooks) will be celebrating our 8 year wedding anniversary on May 8th. I would like for you to wish him a happy anniversary and tell him I love him that day please. Thanks so much
Posted on April 3rd, 2018 12:46pm
Submitted by (name): Christy Elbright
Announcement information: April 5th- Happy 22nd Birthday Korri Elbright! Love your family.
Posted on March 28th, 2018 10:27am
Submitted by (name): Jamma Kelly
Announcement information: It's the BIG 4-0 for Brandon And Megan Messmore today! Happy birthday and no doubt you both will live it up!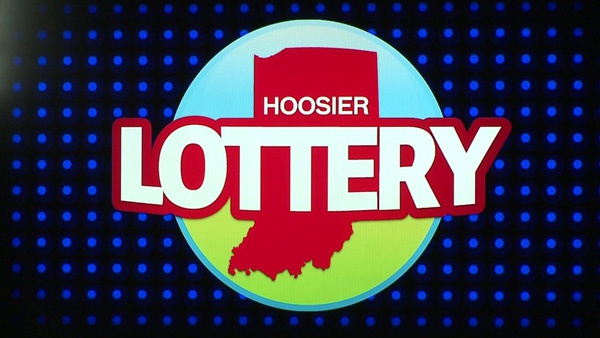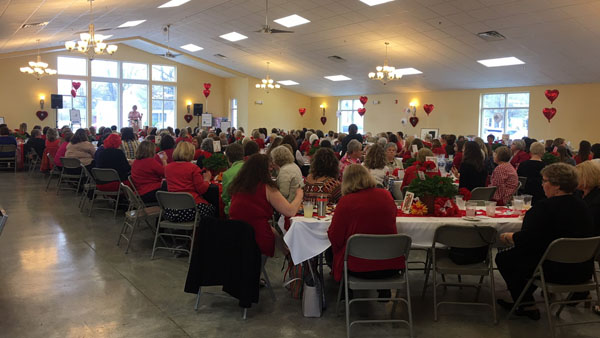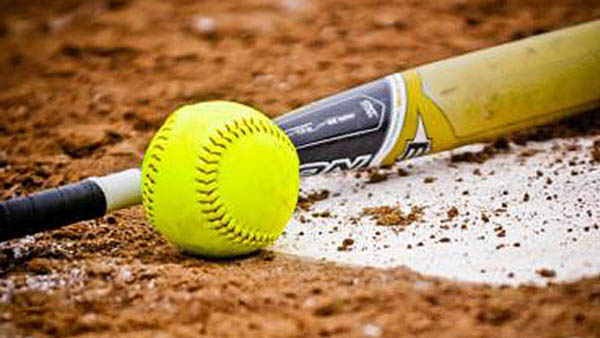 On Air