Stocking Stuffer On-Air Auction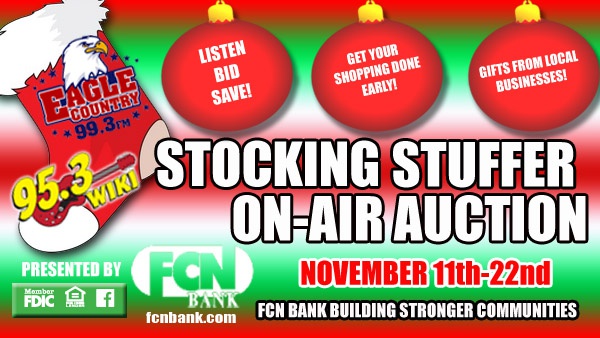 It's that time of the year to save on holiday shopping. The Eagle Country 99.3 and WIKI 95.3 Stocking Stuffer Holiday On-Air Auction is returning Monday, November 11 through Friday, November 22.
EAGLE COUNTRY 99.3 STUDIOS
20 E. High Street, Lawrenceburg, Indiana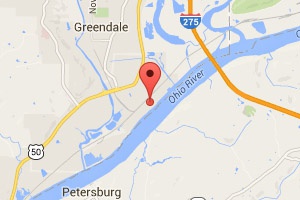 As always, participants will have the opportunity to save anywhere from 20 to 50 percent off on great items from local businesses that can serve as stocking stuffers or gifts for yourself.
Businesses interested in participating in the on-air auction should contact Eagle Country 99.3 at 812-537-0944.
Bidding Sessions:
Monday, November 11- 6:00- 9:00 p.m.
Tuesday, November 12 - 11:00 a.m. to noon & 6:00-9:00 p.m.
Wednesday, November 13 - 11:00 a.m. to noon & 6:00-9:00 p.m.
Thursday, November 14 - 11:00 a.m. to noon & 6:00-9:00 p.m.
Friday, November 15 - 11:00 a.m. to noon & 6:00-9:00 p.m.
Monday, November 18 to Friday, November 22 - 11:00 a.m. to noon, each day
Participating in the auction is easy! Just listen to 99.3 FM or 95.3 FM or stream us live at www.eaglecountryonline.com during the designated live on-air bidding sessions listed on this page. When you hear our auctioneers announce an item that you'd like to bid on, call us right away at 812-537-0944 or 812-537-9724. When you get through, tell the auctioneers what you'd like to bid on the item - or items - you are interested in. Continue listening to see if the auctioneers announce whether your bid wins the item(s). You can also bid the "buy it now" price which is at least 20 percent off the retail price.
Winners can pay for their items over the phone or in person. We ask that you wait for items to be processed before calling to pay, especially right after our daytime lightning rounds.
Acceptable forms of payment for items include cash, credit or debit card (Visa, MasterCard, and Discover), or check with proper ID.
Items must be paid for within two business days or the items will be returned to the auction for bidding.
List of participating businesses:
Affordable Tax Consultants
At The Barn Winery
Bear's Furniture Gallery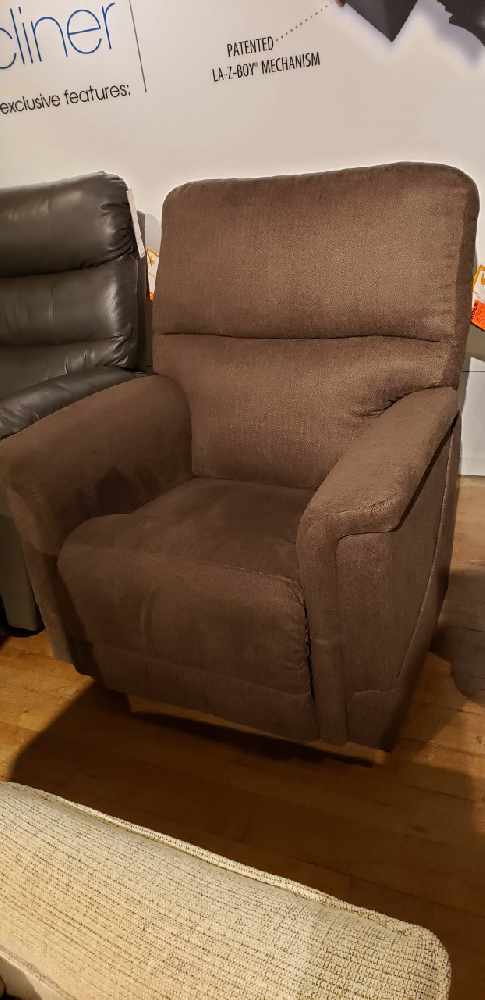 Bear's La-z-Boy recliner
Boneyard Grill
Combs Pizza
DJ's Bakery
Durbin Bowl
Ertel Cellars Winery
FFO Home - (Large item) $698 VALUE – BIDDING STARTS AT $350 -LIGHT GREY SOFA. MUTED PATTERN WITH NAIL HEAD TRIM.
Freddy's Frozen Custard & Steakburgers
Green Acres Canoe & Kayak
Greve's TV & Appliance
Hog Rock Cafe
Home Furniture (pictured)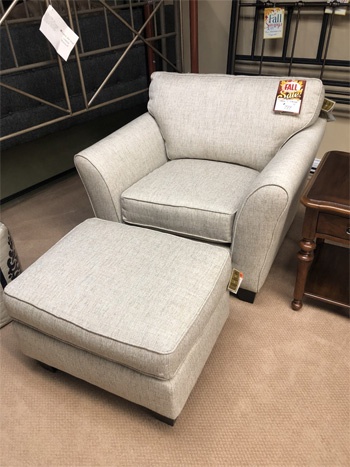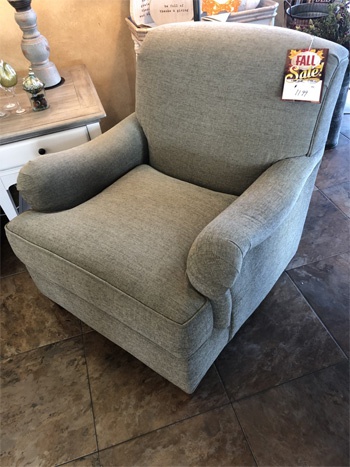 Broyhill Chair and Ottoman - Value $999.95 Norwalk Chair - Value $1,199.95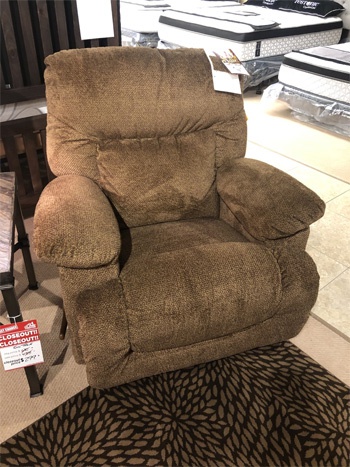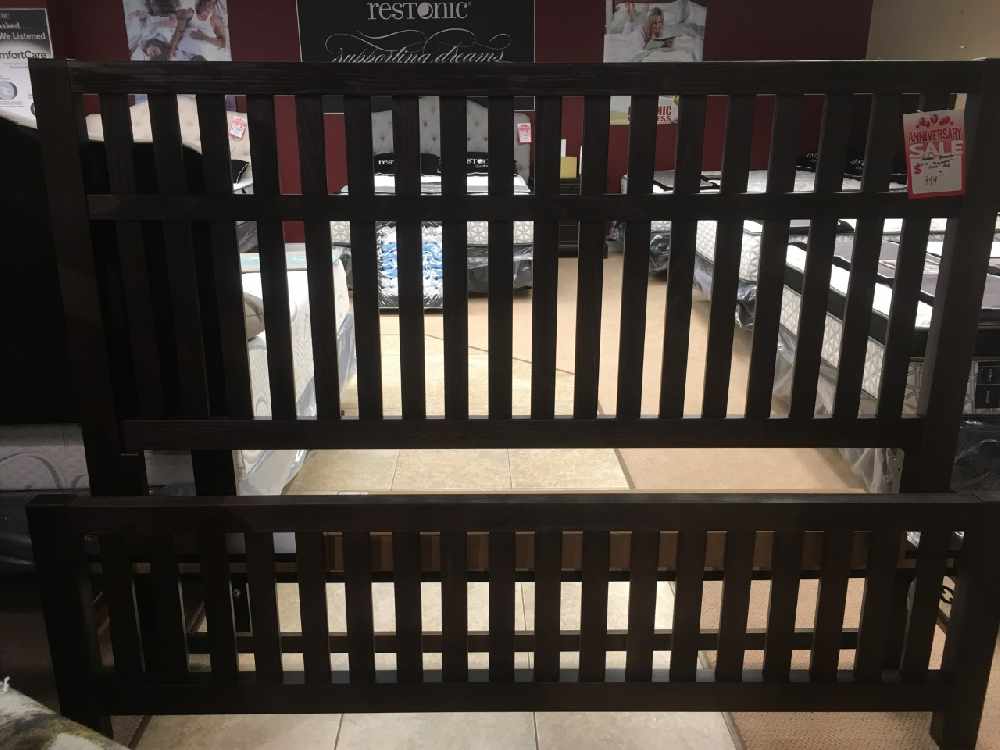 LA-Z-Boy Wall Recliner - Value $799.95 VAUGHN BASSETT KING COMPLETE SLAT BED IN COFFEE
Horst's Little Bakery Haus
Jendy's Pizza
Kreimer's Bier Haus
Lawrence Motorsports - (Large items) - SET OF FOUR VALVED TIRES MOUNTING & BALANCE INCLUDED. ALL MAJOR BRANDS - CAN UPGRADE IF NEEDED. $500 VALUE.
UNDERCOATING AND RUST PROTECTION ON ANY CAR OR PICKUP. $799 VALUE
Lawrenceburger
L'Burg Drinks & MoreLazer Kraze
Madison Visitors Center
Main Street Diner
Make A Mia Pizza - Ameristop
McDonald's of SE Indiana
Muddy Fork Antique
Niki's Boutique & Chic Boutique
Oasis Craft Burgers & Brews
Oddities
Personally Yours Gift & Floral Shop
Pharm CBD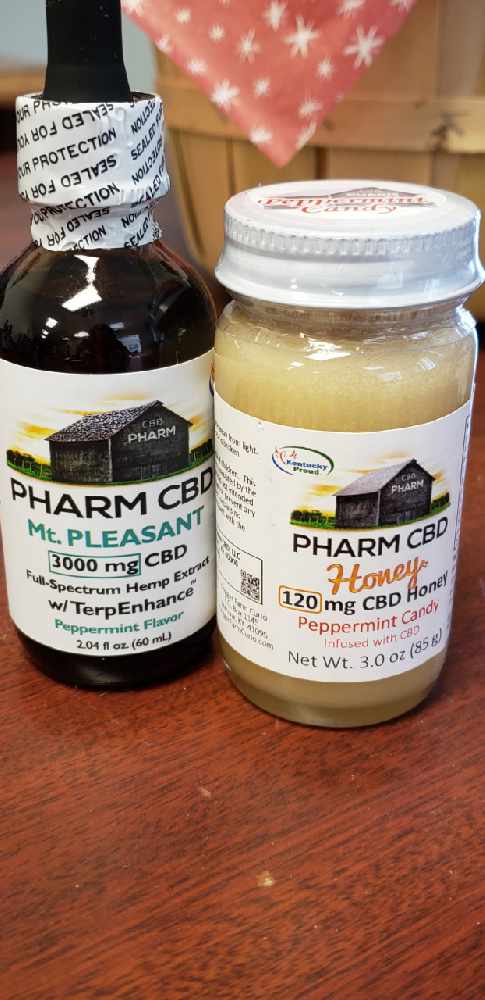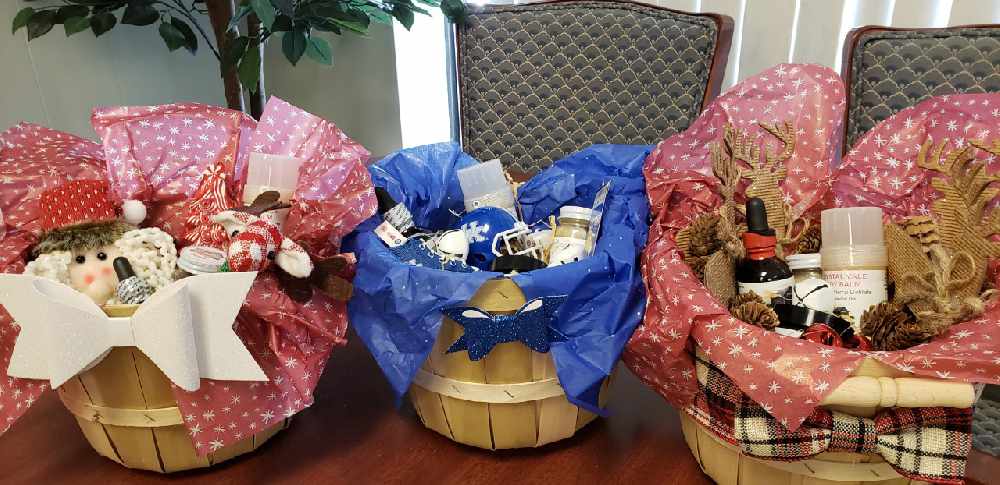 Pharm CBD Bundles Pharm CBD Baskets
Pieczonka Unlimited
Plug's Sweet Tooth
Shawnee Taxidery
Smokin' Crows BBQ
Snappy Tomato Pizza
Steve's Sunoco & Steve's BP Make A Mia Pizza
Studio Vapes
Stones Family Restaurant
SuperCuts - Lawrenceburg
Taunya's Creative Cuts
The Captain's Tavern
Tint Doctor
Tousey House Tavern
Valle Escondido & Tequilla's
Wangs Hot Chicken
Weber Sports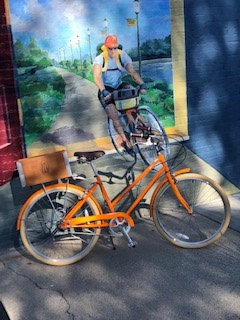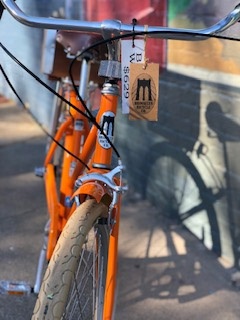 WEBER SPORTS - $629 VALUE – BIDDING STARTS AT $300 – WOMEN'S BROOKLYN WILLOW BIKE – 3 SPEED IN TANGERINE – BROWN WOODEN BOX ON REAR RACK, STUDDED BROWN SEAT.
Whiskey City Sweet Retreat
Whitewater Motors Tire & Service
Your CBD Store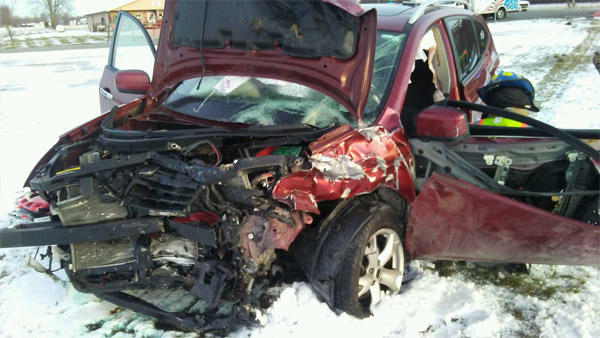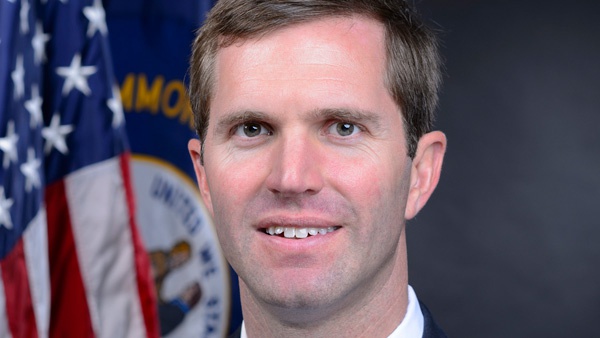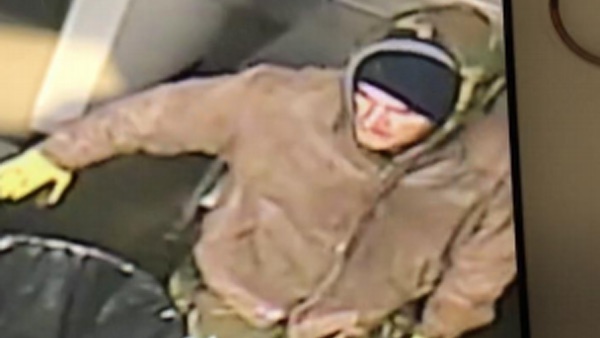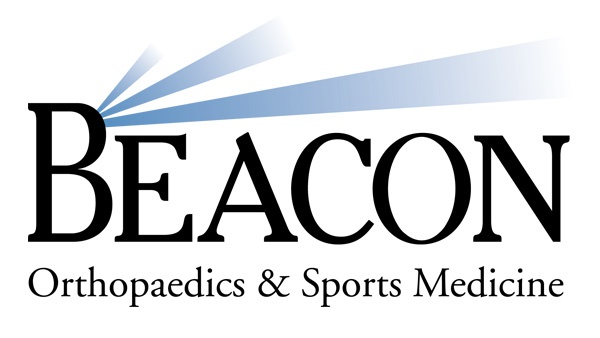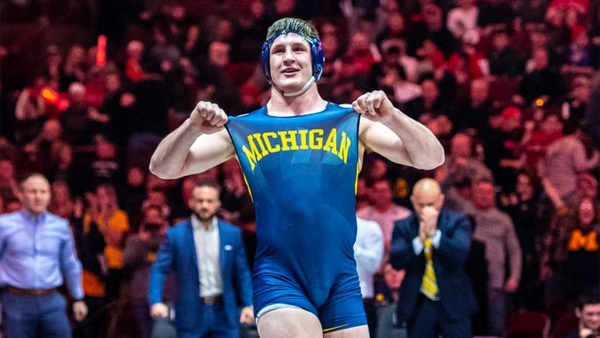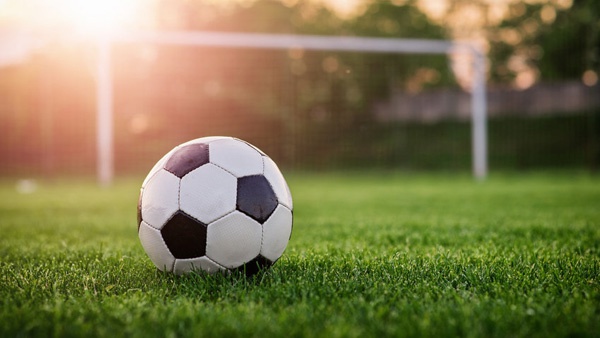 On Air