The Dearborn County Health Department continues to keep community members informed with their weekly report.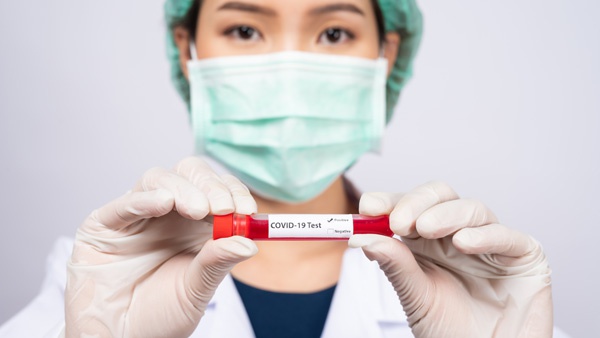 (Lawrenceburg, Ind.) - Testing is down and positive cases are up in the latest Morbidity and Mortality Report from the Dearborn County Health Department.
For the week of September 17-23, Dearborn County reported 268 negative and 33 positive COVID-19 tests.
The 301 tests performed over that time period is down from 321 the previous week, and positive cases are up from 17 during the week of September 11-16.
Fifteen individuals age 31-50 tested positive for the virus, the most of any age group for the week of September 17-23.
There were no COVID-19 related deaths in the county for the sixth consecutive week.
To date, Dearborn County has reported 647 positive cases and 28 deaths.
RELATED STORIES:
Testing Down, Positive Cases Up In Latest Dearborn Co. Morbidity & Mortality Report
Testing Up, Positive Cases Down In Latest Dearborn Co. Morbidity & Mortality Report
DCHD Releases COVID-19 Morbidity & Mortality Report For August 21-27
DCHD: COVID-19 Morbidity & Mortality Report For August 14-20
DCHD: COVID-19 Morbidity & Mortality Report For August 6-12
DCHD: COVID-19 Morbidity & Mortality Report For July 31-August 6
DCHD Releases COVID-19 Morbidity & Mortality Report For Week Of July 24-30
DCHD: COVID-19 Morbidity & Mortality Report For July 17-23
DCHD: COVID-19 Morbidity and Mortality Report For July 3-9