The Dearborn County Health Department has released its findings for the week of August 28-September 3.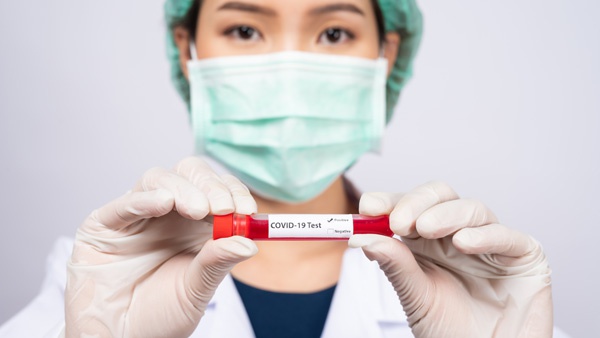 (Lawrenceburg, Ind.) – The Dearborn County Health Department is continuing to keep community members informed with their weekly Morbidity and Mortality Report.
For the week of August 28 through September 3, a total of 447 Dearborn County residents were tested for COVID-19.
Of those tested, there were 432 negative tests and 15 positive tests.
Testing was up last week from 357 a week prior and positive tests decreased by one.
Positive tests varied in different age group. The 19-30 age group had the most positive cases this week with five, followed by the 51-80 age group with four positive tests.
There were no COVID-related deaths in the county for the fourth consecutive week.
To date, Dearborn County has seen 579 positive cases and 28 deaths.
RELATED STORIES: