This report is based on numbers received from the week of June 19 through June 25.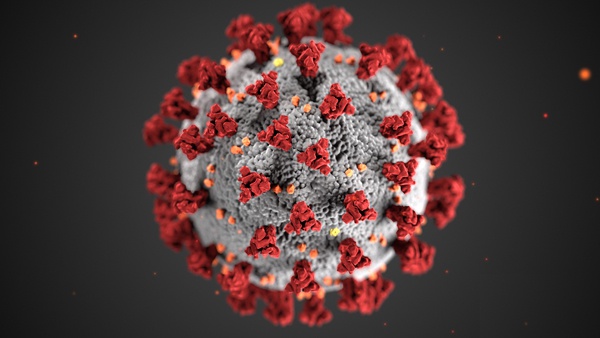 (Dearborn Co., Ind.) - While many COVID-19 cases and numbers have been fluctuating across the country, many may be wondering how the local numbers are shaping up.
The Dearborn County Health Department released a Morbidity and Mortality Report during the week of June 19 through June 25. The numbers reported include those tested with results.
425 Dearborn County residents were tested for COVID-19 between June 19 and June 25. Testing for these residents was received from Highpoint Health, Indiana State Department of Health, Bethesda North, Mercy Health, Urgent Care Lawrenceburg, and LHI.
Of the 425 Dearborn County residents tested, 12 tests came back positive while 413 were negative. There were no COVID-19 related deaths recorded in Dearborn County for the week of June 16 through June 25.
Additionally, no Dearborn County inmates or government employees tested positive during this time period.
To date, Dearborn County has seen a total of 2,290 residents tested with 193 positive cases and 23 COVID-19 related deaths. Of the reported deaths, 13 were between the ages of 80-89, 8 between 90-99, and 2 were 100 years old or older. Looking further, 15 females and 8 males succumbed to their fight with the coronavirus.
If you are interested in getting tested, you may schedule an appointment at the Lawrenceburg Community Center until July 2. Starting on July 6, testing will be moved to the Dearborn Adult Center.
For more information on local and state numbers, visit https://www.coronavirus.in.gov/.
RELATED STORIES:
New Mobile COVID-19 Testing Site Available Starting Next Monday
COVID-19 Cases Surging In Other States; How Are Our Local Communities Faring?
Free COVID-19 Testing For All Hoosiers Begins Today
Lawrenceburg Community Center COVID-19 Testing Site Extended Through July 5