Congrats Class of 2020!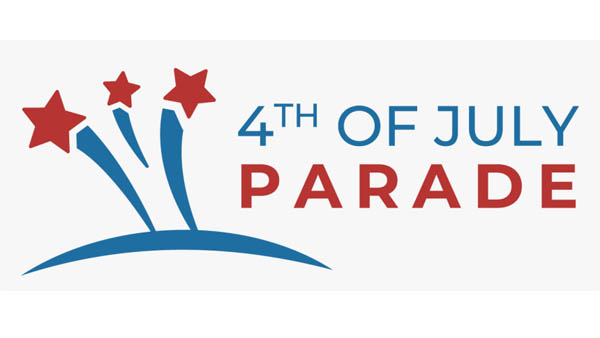 (Harrison, Oh.) - To honor the Class of 2020, Harrison Mayor Bill Neyer has invited all members of the graduating class of William Henry Harrison High School to serve as Grand Marshals of the Harrison 4th of July Parade.
Participating seniors are asked to enter the Harrison Community Center through the Etta Avenue gate and park in one of the two back lots. Seniors should then report to the staging location, the corner of George St. and Broadway
Line up will start at 3:00 p.m. with the parade beginning at 4:00 p.m.
Students are encouraged to either wear the senior t-shirt or other Harrison shirt.
Signs are welcome; however, nothing can be handed out or tossed along the parade route.
Seniors will be provided as much space as necessary to maintain social distancing guidelines.