The crash took place just north of St. Leon on Friday afternoon.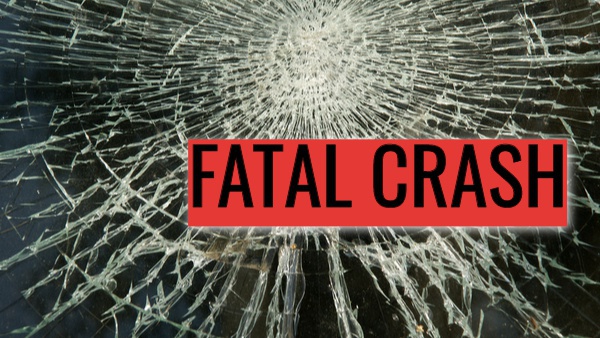 Shutterstock photo.
(Franklin County, Ind.) - An Ohio woman is dead after a three-vehicle crash in Franklin County.
Sheriff's deputies responded to the crash took place on Friday around 2:12 p.m. at State Road 1 and Old State Road 1, just north of St. Leon.
Deputies say Vanessa Bailey, 56, of Eaton, Ohio, was southbound on State Road 1 and being followed by her husband, Ronald, when they crested a hill and entered a left-hand curve. At that time, a northbound vehicle driven by David Busse, 74, of Dillsboro, reportedly crossed the center line and struck Bailey's vehicle head-on.
The impact caused Bailey's vehicle to exit the roadway and travel down an embankment. Busse's vehicle then rotated into the southbound lane and struck Ronald Bailey's vehicle.
Vanessa Bailey was pronounced dead at the scene. Her husband was treated at the scene by Franklin County EMS.
Busse suffered non-life-threatening injuries. He told investigators that he possibly fell asleep while driving.
The crash remains under investigation and toxicology results are pending.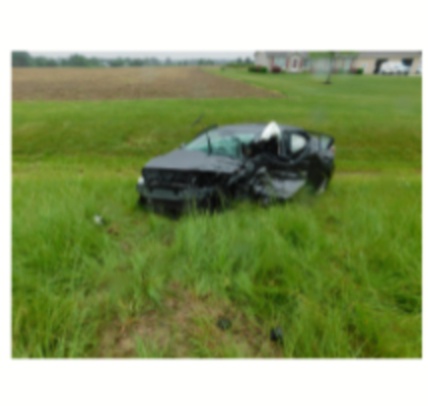 Photo provided by the Franklin County Sheriff's Office.