A report projects millions in new tax revenue for Indiana.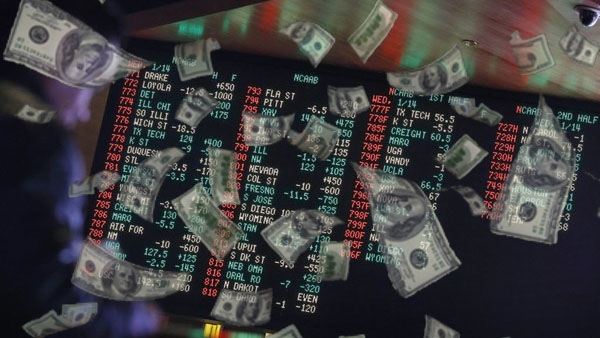 (Indianapolis, Ind.) - State lawmakers will consider legalizing sports gambling in Indiana when the 2019 legislative session begins.
And there's a good indication that lawmakers will make it law.
Earlier this month, the Interim Study Committee on Public Policy voted 9-0 to recommend legislation to allow sports betting. This follows a U.S. Supreme Court ruling in May to disallow a federal wagering ban.
Indiana Gaming Commission executive director Sara Tait and deputy director Jenny Reske made a presentation to the committee. It included information from an Eliers Krejcik Gaming which estimates $256 million in in-person and mobile sports betting within five years. Annual state tax revenue from sports betting taxes and licenses fees could reach about $87 million.
If legislators approve a sports betting bill, Indiana would be following in the footsteps of six other states.