The incident occurred on January 10 on Stipps Hill Road.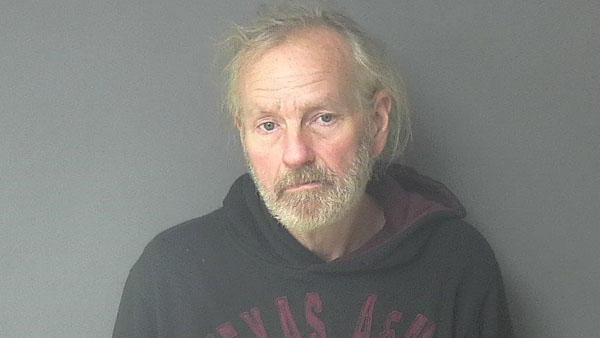 Thomas J. Whipple. Photo by the Franklin County Sheriff's Department.
(Franklin County, Ind.) – A domestic violence investigation led to a drug bust in Franklin County.
Sheriff's deputies responded to the incident on the 24000 block of Stipps Hill Road in Salt Creek Township on January 10.
Upon their arrival, deputies discovered the suspect, Thomas J. Whipple trying to flee the residence in his vehicle.
Whipple, 58, of Brookville, was taken into custody on domestic violence charges. During his arrest, Whipple was found in possession of heroin.
He is charged with Possession of a Narcotic Drug (Level 6 felony), Domestic Battery (Class A misdemeanor), Disorderly Conduct (Class B misdemeanor) and Possession of Drug Paraphernalia (Class C misdemeanor).
Whipple was released from county jail after posting $5,000 cash/surety bond. A trial date has yet to be set, but Whipple could face up to two and a half years in jail and fines up to $10,000, if convicted.