Simpson is averaging 16.8 points and 13.0 rebounds through four games.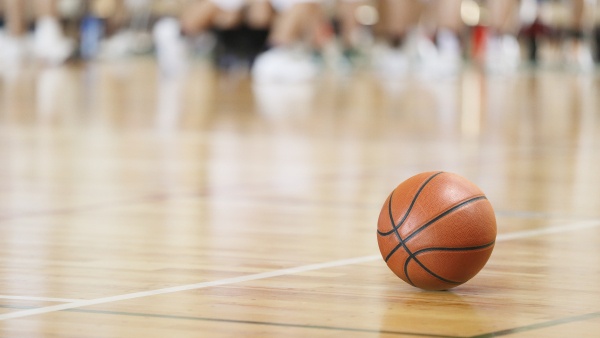 Shutterstock photo.
(Rising Sun, Ind.) – A Rising Sun Lady Shiners basketball star has earned weekly honors from the Ohio River Valley Conference.
The ORVC report for November 1-13 was released on Tuesday.
Alyssa Simpson was named the ORVC Girls Basketball Player of the Week.
The Lady Shiners star is averaging 16.8 points, 13.0 rebounds, and 2.0 steals through the first four games of the season. Rising Sun is 3-1, their best start to a season since 2002-03.
Baylee Morris and Kieran Groover are among the top performers from November 1-13, which can be seen below.
GIRLS BASKETBALL
Kylie Eccles (SW) 23 pts, 12 rebs, 4 ast in 2 games
Emma Long (SW) 24 pts, 10 rebs in 2 games
Ashley Fulton (SW) 14 pts, 4 rebs, 4 stl vs. Oldenburg
Alyssa Simpson (RS) 67 pts, 52 rebs, 8 stl in 4 games
Baylee Morris (RS) 52 pts, 33 rebs, 12 ast, 7 stl in 4 games
Kieran Groover (RS) 42 pts, 27 rebs, 11 ast, 6 stl in 4 games
Annabelle Williams (JCD) 23 pts, 8 rebs, 6 ast, 4 stl, 4 3's in 2 games
Aundrea Cullen (JCD) 23 pts, 7 3's, 6 rebs, 2 stl in 2 games
Desiree Sparks (JCD) 16 pts, 6 rebs vs. South Ripley
Jessie Duvall (SC) 35 pts, 16 rebs, 13 ast, 10 stl in 3 games
Maddie Duvall (SC) 35 pts, 12 stl, 7 ast in 3 games
Macy Collier (SC) 17 pts, 14 rebs in 3 games
Allison Knoebel (SM) 29 pts, 16 rebs, 4 3's in 3 games
Audrey Schmidt (M) 10 pts, 12 rebs vs. South Ripley