Schebler is the 9th player in Batesville history to be selected to play in the All-Star Game.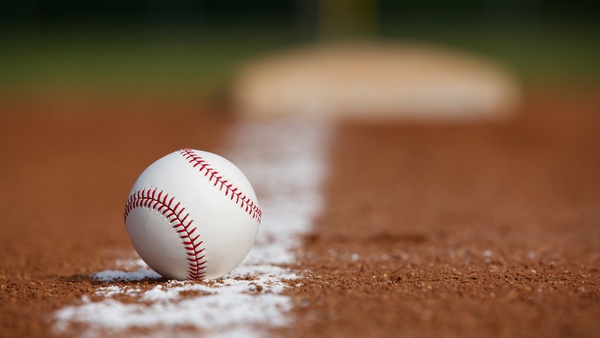 Shutterstock photo.
INDIANAPOLIS - Some of the top high school baseball players in the state will share the same field later this month.
The Indiana High School Baseball Coaches Association will host their annual North-South All-Star Weekend at Loeb Stadium in Lafayette on June 23-25.
Participants will play two games on Saturday, June 24 and one wood bat game on Sunday, June 25. During the latter, players will wear their high school jerseys.
Batesville star Charlie Schebler is the lone All-Star from southeastern Indiana. He will play on the South team.
Schebler led the Bulldogs in hitting this season with a .448 average. He also led his team in hits (39), on-base percentage (.500), doubles (9), slugging percentage (.643), and OPS (1.144).
Schebler is the ninth player in Batesville High School history to play in the North-South All-Star Game.
See the full North/South All-Star rosters and learn more about the All-Star Weekend at https://ihsbca.org/2023-all-star-north-and-south-rosters/.
May 24, 2023