EC, South Ripley, Switzerland County and JCD were among the winners in girls basketball.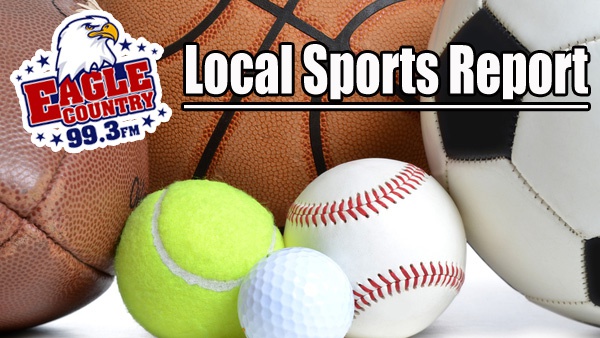 GIRLS BASKETBALL
Switzerland County 46, South Dearborn 24 –Brooke Todd earns her first win as Lady Pacers head coach.
Natalie Rupp (SD): 8 points (6-6 FT)
Kiersten Dixon (SD): 6 points
Bernadette Wismann (SD): 4 points
Maddie Duvall (SC): 18 points
Jessie Duvall (SC): 17 points
South Ripley 47, Milan 26
Gracie Gunter (SR): 17 points, 6 rebounds
Emily Flood (SR): 14 points, 7 rebounds
Katelynn Samples (SR): 10 points
Madison 48, Lawrenceburg 47 – The Lady Cubs outscored Lawrenceburg 24-9 in the 4th quarter to earn the comeback win.
Kirsten Cross (LB): 12 points
Lizzie Redar (LB): 10 points
East Central 70, Franklin County 19
Hope Fox (EC): 19 points, 6 rebounds, 5 steals, 5 assists
Laney Baker (EC): 14 points, 7 rebounds, 7 steals, 4 assists
Josie Trabel (EC): 12 points, 6 steals, 6 rebounds, 2 assists
Caitlyn Dick (EC): 9 points
Jac-Cen-Del 58, Shawe Memorial 15
Aundrea Cullen (JCD): 11 points, 2 rebounds
Annabelle Williams (JCD): 10 points, 4 rebounds, 3 assists