Plenty of action in boys basketball on Thursday, in addition to the start of the Swimming Sectional.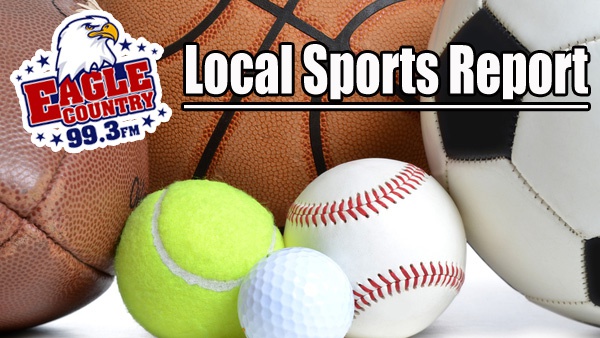 Report missing high school sports scores and stats to news@eaglecountyonline.com.
BOYS BASKETBALL
East Central 38, Lawrenceburg 36 - The Trojans came out ahead in this low-scoring contest thanks in part to a game-high 22 points from Logan Rohrbacher. D.J. Stroud added nine points, Luke Collinsworth had five and Justin Hotel has two points to cap off the Trojans scoring. Lawrenceburg was led by Ashton Craig with 15 points. Dayha Patel had seven and Reece Denning added five for the Tigers. East Central is now 3-1 in the EIAC, while the Tigers fell to 2-2 in conference play.
Batesville 61, South Dearborn 54
Milan 75, Rising Sun 66
South Ripley 75, Southwestern (Hanover) 67 - The Raiders won their 9th consecutive game, improving to 14-1 on the season and 3-0 in the ORVC.
Clarksville 52, Switzerland County 39
Morristown 65, Jac-Cen-Del 48
SWIMMING & DIVING
IHSAA Swimming & Diving State Tournament - Sectional Prelims
Full results here.
And a 3rd record was broken tonight! Sophie Thomas, Abby Moore, Emilee Knueven, & Ariel Haessig break the 400 Free Relay record!

— Milan Aquatics (@MilanAquatics) February 5, 2021
Emilee Knueven sets a school record in the 500 free with a time of 5:47.61. Great job.

— Milan Athletics (@MilanAthletics) February 5, 2021
Sophia Thomas sets new school record in 100 fly with a time 1:06.93. Great job Sophia.

— Milan Athletics (@MilanAthletics) February 5, 2021