South Dearborn picked up a win in boys basketball, while both EC basketball teams fell to tough opponents.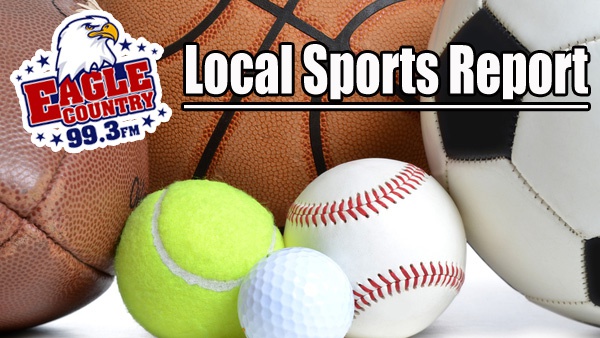 Report missing high school sports scores and stats to news@eaglecountryonline.com.
GIRLS BASKETBALL
Mount Notre Dame (Oh.) 58, East Central 45 - The Lady Trojans suffer their first loss of the season to the top ranked team in Ohio.
Congrats to @MNDCougsBBall on the 58-45 victory today. Not the outcome that we wanted but playing a team of your caliber helped us get better so we can achieve our goals down the stretch. Good luck the rest of the way. Talented, tough, well coached, and class acts you are!

— Kevin Moore (@CoachKevinMoore) December 23, 2020
BOYS BASKETBALL
South Dearborn 54, Harrison (Oh.) 49 - The Knights snap a two-game losing streak behind a 17 point performance from Eli Hoffman.
Northwest (Oh.) 55, East Central 47 (OT)