Mark Smiley is the new principal at the high school in Cleves.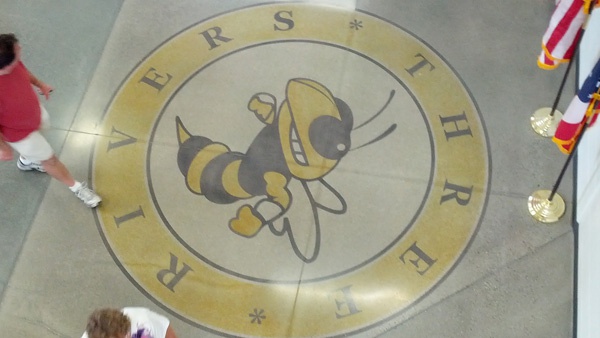 File photo
(Cleves, Oh.) - When students return to Taylor High School in August, they will be greeted by a new principal.
Three Rivers Schools Superintendent Craig Hockenberry says the school board has hired Mark Smiley as the new Taylor High School principal.
Smiley comes to Taylor by way of Deer Park City School District's Amity Elementary School, where he has been principal since 2016. He also has previous education experience at Indian Hill, Oak Hills, and Wyoming school districts.
Smiley replaces former THS principal Ceair Baggett, who is departing to become an administrator at his alma mater, Taft High School. An award-winning educator, Baggett had been the principal at Taylor since the 2017-2018 school year.