October is Domestic Violence Awareness month.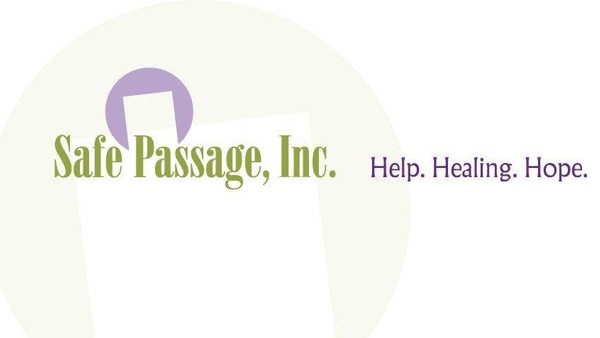 (Batesville, Ind.) – If you or someone you know is facing domestic abuse, Safe Passage Inc. is here to help. is raising awareness for Domestic Violence.
The nonprofit recently received some help from Southeastern Indiana REMC to share their message.
Safe Passage was one of 35 nonprofits to get a piece of the Operation RoundUp program's $77 thousand grant money.
REMC members are given the opportunity to 'round up' their monthly electric bill to the nearest dollar to donate to the program.
Safe Passage Inc. received a grant of $1,838 from Southeastern Indiana REMC to help raise awareness of the services they provide.
The nonprofit purchased items such as tablecloths with logos from a Ripley County business, and a logo pop-up tent from a Brookville business.
The remaining funds were for promotional giveaways.
In 2018, Safe Passage helped more than 1,220 victims in our communities. They provided services by driving more than 22,000 miles caring for clients and community needs, presented 370 Prevention programs to schools in the area, and provided 100+ fresh start baskets to women starting over.
Learn more at www.safepassageinc.org.