Indiana State Representative Karlee Macer announced her decision Tuesday.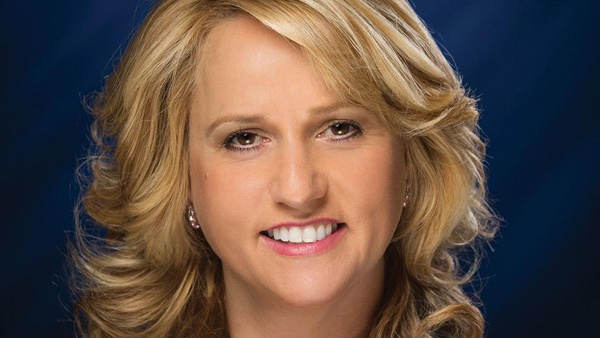 Karlee Macer says she will not run for Indiana governor in 2020.
(Indianapolis, Ind.) - A female state lawmaker considering a run for Indiana governor is bowing out of the 2020 campaign.
State Representative Karlee Macer (D-Indianapolis) had been traveling the state as she considered entering the race for governor. On Tuesday, Macer announced she will not run.
"Anyone who knows me, knows that it is the frontline problem solving and policy-making that drives me in my work. While I stand ready to roll my sleeves up, and show our state what it means to be a Democrat, I will not be doing so in a bid for governor," she said in a statement.
"I look forward to supporting those stepping up to make change in our cities, correcting the harmful path the Republican Supermajority have led us down, and taking on some of the most crucial Federal policies in our lifetime.
"Groundwork must be done to support their efforts, and I look forward to stepping into that role and encouraging others to do so to the highest standard."
So far, the only Democrat to declare as a gubernatorial candidate is business executive and former state health commissioner Woody Myers.
State Senator Eddie Melton (D-Gary) has formed an exploratory committee as he contemplates running for governor. He called Macer, the Assistant House Minority Leader, a tremendous leader in the Democratic party.
"I have always enjoyed working with her in the legislature and have further enjoyed getting to know her better as we have travelled the state this summer. As a member of the Democratic Party, I look forward to continuing to work with Rep. Macer as we fight to improve the lives of Hoosier families," said Melton.
Current Governor Eric Holcomb, a Republican, officially announced his re-election bid last month.
RELATED STORIES:
Holcomb Announces Re-Election Bid; Has $6M Head Start
First Candidate Officially Enters 2020 Race For Indiana Governor
Is Indiana Gov. Eric Holcomb Planning To Launch His Re-Election Campaign At Hoosier Gym?