Jacob Julick allegedly shot at police in Erlanger on June 6.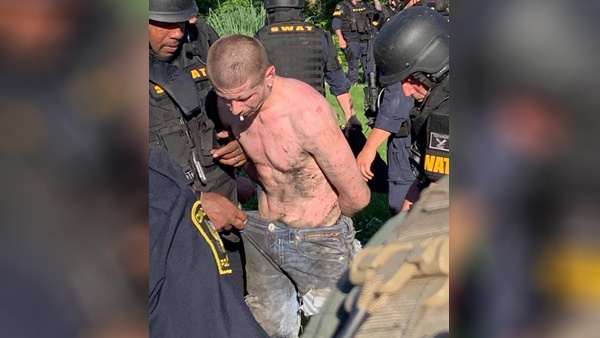 Jacob Julick was captured following a standoff at an apartment in Cincinnati on June 25, 2019. Photo via Kenton County Commonwealth Attorney's Office.
(Cincinnati, Oh.) - The man accused of shooting at police in Erlanger this month is behind bars after 18 days on the run.
Jacob Julick, 27, was arrested Tuesday evening after an hours-long standoff at a Cincinnati home. He surrendered after SWAT team members searched the inside of the Westwood neighborhood apartment building at around 7:30 p.m.
U.S. Marshals, Kenton County Sheriff's deputies, Covington Police and Ludlow Police were able to track the fugitive there.
He is being held at the Hamilton County Jail as of Wednesday morning, presumably awaiting extradition back to Kentucky.
Julick was wanted for attempted murder after Lakeside Park police say he shot at officers while fleeing a traffic stop on Dixie Highway in Erlanger back on June 6. None of the officers were injured.
Police in Covington encountered Julick again this past Saturday, however, he managed to flee during a high-speed vehicle chase.
He's facing up to 50 years in prison if convicted in Kenton County on charges including two counts of Attempted Murder of Police Officers, Possession of a Handgun by a Convicted Felon, and First Degree Persistent Felony Offender.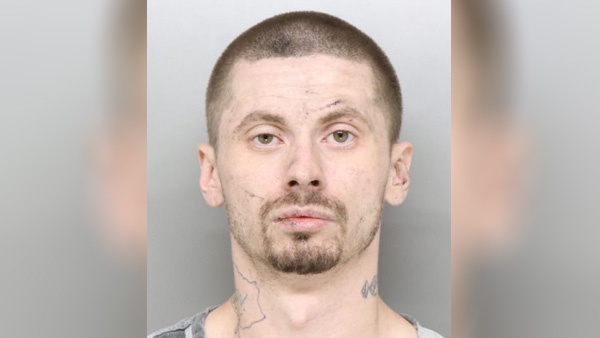 Jacob Julick. Photo by Hamilton County Sheriff's Office.
RELATED STORIES:
Wanted Man Evades Capture During Police Chase
Attempted Murder Charges For Suspect Who Shot At Officers In Erlanger