When they Lohrum family of Osgood does Christmas, they do it big.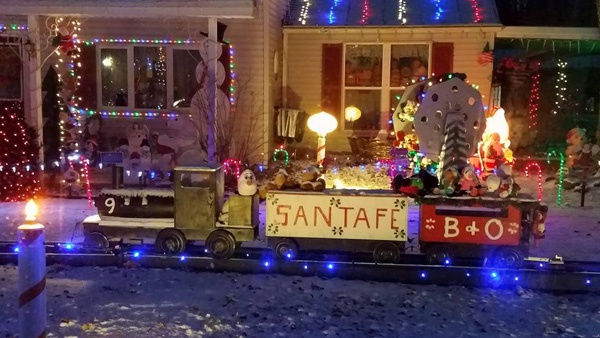 Photo courtesy Lohrum Christmas Extravaganza.
(Ripley County, Ind.) - A popular, massive Christmas light display in Ripley County has a new home this year.
The light show had been at the home of Johnnie and Helen Lohrum on U.S. 421 just north of Osgood. The Lohrums started it in 1997, and it has grown by thousands of bulbs since.
Because of the crowds – and traffic problems from passing gawkers – it has attracted, the Lohrum Christmas Extravaganza has been moved this year to the Ripley County Fairgrounds in Osgood.
It makes its season debut on Saturday, December 1. The lights will come on at 5:30 p.m.
You get the best experience by walking through the display, so organizers urge visitors to dress warm.