Lawmakers will likely get to vote on legislation allowing sports wagering in Indiana.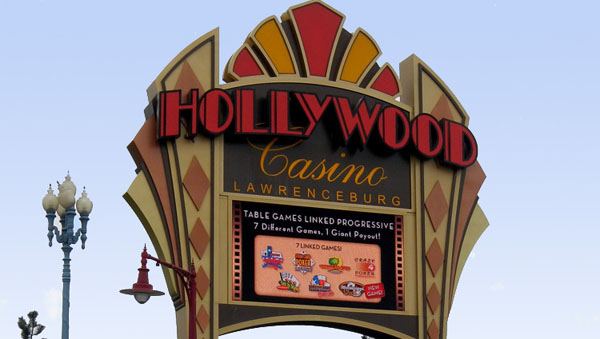 File photo
(Indianapolis, Ind.) - The big question about legal sports betting in Indiana seems to be how, not whether, it will happen.
Indiana lawmakers are getting ready to return to the statehouse in January, and there is a growing push to legalize sports betting when they get back.
In October, the Indiana legislature's Interim Study Committee on Public Policy unanimously voted to recommend that lawmakers move to legalize sports betting in the Hoosier state. A formal proposal has not yet been introduced.
The Indianapolis Star reported Monday that lawmakers have several big questions about how a gambling law would work. Chief among those questions are who would get to bet, who would handle those bets, and how much would the state be able to tax those bets.
The Casino Association of Indiana is lobbying for sports wagering operations to be limited to the state's 13 casinos and racinos, including those in southeastern Indiana.
Restrictions on sports betting could be based on age and whether you are an athlete, coach, or game official.
Many other states are in similar rushes to legalize sports betting following the U.S. Supreme Court's May 2018 ruling striking down a federal wagering ban. According to ESPN, seven states have joined Nevada as places where full-scale sports betting is legal. Indiana is among 18 states where bills have been recently introduced but not passed.
In a Old National Bank/Ball State University Hoosier Survey released earlier this month, only 37 percent of Indiana respondents favored legalized sports betting as a revenue source for the state, compared to 50 percent opposed.
RELATED STORIES:
Study Committee Unanimously Backs Legalized Sports Betting In Indiana
Sports Betting Could Benefit Indiana Casinos Likely To Lobby For Legalization