Who is ready for some holiday music?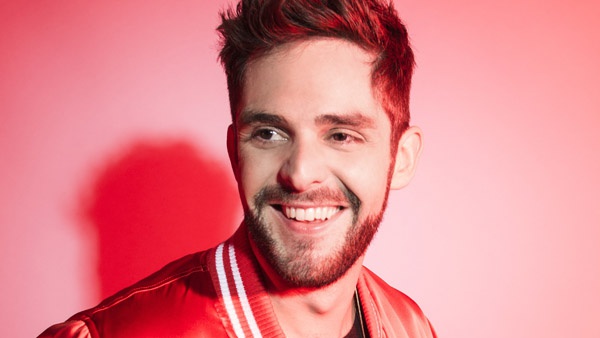 (Undated) -- Thomas Rhett is getting into the holiday spirit with the release of two brand new songs.
This week, he released an original called "Christmas in the Country," as well as his take on the 1946 classic, "The Christmas Song."
It's the first time TR has released holiday tunes.