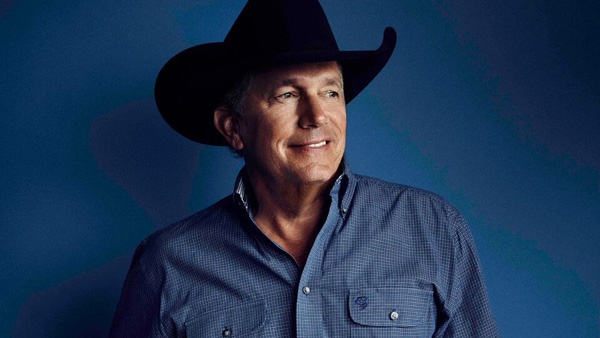 If course Texan George Strait will perform at the world's biggest rodeo.
(Houston, TX) -- The Houston Rodeo -- one of the biggest in the world -- is announcing its concert lineup for 2019.
Artists include George Strait, Luke Bryan, Luke Combs and Kane Brown. It runs from February 25th through March 17th.
Last year's festivities drew nearly 2.5 million attendees.
Tickets go on sale this Thursday.