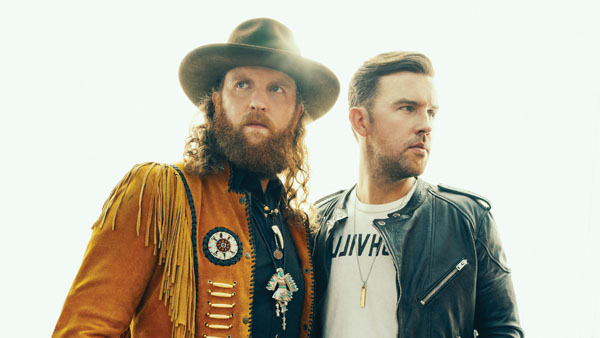 The duo's electrifying live show will be released on a new album this October.
(Nashville, TN) -- Brothers Osborne is announcing a new album.
'Live at the Ryman' drops on October 11th.
It features fan-favorites from the band's three-night run at the Ryman this past February.
Songs include "Stay a Little Longer," "It Ain't My Fault" and "21 Summer."