Student Highlight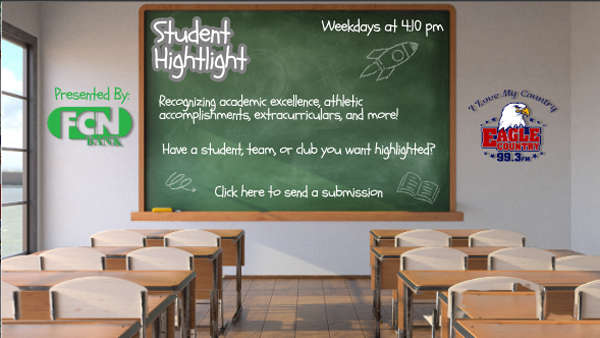 Eagle Country 99.3 and FCN Bank are teaming to celebrate student success stories.
Our Student Highlight will air every weekday at 4:10 p.m. HEAR PREVIOUS STUDENT HIGHLIGHTS BELOW
Double T will celebrate academic excellence, athletic accomplishments, extracurricular achievement, and more!
Help us celebrate the successes of area students (K-12 or college) by nominating a student, team, or club for recognition.
Student Highlight is presented by FCN Bank, Building Stronger Communities.
Subscribe to this podcast
Episodes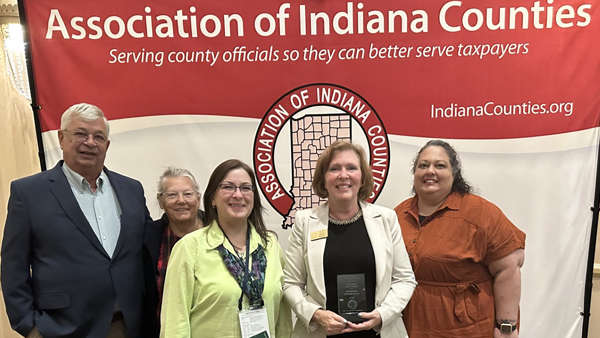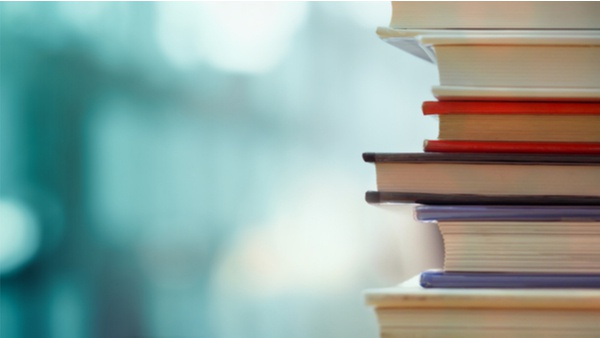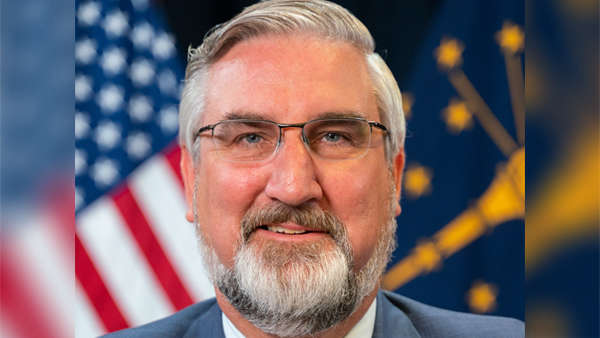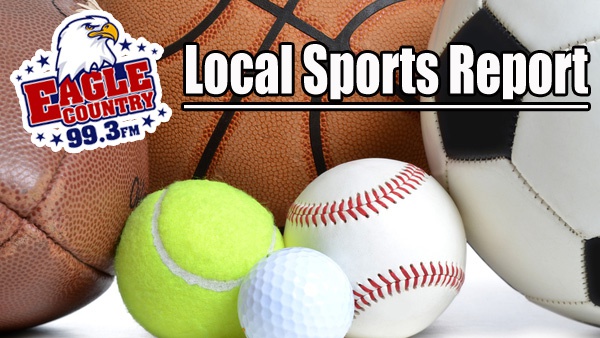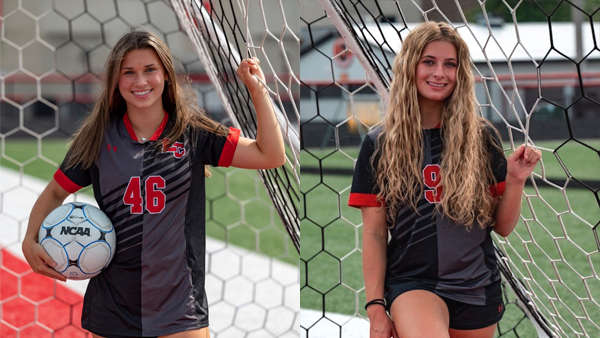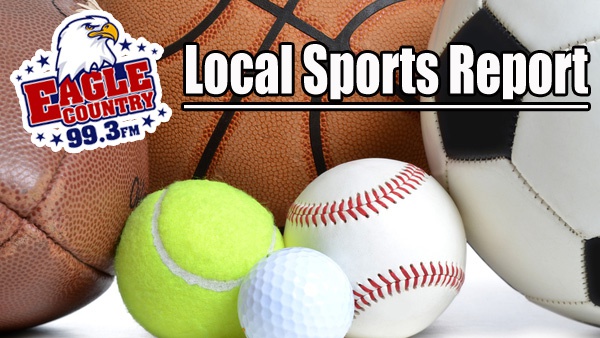 On Air