REV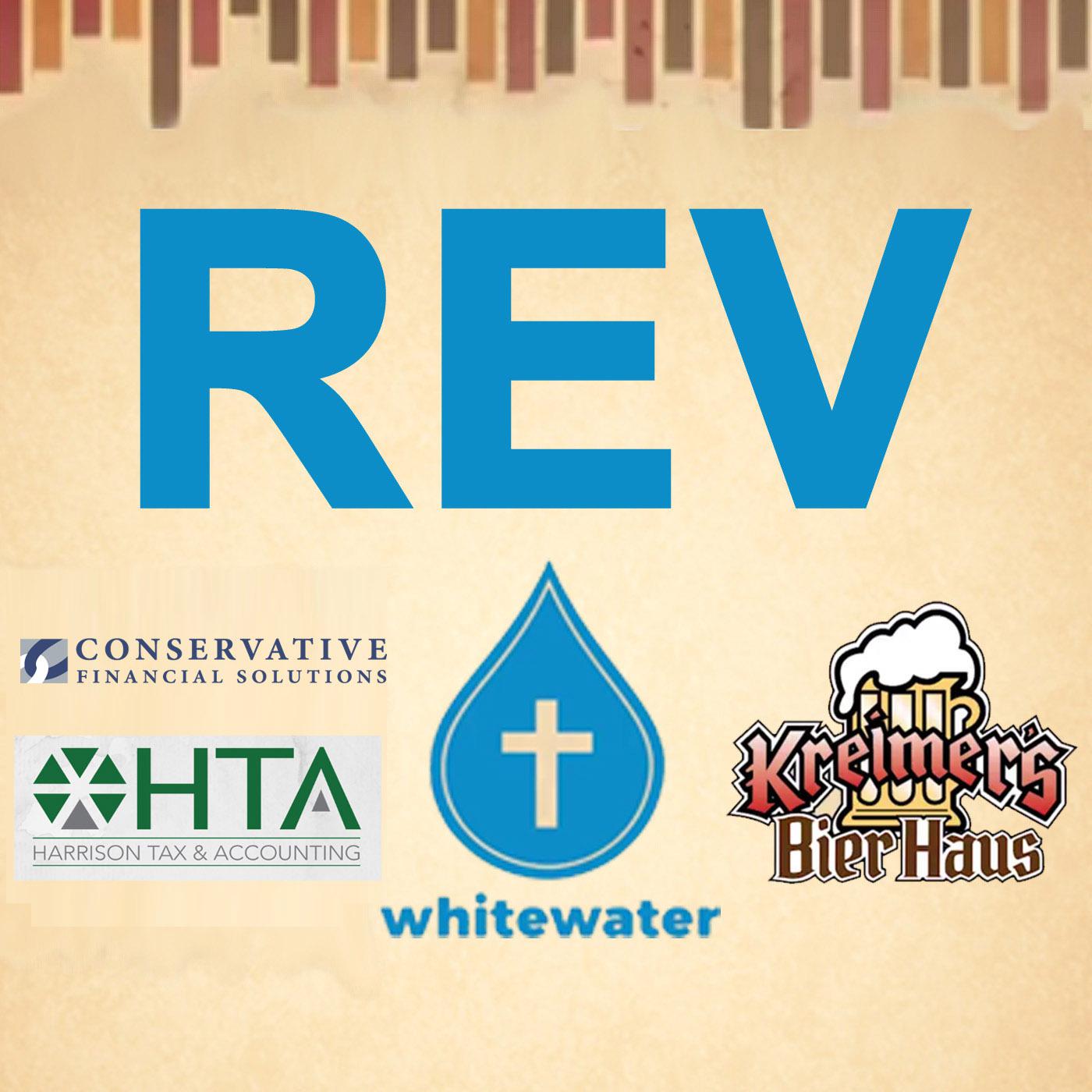 REV is a simple conversation, the kind you might have over a cold beverage or a plate of fantastic food. Pastor David Vaughan of Whitewater Crossing Christian Church and Eagle Country 99.3's Lori Enright will discuss things spiritual, intellectual, emotional, and just plain silly. We never know where this 30-minute chat will go each Sunday evening, but we know it will be interesting and we hope it will REV up your life for the coming week.
You can contribute to the conversation, too, at REV@EagleCountryOnline.com.
REV is fed by Kreimer's Bier Haus on State Route 128 in Cleves, just off I-74. Special Thank You to Conservative Financial Solutions and Harrison Tax & Accounting for their interim sponsorship of the REV program as Kreimer's Bier Haus rebuilds and plans the re-opening following the fire.
For more information about Whitewater Crossing Christian Church and attending a service, simply plan your visit at www.whitewatercrossing.org.
Subscribe to this podcast
Dillsboro Public Library Photo Contest

The Dillsboro Public Library has been selected to host a traveling Smithsonian exhibit, "Crossroads: Change in Rural America," which highlights the changing landscape in rural America. Since 1900, the percentage of Americans living in rural areas dropped from 60 percent to 17 percent, yet the vast majority of America's physical landscape remains rural.

at

Dillsboro Public Library

American Girl Day Camps at Hillforest Museum

Girls (ages 5-14) will have a great time learning the history of the American Girl doll series, dressing up for a take home photo, touring Hillforest Museum, making a craft for themselves and their doll, and participating in a little lady tea. Dolls (any doll) are invited to attend. Reservations may be placed at www.hillforest.org or call (812) 926-0087.

at

Hillforest Museum

"FREE" SUMMER LUNCHES

Joinus at Central Elementary School at 500 Short Street Lawrenceburg, Indiana. Everyone is Welcome. Eighteen and under are FREE. Nineteen and up are $3.00. Monday-Friday 11:30AM-1:00PM June 3rd-July 19, 2019 (Closed July 4&5) This program is NOT based on income. The program is sponsored by the IDOE Summer Food Service Program. Any questions please contact: Christa Quicksall at 812-537-7289

at

Central Elementary School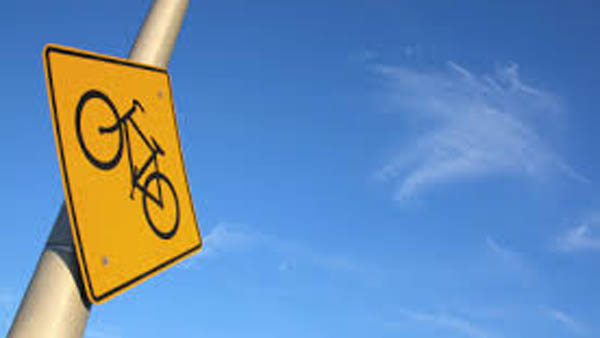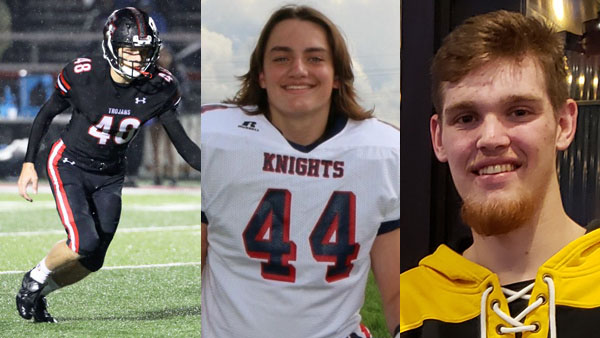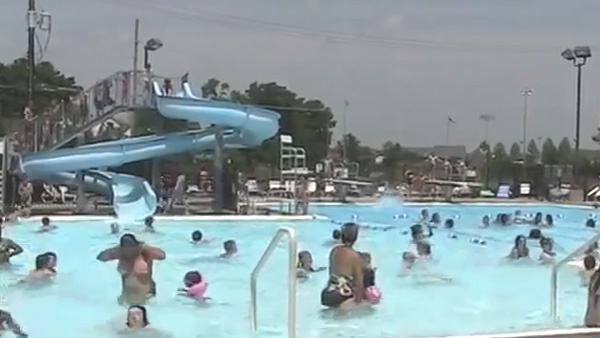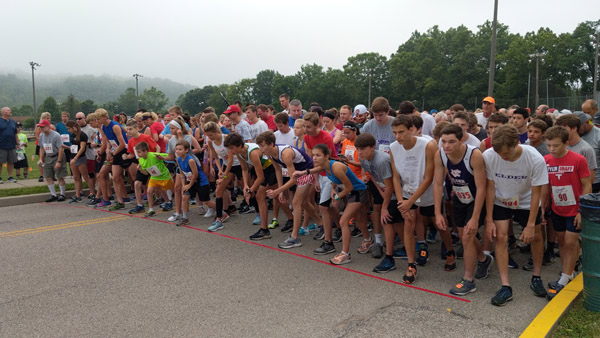 On Air