REV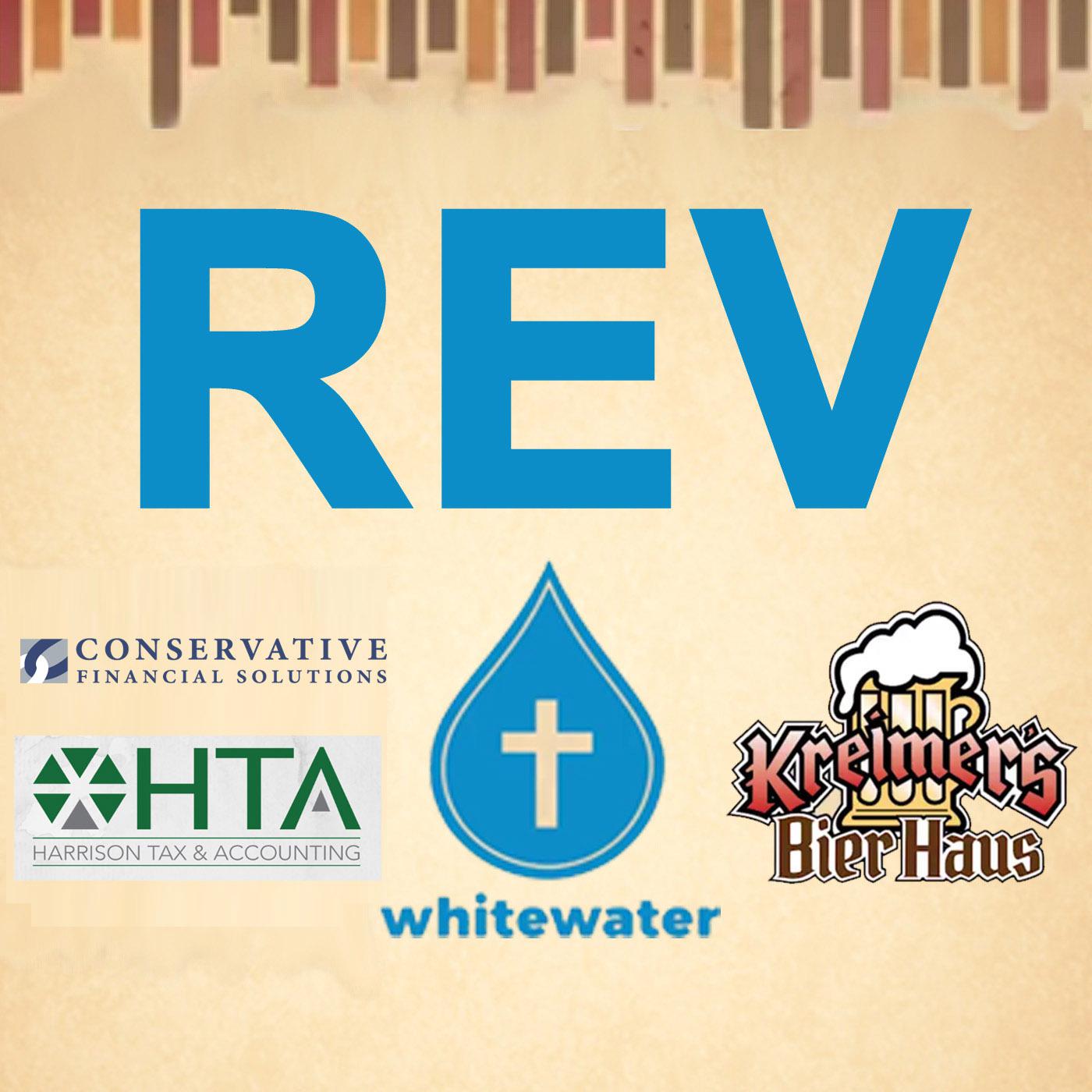 REV is a simple conversation, the kind you might have over a cold beverage or a plate of fantastic food. Pastor David Vaughan of Whitewater Crossing Christian Church and Eagle Country 99.3's Lori Enright will discuss things spiritual, intellectual, emotional, and just plain silly. We never know where this 30-minute chat will go each Sunday evening, but we know it will be interesting and we hope it will REV up your life for the coming week.
You can contribute to the conversation, too, at REV@EagleCountryOnline.com.
REV is fed by Kreimer's Bier Haus on State Route 128 in Cleves, just off I-74. Special Thank You to Conservative Financial Solutions and Harrison Tax & Accounting for their interim sponsorship of the REV program as Kreimer's Bier Haus rebuilds and plans the re-opening following the fire.
For more information about Whitewater Crossing Christian Church and attending a service, simply plan your visit at www.whitewatercrossing.org.
Subscribe to this podcast
Dillsboro Public Library Photo Contest

The Dillsboro Public Library has been selected to host a traveling Smithsonian exhibit, "Crossroads: Change in Rural America," which highlights the changing landscape in rural America. Since 1900, the percentage of Americans living in rural areas dropped from 60 percent to 17 percent, yet the vast majority of America's physical landscape remains rural.

at

Dillsboro Public Library

Pound Class

PoundFit with SamK ~ Cardio inspired by drumming! Burn calories, tone muscles and build strength all while moving to the beat of the music!! This 45 minute jam session will change your life!! All you need to bring is water, a yoga mat if you have one and $5! Every Wednesday 6pm at Heritage Hall and every Friday at 6:00 p.m. at Rising Sun Church of Christ (this location may sometimes change due to church functions).

at

Heritage Hall

Vinoklet Bluegrass Festival

Held at one of the most beautiful venues in Cincinnati, the 1st Annual Vinoklet Bluegrass Festival features four of the finest bluegrass bands in Ohio: Vernon McIntyre's Appalachian Grass, Wayne Haddix and the Haddix Family, Steve Scott and the Scott Brothers, plus Evan Lanier and Bluegrass Express. On site food, wine, beer, and craft vendors complete the lineup of enjoyable festival activities. Admission and parking are free.

at

Vinoklet Winery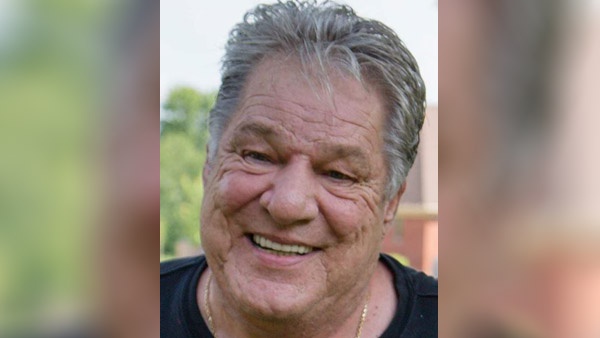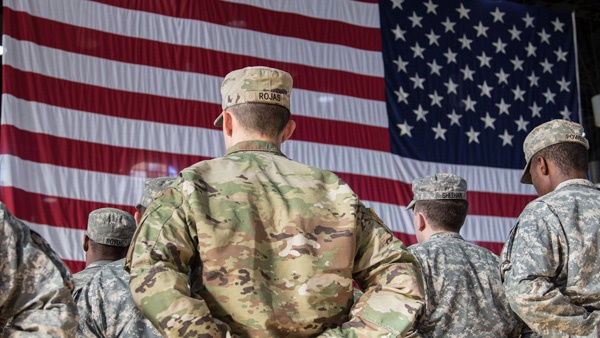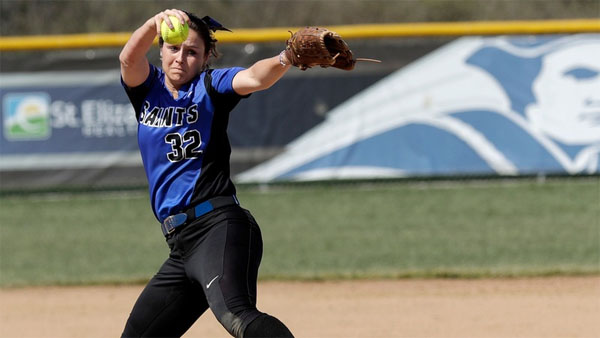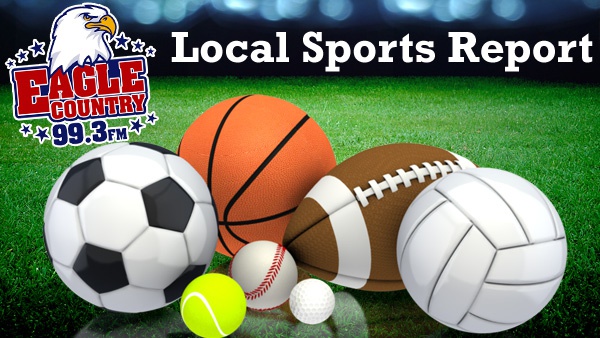 Local Sports Report - May 23
The Rising Sun Lady Shiners won a softball sectional Thursday. East Central, Milan, and Batesville are sending runners to the IHSAA Boys Track & Field State Finals.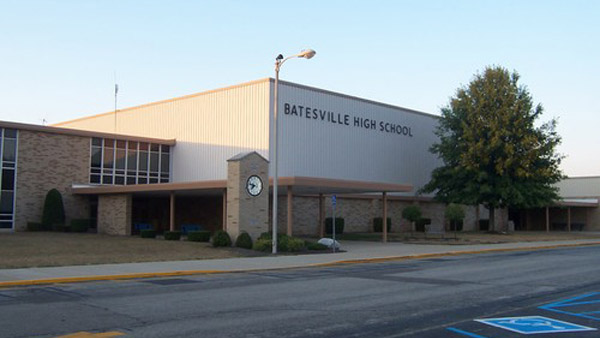 On Air