REV
REV is a simple conversation, the kind you might have over a cold beverage or a plate of fantastic food. Pastor David Vaughan of Whitewater Crossing Christian Church and Eagle Country 99.3's Lori Enright will discuss things spiritual, intellectual, emotional, and just plain silly. We never know where this 30-minute chat will go each Sunday evening, but we know it will be interesting and we hope it will REV up your life for the coming week.
You can contribute to the conversation, too, at REV@EagleCountryOnline.com.
REV is fed by Kreimer's Bier Haus on State Route 128 in Cleves, just off I-74.
For more information about Whitewater Crossing Christian Church and attending a service, simply plan your visit at www.whitewatercrossing.org.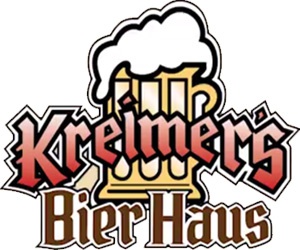 Subscribe to this podcast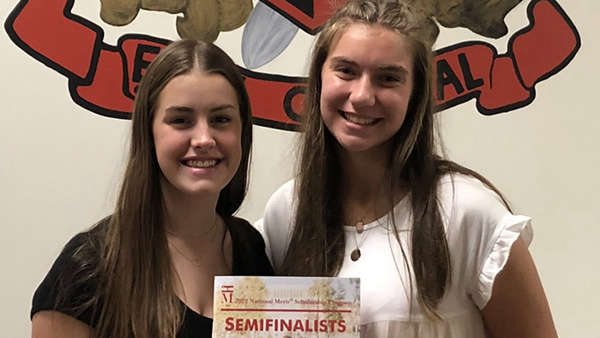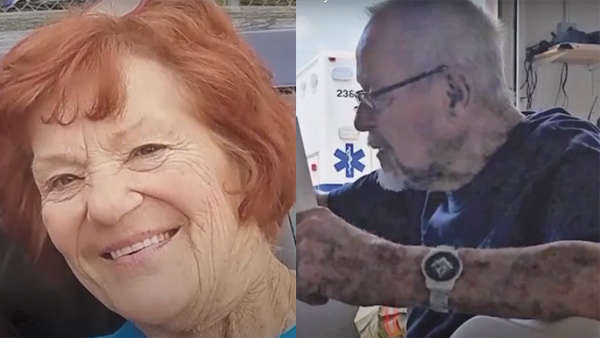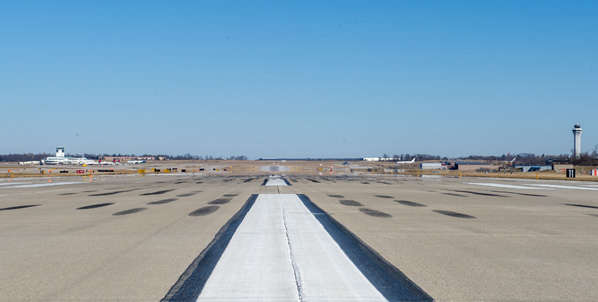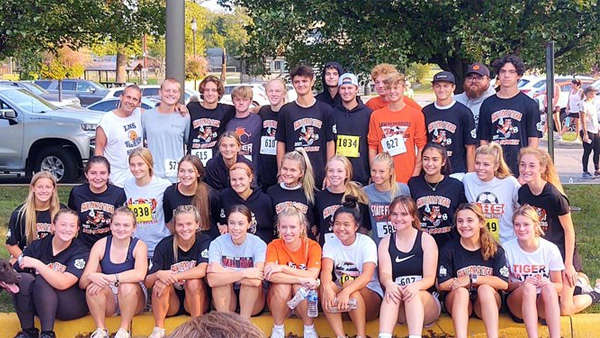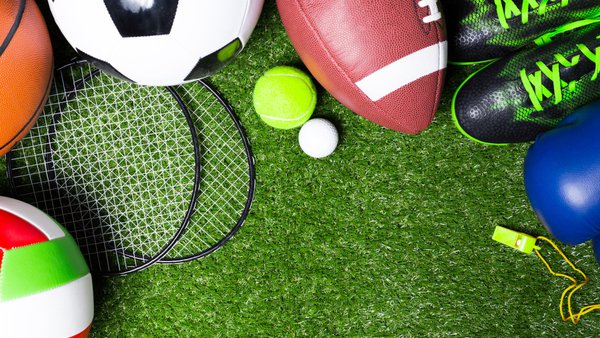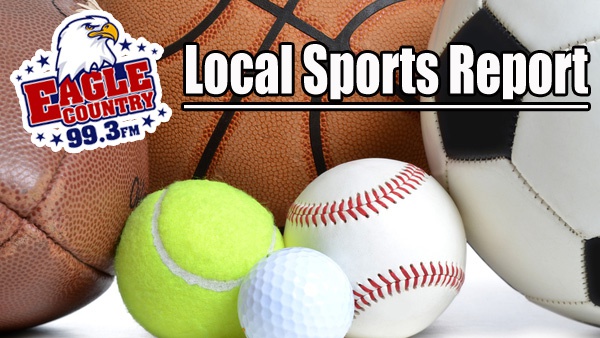 On Air