The boys basketball landscape will look much different this coming season.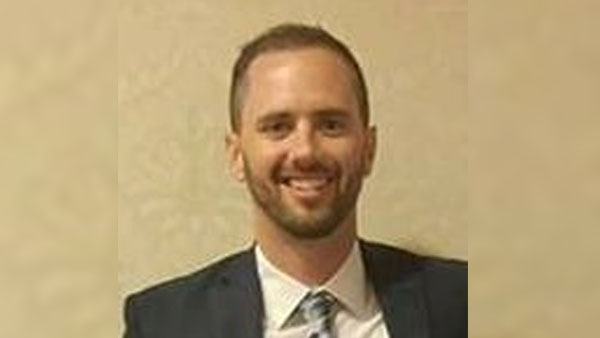 (Vevay, Ind.) - The high school boys basketball landscape will look much different in 2020.
Switzerland County Pacers head coach Adam Dennis told Eagle Country 99.3 on Saturday that he has resigned.
Dennis has spent the last six seasons as the Pacers head coach, going 53-91.
"After the conclusion of the season I felt that it was time for a new voice for the Pacers, and I felt that God was calling me in other places, said Dennis. "I love basketball and God-willing I will be back on a sideline someday in some capacity."
Whoever replaces Dennis will inherit a young Pacers team that just graduated six seniors, including Damian Breeck, an IBCA All-State Honorable Mention selection.
"I am so thankful that God allowed me to live my dream of being the head coach at Switzerland County High School for 6 seasons, as well as an assistant for the previous 9 seasons, said Dennis. I am also thankful to people like Brian Bowen, BJ McAlister, Mark Boggs, and David Todd who helped make that dream a reality. I am thankful for all the athletes that I got the opportunity to coach and the relationships that we formed. All of our Pacers, kindergarten through 12th grade graduated, have given me memories that I will cherish for the rest of my life. I am also thankful for the relationships I formed with assistants and other coaches. There are a lot of really great, servant-minded, people involved in youth athletics. I wish Pacer Basketball nothing but the very best!
RELATED STORIES:
Kevin Reinhardt Resigns As SD Boys Basketball Head Coach
John Blackwell Resigns After Eight Seasons As LHS Boys Basketball Head Coach