Stotts has worked as an assistant coach the past three seasons.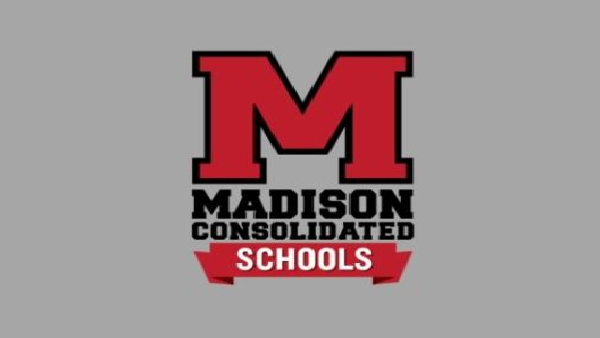 (Madison, Ind.) – It did not take long for Madison High School to fill its varsity boys basketball head coaching vacancy.
Athletic Director Joe Bronkella announced Wednesday the hiring of Adam Stotts to head up the boys basketball program.
Stotts has served as an assistant coach for three seasons between 2018 and 2021. He had previously accepted a position earlier this summer as he was seeking a growth opportunity.
When this job presented itself, Stotts knew Madison is where he "needed to be".
"I want people to know I earned it and I am invested," Stotts said in a press release Wednesday. " I will work. Work to build the program, be a part of the building, partner on innovative academic opportunities, be a part of our community – I am what Madison needs. It's my time to show the area what I can do for all of us, for Madison."
Stotts will replace Sharron Wilkerson, who spent two years as Madison's head coach. The Cubs went 30-22 under Wilkerson, who played for Bobby Knight at Indiana University from 1993 to 1996.
Wilkerson was announced as the new head coach at Logansport on Monday.
Coach Stotts will hold an informational meeting about the upcoming season on Monday, August 2 at 2:00 p.m. in the MCHS Cafeteria.