Proceeds from the event will benefit the Brady Gabbard Memorial Scholarship.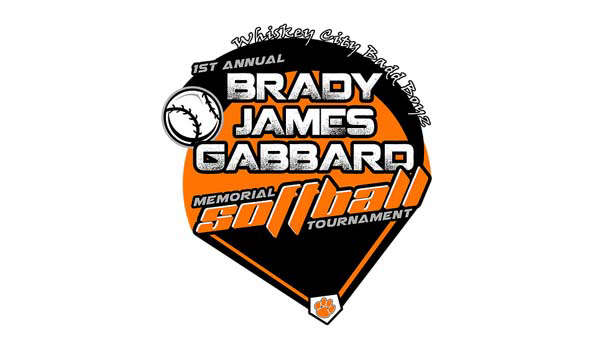 Photo provided.
(Lawrenceburg, Ind.) – An upcoming, family-fun event will benefit a memorial scholarship fund in the name of Brady Gabbard.
The 1st Annual Brady James Gabbard Memorial Softball Tournament takes place Saturday, August 14 at the CAP Fields in Lawrenceburg.
Hosted by the Whiskey City Badd Boyz, the softball tournament will consist of five age groups:
11-14
11-14 + Adults
15-17
15-17 + Adults
Adult (18+)
The Registration fee is $150 per team (10 players) and includes a tournament t-shirt for each player.
The event will feature live music, food, silent auction, cruise-in, dunking booth, dodgeball, and beer garden. There is no entry fee for the cruise-in, but donations will be accepted.
All proceeds will benefit the Brady Gabbard Memorial Scholarship. The scholarship will be for any senior athlete for the amount of $2,845.
For more information, or to register a softball team, visit www.bradystrong.com.
RELATED STORIES
Brady Gabbard Passes Away At 14
Today Is Brady Gabbard Day In Lawrenceburg
Community Continues To Rally Behind Brady Gabbard As He Begins Treatment
Lawrenceburg HS Football Player Diagnosed With Stage 4 Cancer; Fundraiser Launched