Brady would have been 15 today.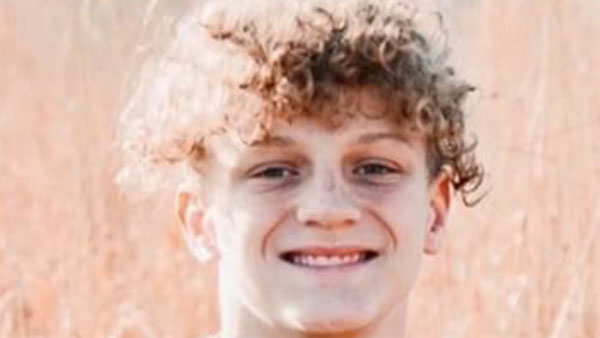 (Lawrenceburg, Ind.) – The City of Lawrenceburg is honoring a young man gone too soon.
In a Facebook post today, the City of Lawrenceburg proclaimed July 15, 2021, as Brady Gabbard Day.
The 14-year-old from Lawrenceburg passed away on July 2, just weeks after learning he had stage 4 cancer.
Brady would have turned 15 today.
A downtown Lawrenceburg business is stepping up to further assist the Gabbard family.
Cummins Café Delights will host a spaghetti dinner fundraiser on Monday, July 19 from 4:00-7:00 p.m.