Community response has been tremendous so far.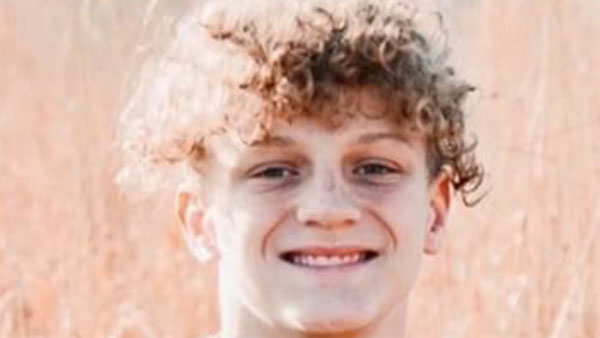 (Lawrenceburg, Ind.) – A GoFundMe page has been launched to assist the family of a teenager from Lawrenceburg.
Brady Gabbard is 14 years old and a member of the Lawrenceburg Tigers football team.
Weeks ago, he was feeling bad, had stomach pains, and was losing weight. After a visit to an area hospital, Brady was informed that he has stage 4 cancer.
A family friend launched the fundraiser on Thursday to assist the Gabbard family with medical expenses, and the response has been tremendous.
To date, the fundraiser has raised $19,307 towards a $10,000 goal.
For more information and to donate, visit Fundraiser for Jennifer Gabbard by Laura Emilee : Help with medical expenses for Brady. (gofundme.com).
Please consider helping out this young man and his family. Prayers for Brady, his family, and the Lawrenceburg Tiger community! https://t.co/dwJjJej3Yk

— Mr. Meiners (@Mr_Meiners) June 25, 2021
Please keep this family and the Lawrenceburg community in your prayers, and consider helping out this young man and his family! https://t.co/wY5fD2vGSI

— Isaac Sliger (@Isaac_Sliger) June 25, 2021
My teammate Brady Gabbard has been diagnosed with stage 4 cancer. His family is having a tough time and I want to help as much as possible. Please give your prayers and thoughts to him. Anything will help. https://t.co/wnchevyBB7

— Braydon Watkins (@bwatkins53) June 25, 2021