Road projects are abound in Switzerland County this spring.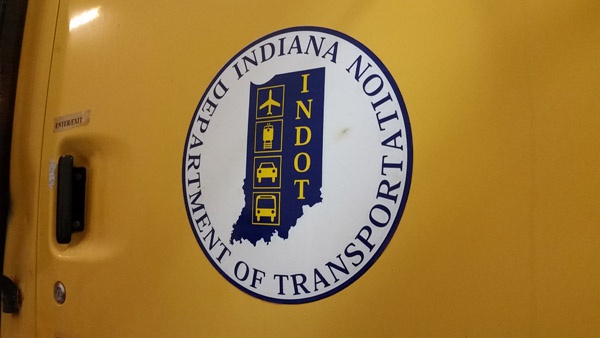 File photo
(Switzerland County, Ind.) – Another state highway closure is coming to Switzerland County.
State Road 250 will close between Township Line Road and Scudder Road on or after Monday, June 17. That is about five miles east of State Road 129.
The highway will be closed for about three weeks so that contractor OLCO Inc. of Batesville can complete a $220,000 a box culvert replacement project.
The official state detour for the S.R. 250 closure is S.R. 56 and S.R. 129.
This is just the latest in a list of highway projects in Switzerland County this spring and summer. Last week, INDOT said S.R. 56 would close near Lamb for 30 days starting June 10 for a $1.4 million bridge replacement project. S.R. 129 is receiving a near chip-seal layer from S.R. 56 to S.R. 250 starting June 11. S.R. 156 closed May 15 for 30 days six miles east of S.R. 250 for pipe and culvert installation. S.R. 156 is also down to one lane open near Hunt's Creek Road as emergency repairs are made to a slide area.
RELATED STORIES:
State Road 56 In Switz. Co. To Close For Bridge Replacement
Chip Seal On SR 129 In Switzerland County Begins June 11
Pipe, Culvert Work Continues On SR 156 In Switzerland County