The state highway's slide area east of Vevay was closed to all traffic last week.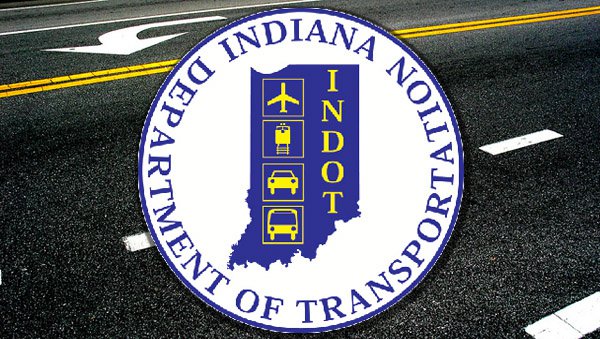 (Vevay, Ind.) - There's some good news for motorists in Switzerland County.
State Road 156 shut down May 7 after uneven pavement on a slide area east of Vevay may have contributed to a motorcycle crash near Hunts Creek Road.
The Indiana Department of Transportation announced over the weekend that S.R. 156 will reopen Monday with just one lane. A temporary traffic signal has been put in place to alternate one direction of traffic at a time.
INDOT says it is working with a contractor and utility companies to set a timeline to perform repairs to stabilize the roadway.
RELATED STORIES:
SR 156 Shut Down Indefinitely After Motorcycle Crash On Slipping Road