The flights will be available at the beginning of 2021.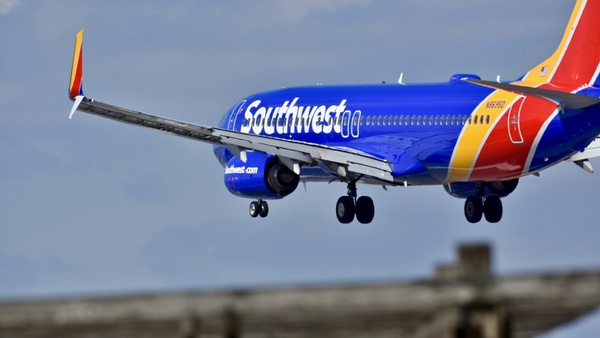 Shutterstock photo.
(Erlanger, Ky.) - Southwest Airlines is expanding service between CVG and three warm weather destinations.
Cincinnati/Northern Kentucky International Airport announced Wednesday that daily service to Orlando, Tampa Bay and Phoenix will begin in early 2021.
The increased service follows the addition of a new non-stop flight to Houston. In total, Southwest Airlines offers more than 65 weekly flights to seven nonstop destinations from CVG.
The other nonstop destinations Southwest offers are Baltimore/Washington, Chicago and Denver.
"We have a wonderful partnership with Southwest and are grateful they continue to both expand destinations and increase flight frequencies from CVG," said Candace McGraw, chief executive officer, CVG. "Southwest's commitment to CVG is a testimony to the strength and continued vibrancy of our region."
Tickets are available now at Southwest.com.
RELATED STORIES
CVG Announces Additional $6.7 Million In Grant Funding; New Flight To Houston