Both announcements were made this week.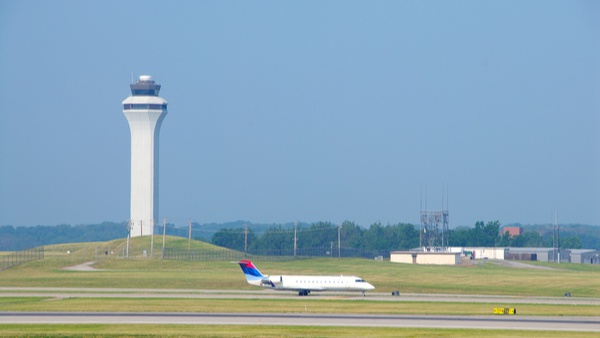 Shutterstock photo.
(Erlanger, Ky.) – CVG is receiving additional airport improvement grant money in addition to launching new service to Texas.
Cincinnati/Northern Kentucky International Airport announced this week that they will receive an additional $6.7 million in Airport Improvement Program grants from the U.S. Department of Transportation.
CVG was awarded $45 million in AIP funding earlier this month. The additional $6.7 million will be added in to costs for runway rehabilitation and associated taxiway projects at CVG that were previously announced.
"We are grateful to the U.S. Department of Transportation and Secretary Elaine Chao for additional funding for these critical projects at CVG," said Candace McGraw, chief executive officer, CVG. "Continued investment in our airport's infrastructure will speed the region's economic recovery from the significant impact of the pandemic. An investment in infrastructure is an investment in jobs and our community's future."
CVG also announced that Southwest Airlines will begin non-stop service to and from Houston, Texas. The new flight will operate roundtrip daily beginning November 5.
Learn more at www.cvgairport.com.