Where did Ohio and Kentucky rank?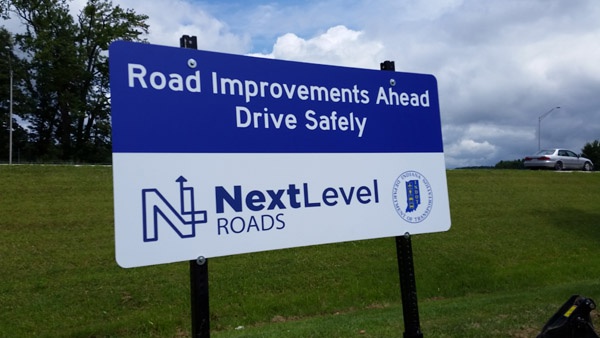 INDIANAPOLIS – A recent report shows that Indiana has some of the best roads in the country.
Consumer Affairs focused on four main factors to determine the states with the worst and best roads:
Percentage of roads in poor, fair and good condition
Motor crash fatalities on roads per mile
Amount spent per mile on roads
Vehicle miles traveled
Indiana ranked 10th best, up from 19th a year ago. According to the report, only about six percent of the state's urban roads and two percent of its rural roads are in poor condition.
Ohio came in at 17th for best roads, while Kentucky ranked 20th.
Consumer Affairs determined that the country's top 5 best roads inhabit in:
New Hampshire
Minnesota
Vermont
Alabama
Idaho
The five states with the worst roads are:
Hawaii
Rhode Island
Louisiana
California
Wisconsin
Learn more at https://www.consumeraffairs.com/automotive/us-road-conditions.html#methodology.