Community members are invited to attend.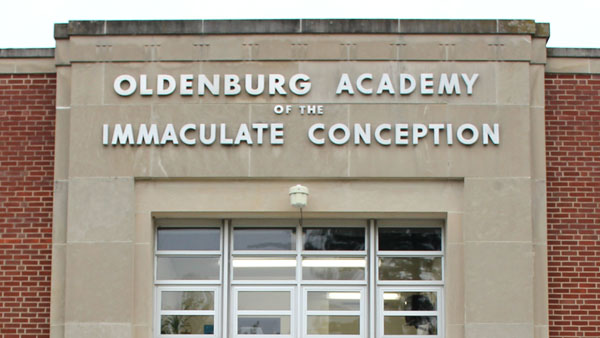 (Oldenburg, Ind.) - Oldenburg Academy will host a President Transition Reception this week.
The open house will take place on Tuesday, August 16 from 4:00 to 6:00 p.m. in the Hillenbrand Family Feldhaus on the campus of Oldenburg Academy.
Community members are invited to celebrate Diane Laake's retirement and welcome Annette Hunger to her new role as President of Oldenburg Academy of the Immaculate Conception.
Laake announced her retirement in March. She served as President of OA since 2013 and has committed 43 years of her life to Catholic education.
Hunger was announced as Laake's successor in July. Seh most recently served as the Dean of Enrollment Management and a member of the administration team. She also has 19 years of experience in Catholic high school education at Oldenburg Academy.
RELATED STORIES
Oldenburg Academy Names New President