If you are running late for a flight, please don't try this.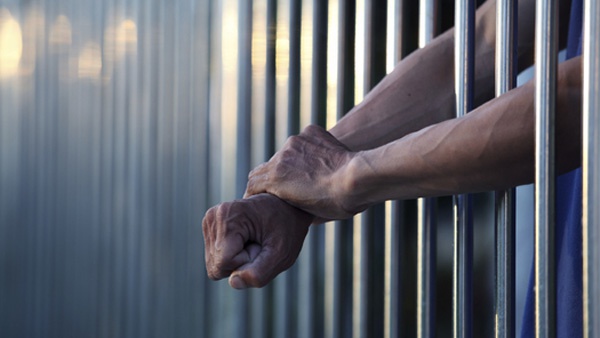 (Hebron, Ky.) – The man who made a bomb threat at Cincinnati-Northern Kentucky International Airport has been sentenced.
Dana Carter, 40, of Dayton, was sentenced Thursday to four months in prison and a $7,700 fine, the NKY Tribune reports.
Carter was running late for his flight from CVG to Dallas in October of 2016, when he called the airport to say there was a bomb on the plane. No bomb was found but the flight was cancelled, and passengers were rebooked.
A short time after the flight cancellation, Carter was put on a flight to Dallas. He was arrested upon his return to Cincinnati and eventually admitted to committing the crime.
Under federal law, Carter must serve 85 percent of his prison sentence and will be placed under federal probation for three years.