The mayor's speech is open to the public.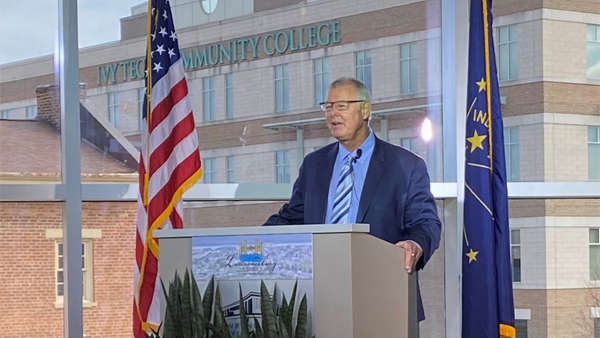 (Lawrenceburg, Ind.) - The public is invited to attend Lawrenceburg Mayor Kelly Mollaun's State of the City address.
The mayor will deliver his speech at the Lawrenceburg Event Center on Friday, February 17 at 1:00 p.m.
The State of the City address will feature highlights from 2022 and the city's vision for moving forward in 2023.
"On behalf of the City of Lawrenceburg and City Council, I invite you to see and hear for yourself the many ways Lawrenceburg is a City on the Rise! We are excited about the current and upcoming projects here in Lawrenceburg, with lots of premier events on the horizon. 2023 is going to be a major year of progress from the anticipated revitalization of the Liberty Theater to the progression of the Lawrenceburg Riverfront Development project. We look forward to sharing the State of the City Address with you and I thank you for your continued support," said Mayor Kelly Mollaun.
Residents are welcome to attend the State of the City. The mayor's speech will also be posted via YouTube at https://www.youtube.com/user/LawrenceburgIN/videos.