Child welfare experts say family placement is the best option for kids who must be removed from their parents' care.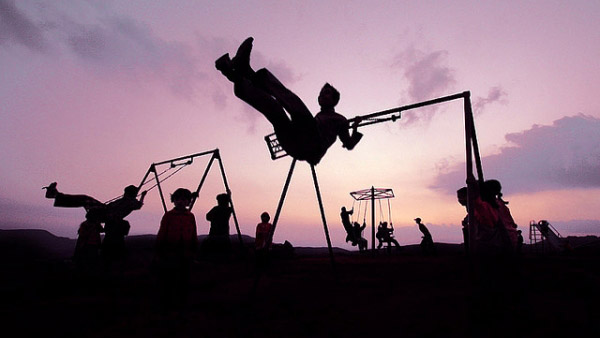 (Indianapolis, Ind.) - Indiana is making great progress in placing foster children in family settings and kinship care, according to a new report.
The Annie E. Casey Foundation research says over the past decade, the number of Indiana foster children placed with a foster or relative family rose 11 percentage points to 93%, compared with a five-percentage-point increase in the nation as a whole.
Erin Murphy, communications director with the Indiana Department of Child Services, says the state is prioritizing what's best for each child in need of care.
"Right child, right time, right place - and that is the focus for the agency right now," says Murphy. "And when you're removing a child from a home and that is all they know, it is extremely traumatic. Having a support system of family is always the next best option."
Nationally, although most children are still placed in foster families they aren't related to, placements with kin rose by seven percentage points to 32% over the ten-year period.
Rob Geen, director of policy and advocacy reform with the Casey Foundation, says despite the overall improvement, older kids still are not being placed with families often enough.
"More than a third of adolescents 13 and above are placed in group settings, and many of those children could be successfully cared for in family settings," says Geen.
Geen adds a new federal law, the Family First Prevention Services Act, provides opportunities for states to ensure that children are in homes that best address their needs, and that their caregivers are supported.
"We can do a lot more to remove barriers, both from relatives and non-relatives acting as foster parents, and to support them better," says Geen. "It's not just a recruitment question - it's how do we make sure they have what they need to succeed as parents?"
The law also includes reforms that encourage agencies to place children in the least restrictive, most family-like settings.
RELATED STORIES:
Data Reveals An Unstable Road For Indiana Foster Youth