A Batesville woman was among the 39 artists selected to participate.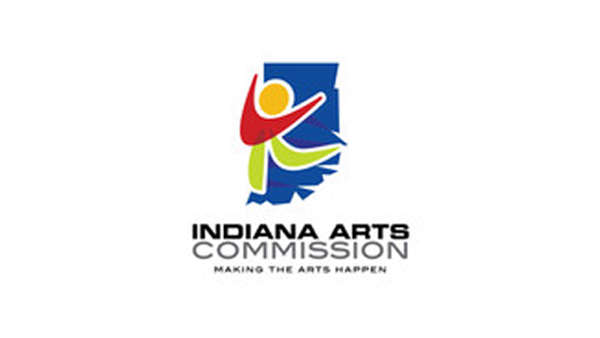 INDIANAPOLIS - Today, the Indiana Arts Commission (IAC) announced it has awarded $78,000 to 39 creative entrepreneurs to fund arts projects around the state through the agency's On-Ramp Creative Entrepreneur Accelerator program.
Of the 39 projects, one will be completed by Batesville native Kateryna Palyshniuk.
Palyshniuk will use fund to create an interdisciplinary art project that will result in an exhibition of pareidolic images from Red River Gorge, Turkey Run, Shades State Park, and others. For the implementation of this project, a GPS Navigation System and a Canvas Printer will be purchased, and will also include organizational costs such as park ticket expenses, fuel, and food supply costs.
"The On-Ramp 2023 cohort is representative of the incredible talent, skill, and entrepreneurial spirit that is on display from artists all around the Hoosier state," said Jordan Adams, Artist Services Program Manager with the Indiana Arts Commission. "The On-Ramp Fellowship allows artists to grow their creative careers here in Indiana, supporting economic growth and creating more vibrant places for Indiana residents to live, work, play, study, and stay."
Read the project descriptions for each of the 39 entrepreneurs.
Applications to take part in the 2024 On-Ramp Creative Entrepreneur Accelerator will open later this fall. Learn more.